A tired-looking boathouse on a lake next to Princess Anne's country estate has been put on the market for £700,000.
Wealthy water-lovers are expected to be queueing up to get their hands on the 185-year-old Georgian property and convert it into a stunning rural retreat.
The boathouse, which isn't listed, occupies "the most sensational position" on Gatcombe Water, a man-made Cotswold lake surrounded by mature woodland, five miles from Tetbury, Glos.
It is hidden from the road and currently used as a fishing club hut, but lapsed plans were approved to create a four-bedroom lakeside home.
The boathouse, is set in around nine acres of woodland, has now been put up for sale with Knight Frank for £700,000.
Rupert Sturgis, a partner in the Tetbury office at Knight Frank, sold the boathouse almost ten years ago but the buyer, an international businessman, didn't get round to converting it into a lakeside bolthole.
He said: "My client is an Australian businessman who travels around the world and he bought it as a retreat.
"The famous architect John Pawson came up with the design, but the planning has lapsed and it's back on the market.
"It will be breathtaking. It could be a retreat for someone looking to escape and enjoy the tranquility.
"It would also suit a fishing fan, but it is large enough for a local person wanting a full-time family home."
The property is surrounded by mature deciduous woodland which is dissected by paths and tracks.
Whoever buys the boathouse will own half of the 12 acre lake, with the remaining six acres owned by the Gatcombe Park Estate, the country residence bought by Queen Elizabeth in the 1970s as a gift for daughter Princess Anne.
The boathouse has the fishing rights for the whole of the lake, which is stocked with trout.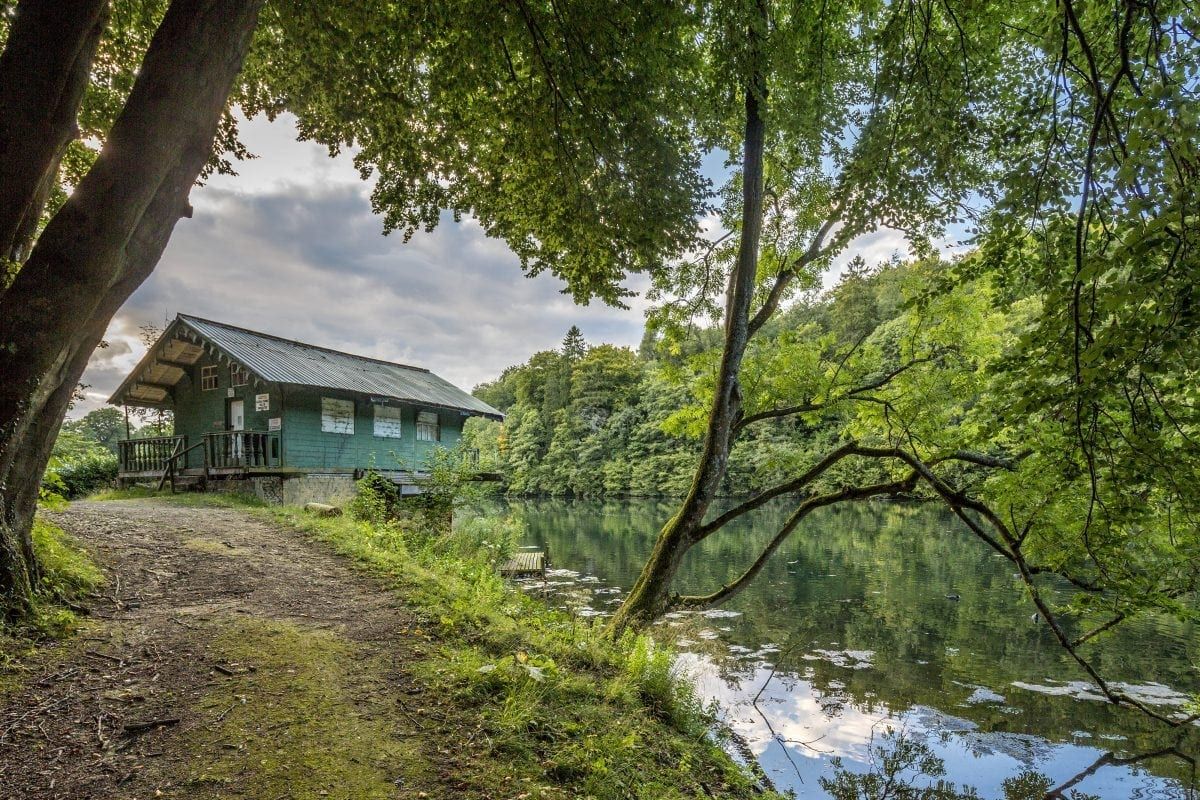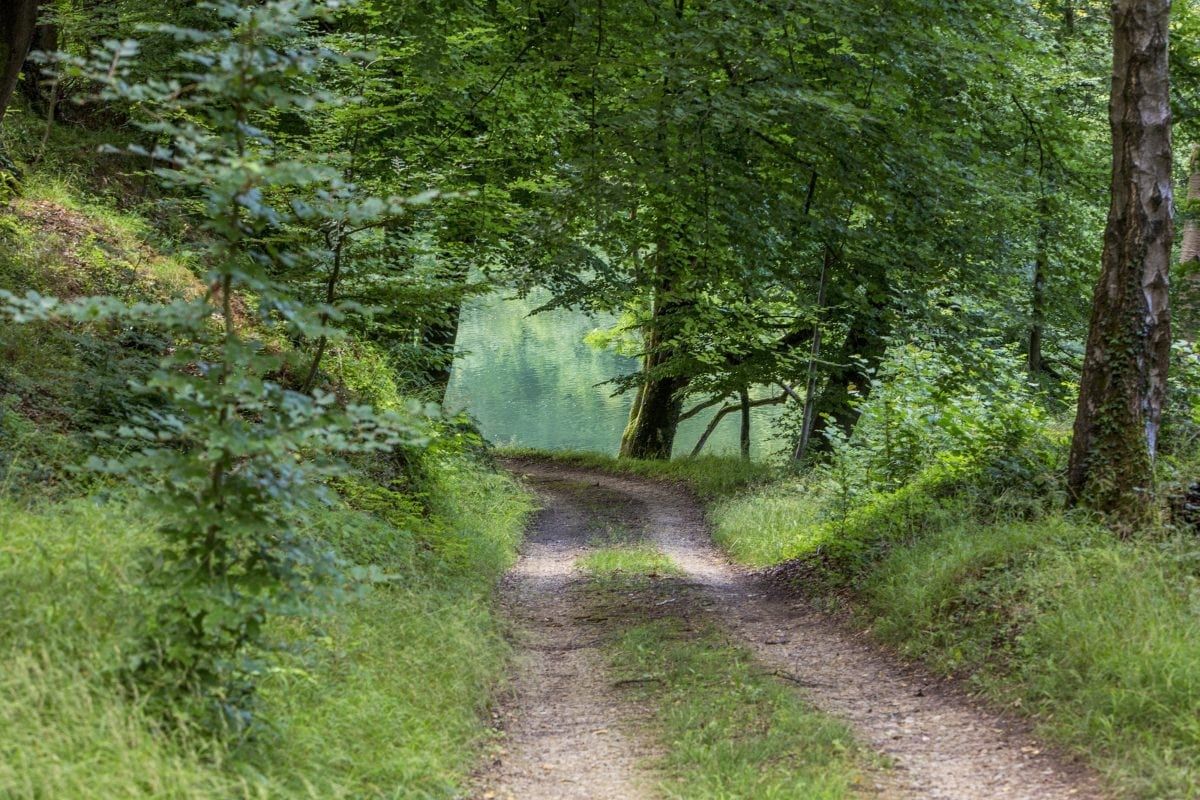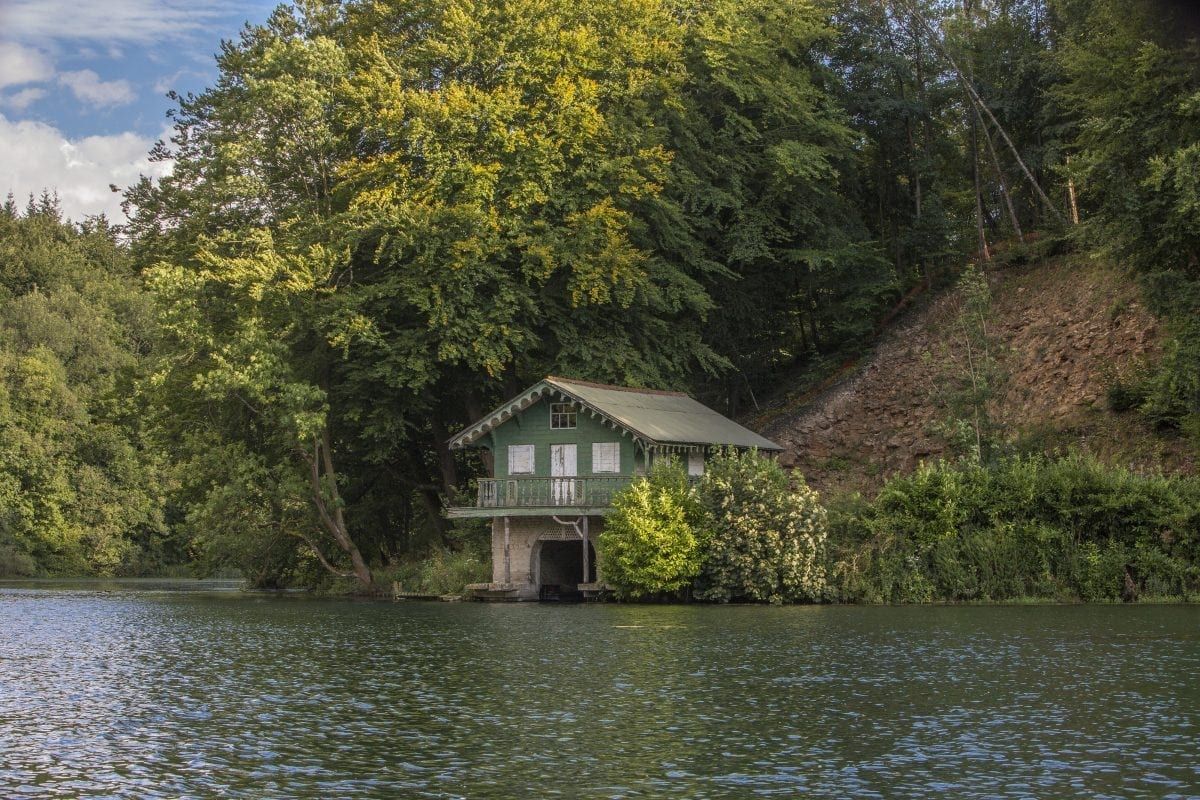 Lapsed planning permission was granted for a family house which will have three bedrooms – all with en-suite bathrooms – a lounge, kitchen, open plan living room and dining area with a covered balcony.
Fresh plans have been submitted to convert the boathouse into a four bedroom "contemporary design which is complementary to the old boat house".
Cotswold District Council is expected to make a decision on the plans at the end of the month.
Rupert Sturgis added: "I've been doing this for a long time and I've never seen anything like it.
"It is a magical setting. What an opportunity – and we've already had a lot of interest in it."
By Adrian Hearn