One of Britain's largest apartments has been put on the market for almost £10 million – and it has an 85FT long entertainment room.
The three-storey penthouse in St John's Wood, London, has stunning views across Regent's Park.
It is in "unmodernised" condition and boasts nine bedrooms, five bathrooms and four reception rooms.
The triplex, which is the second largest apartment currently for sale on the open market in London, also has an incredible 4,125 sq/ft of terraces and balconies offering views across the capital's skyline.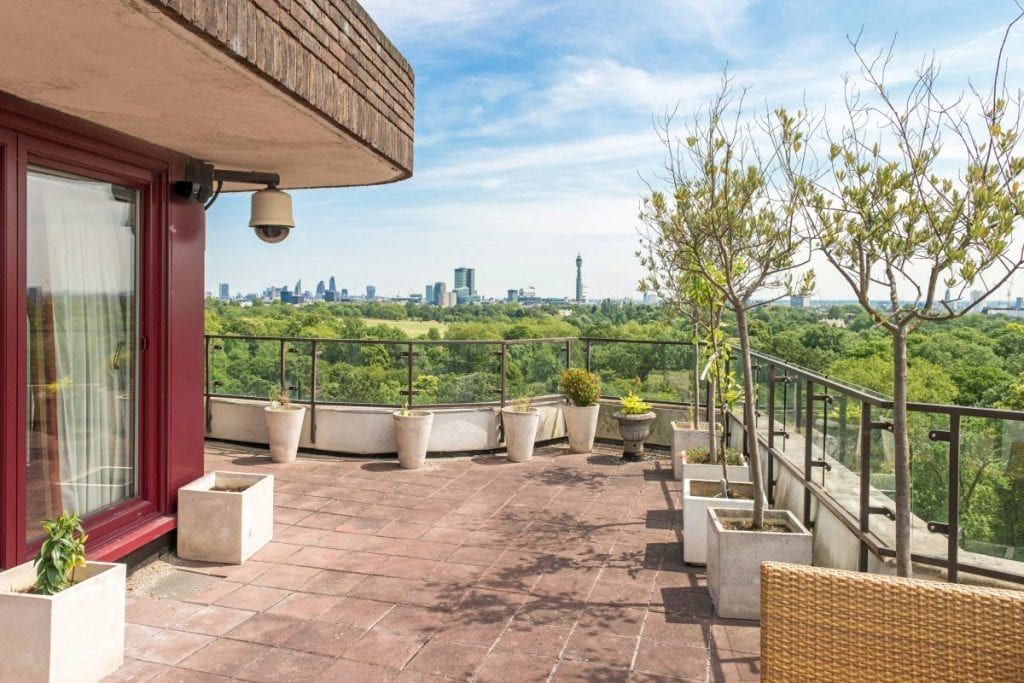 And on the top floor is the entertainment suite, which is 85ft long. With a floorspace of more than 1,600sq/ft the party room is around twice the size of the average English home.
Arlington Residential, acting on the instruction of an LPA Receiver, is marketing the penthouse at Two Avenue Road for £9.75 million.
But when it is refurbished, the striking property is expected to be worth in excess of £20 million.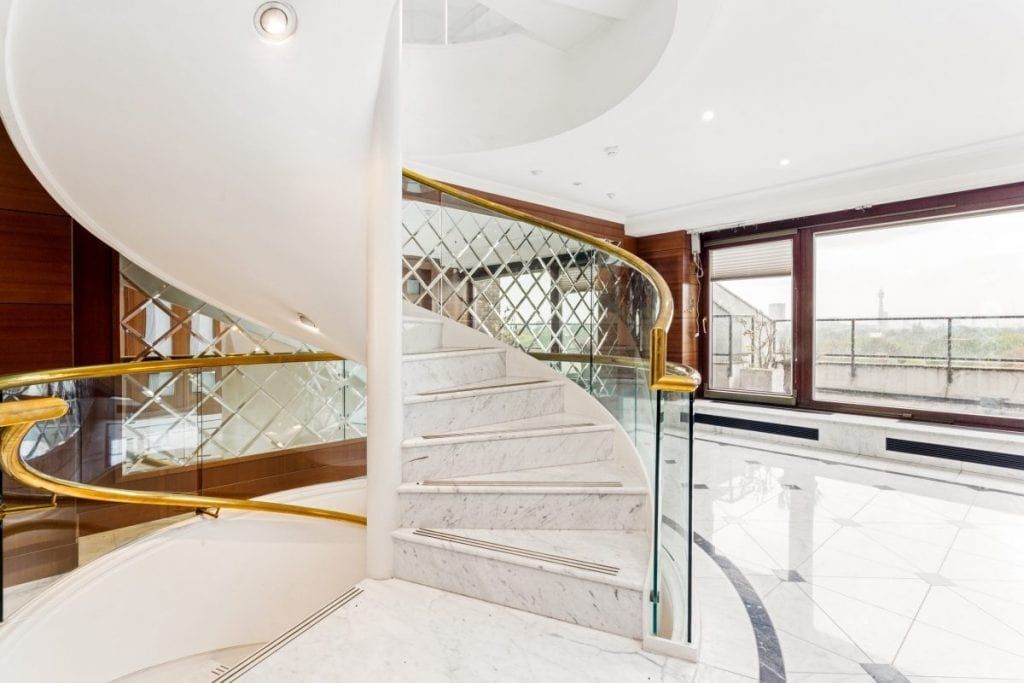 Marc Schneiderman, director at Arlington Residential, said: "I visited the apartment around 25 years ago and it was just the most breathtaking place, but it has aged and it's now dated so this is the chance for someone to come in and start from scratch.
"It is an unusual opportunity. In addition to the 8,000 sq/ft+ floorspace you have more than 4,000 sq/ft of terraces with hands-down the best views across Regent's Park.
"I think there is a very strong likelihood it will be bought by an international buyer but it will need to go to someone with a team of designers and architects who can get to grips with the space.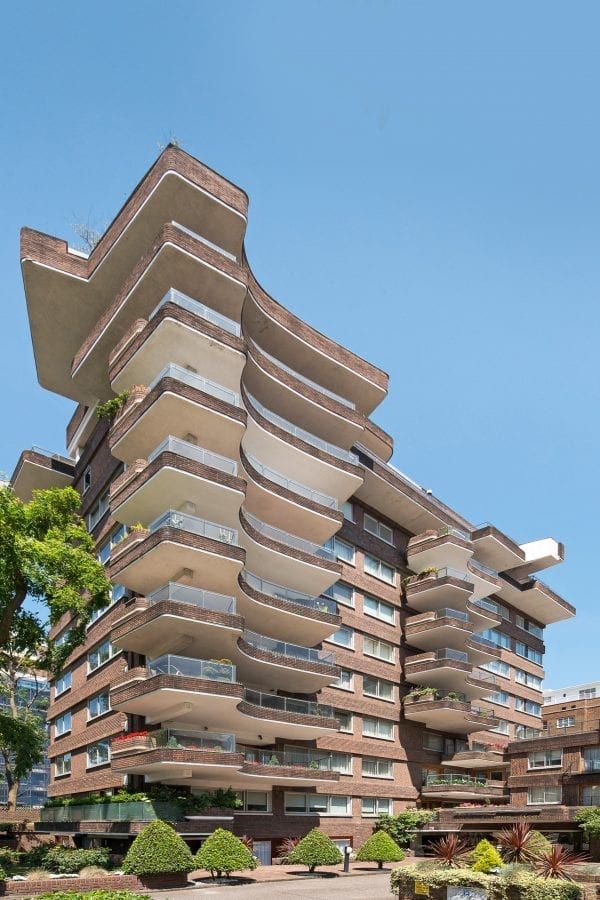 "They might want to reconfigure it and turn the top floor into a master bedroom suite.
"My firm is 25-years-old and I was an agent for six years before and I've not seen an apartment with a space like it. The top floor is just about the biggest room I've been in.
"It is pretty much a one-off opportunity. Once finished, I think it will be the best flat in the area."
Mr Schneiderman wouldn't discuss why it is being sold under the instruction of an LPA receiver, but receivers are often appointed by lenders when mortgage payments are missed.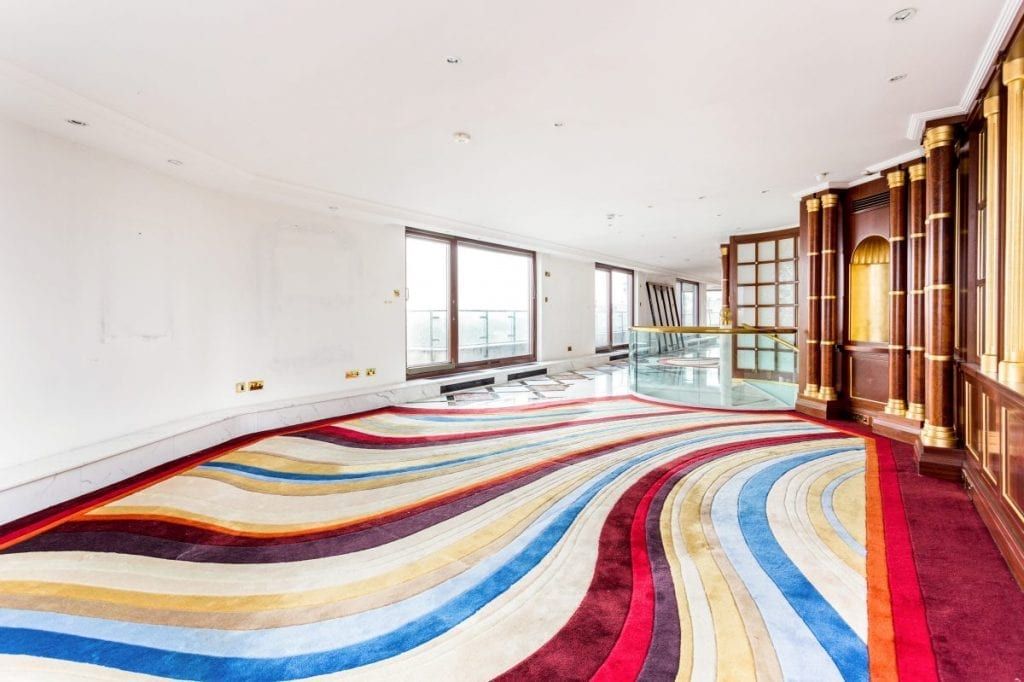 Two Avenue Road was built in 1970 and is regarded as one of the NW8 postcode's best residential apartment blocks. It is one of the few buildings with a concierge at the desk 24-hours a day.
The penthouse also has seven underground car parking spaces and its terrace space is larger than most of the gardens in St John's Wood.
* The largest apartment in London currently for sale on Rightmove is a seven bedroom, 11,487 sq/ft home in Queen Anne's Gate, Westminster.
At almost £30 million, it is on the market for around three times the price of the penthouse at Two Avenue Road.