Council bosses have dismissed a British tycoon's plans to create a £180 MILLION mega-penthouse – because it reduces the number of homes in a borough.
Ashley Tabor paid £90 million in May for a four bedroom pad in a Knightsbridge development regarded as one of London's "premier apartment buildings".
It is next door to the Global Radio owner's other flat and he submitted plans to amalgamate the two apartments and create one of London's most valuable homes.
The proposed apartment will have ten bedrooms, two kitchens, a cinema, office, study, playroom and living room spread across one giant 15,000 sq/ft floor.
That would make it around 16 times the size of the average English home.
However planning chiefs at Westminster Council said it would be "unconscionable" to accept the plans at a meeting on Tuesday evening.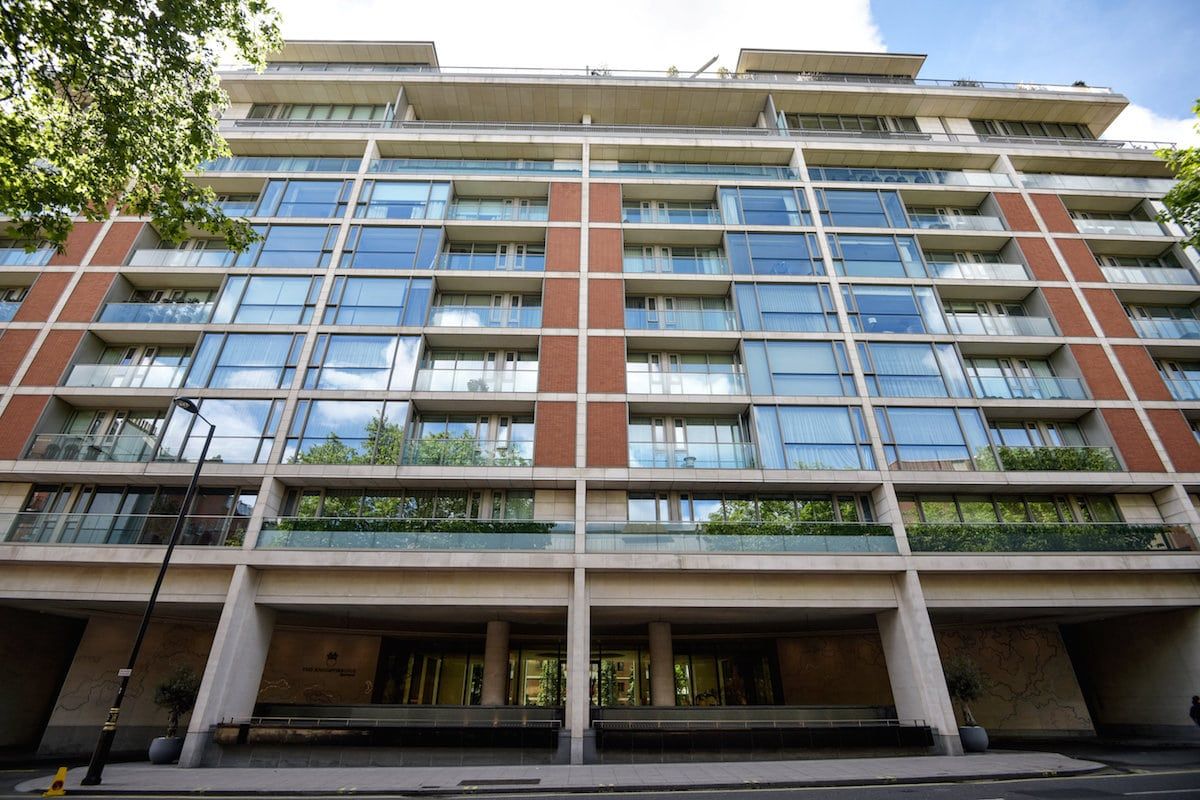 Cllr Daniel Astaire, Westminster City Council cabinet member for Planning and Public Realm, said: "This case raises issues which cut to the heart of our planning policy.
"It is unconscionable to accept this kind of proposal when we face a pressing housing shortage. In fact, it is the exact opposite of what we are trying to do.
"The council wants to create more housing. This kind of proposal means we have to run faster simply to stay still.
"Our aim is to ensure fairness and opportunity in housing and we refuse to sell golden postcodes to the highest bidder.
"For the future, we intend to strengthen our policy to prevent this kind of loss of homes in the city."
Under the council's guidelines, amalgamating the properties would result in a loss of one residential property which is contrary to the council's planning policy.
Westminster Council said it has had more than 200 similar applications since 2013, leading to a potential loss of almost 300 residential properties.
It said it would be "taking a tougher stance" to protect existing housing.
The council also announced proposals to strengthen planning policies on "super-sized" housing when it brings forward a new City Plan.
Mr Tabor is not the only person trying to amalgamate two properties in the apartment block. Sheikh Faisal Al Thani wants to do the same on a lower floor.
Mr Tabor is not the first super-rich London resident to fall foul of the policy.
In 2013, the Qatari Royal Family tried to convert 1-3 Cornwall Terrace in Regents Park into a 17 bedroom, £200 million mansion.
But Westminster Council said the plans were "unacceptable" and they withdrew the application.
Landlord Looks To Cash In On City's Housing Crisis – By Offering Parked Up Van As A Place To Live For £220 A Month