The former mayor of London is never one to shy away from a photo opportunity.
As Boris Johnson is announced as the next leader of the Conservative Party, we take a look at some of his previous highlights. – No, not the lie on the bus. Or the mad thing about building buses as a hobby.
No not snearing that Liverpool has a victim culture after Hillsborough.
Nor calling migrants who "leech, bludge and scrounge" off taxpayers; or Ugandans "piccaninnies"—a racist word notoriously used by the Tory MP Enoch Powell in his 'rivers of blood' speech against immigration.
Johnson likens Chinese workers to "puffing coolies" and he even favours a return to colonial rule for Africa: "Left to their own devices," Johnson has proclaimed, "the natives would rely on nothing but the instant carbohydrate gratification of the plantain."
Not accusing Nelson Mandela of moving Africa towards a "tyranny of black majority rule" after Apartheid. Or using his column in the Spectator to claim that the Stephen Lawrence inquiry was a "witch-hunt" against the police…
We 'll have a look at the photographic highlights of the giant man baby that is actually our Prime Minister: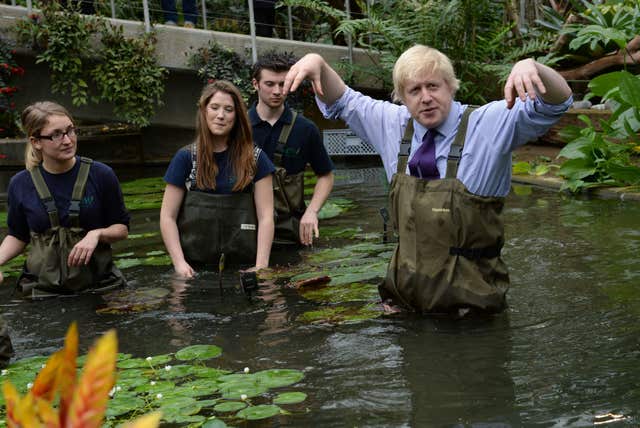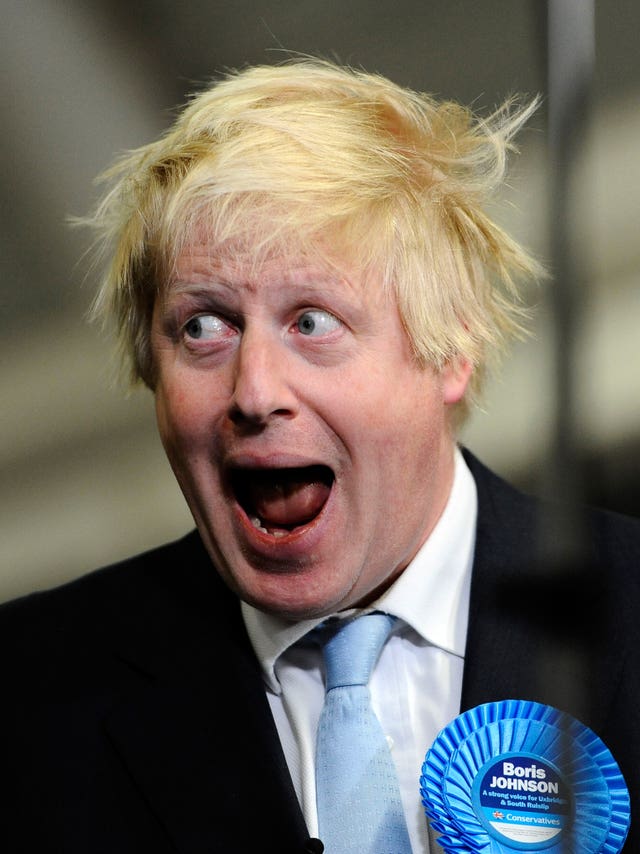 He's also a keen proponent of sport – often pictured riding his bicycle, and seldom shies away from picking up a bat or a ball.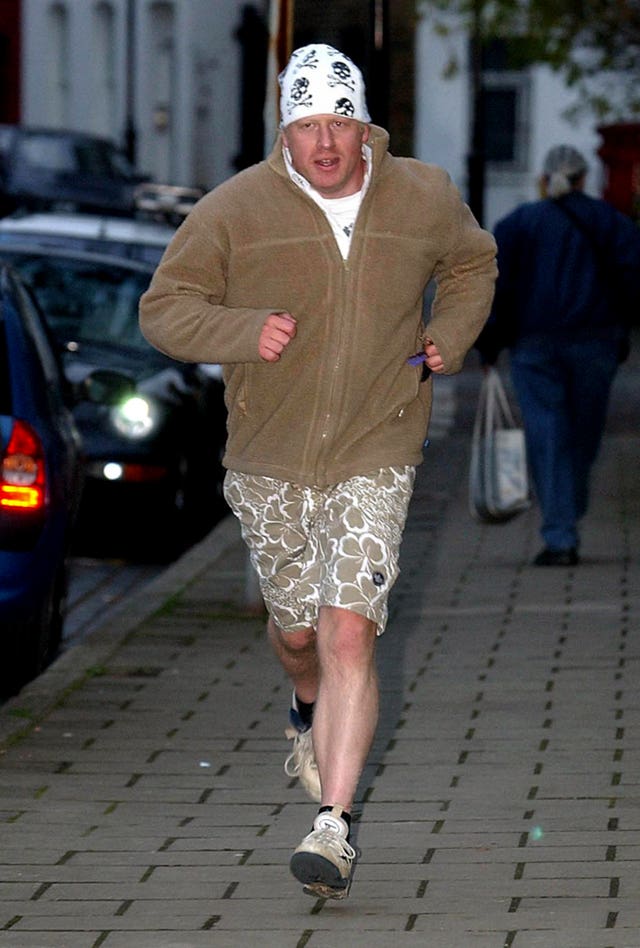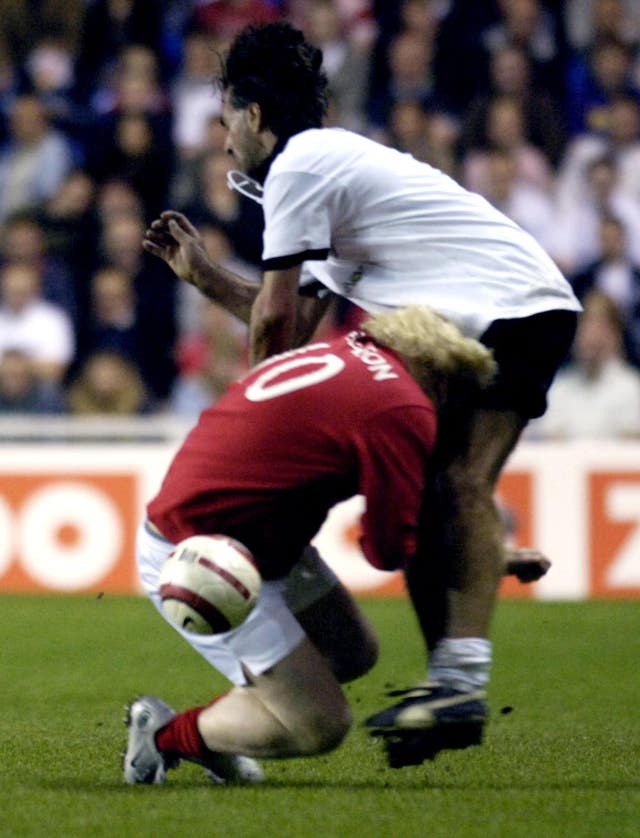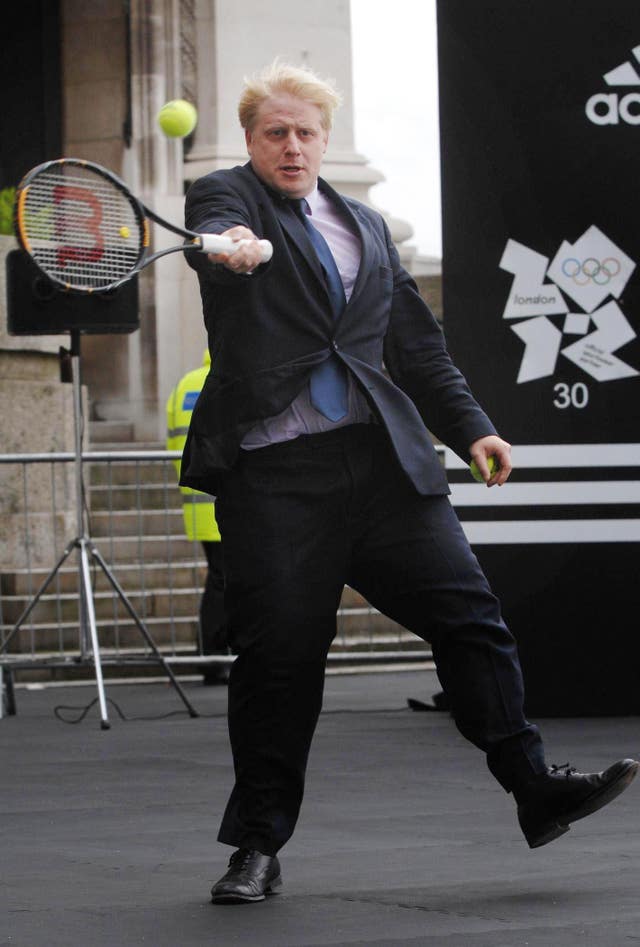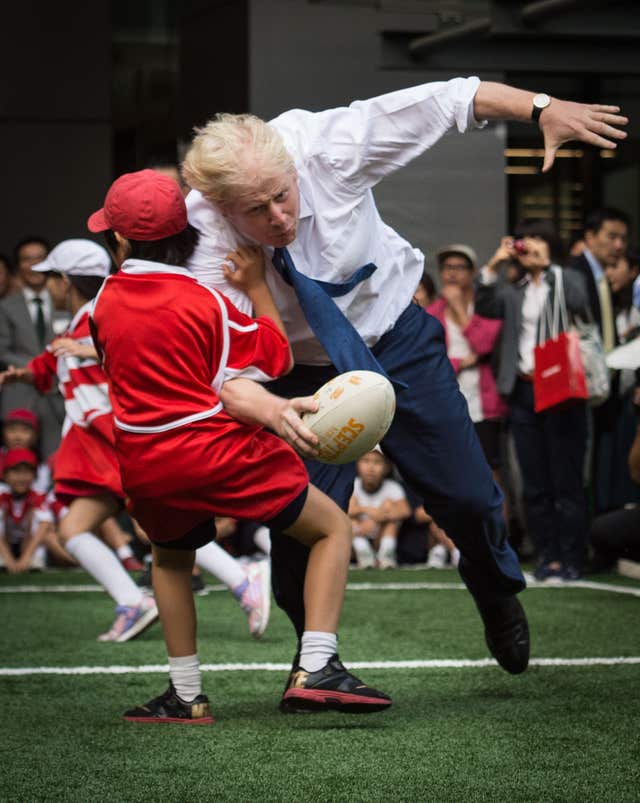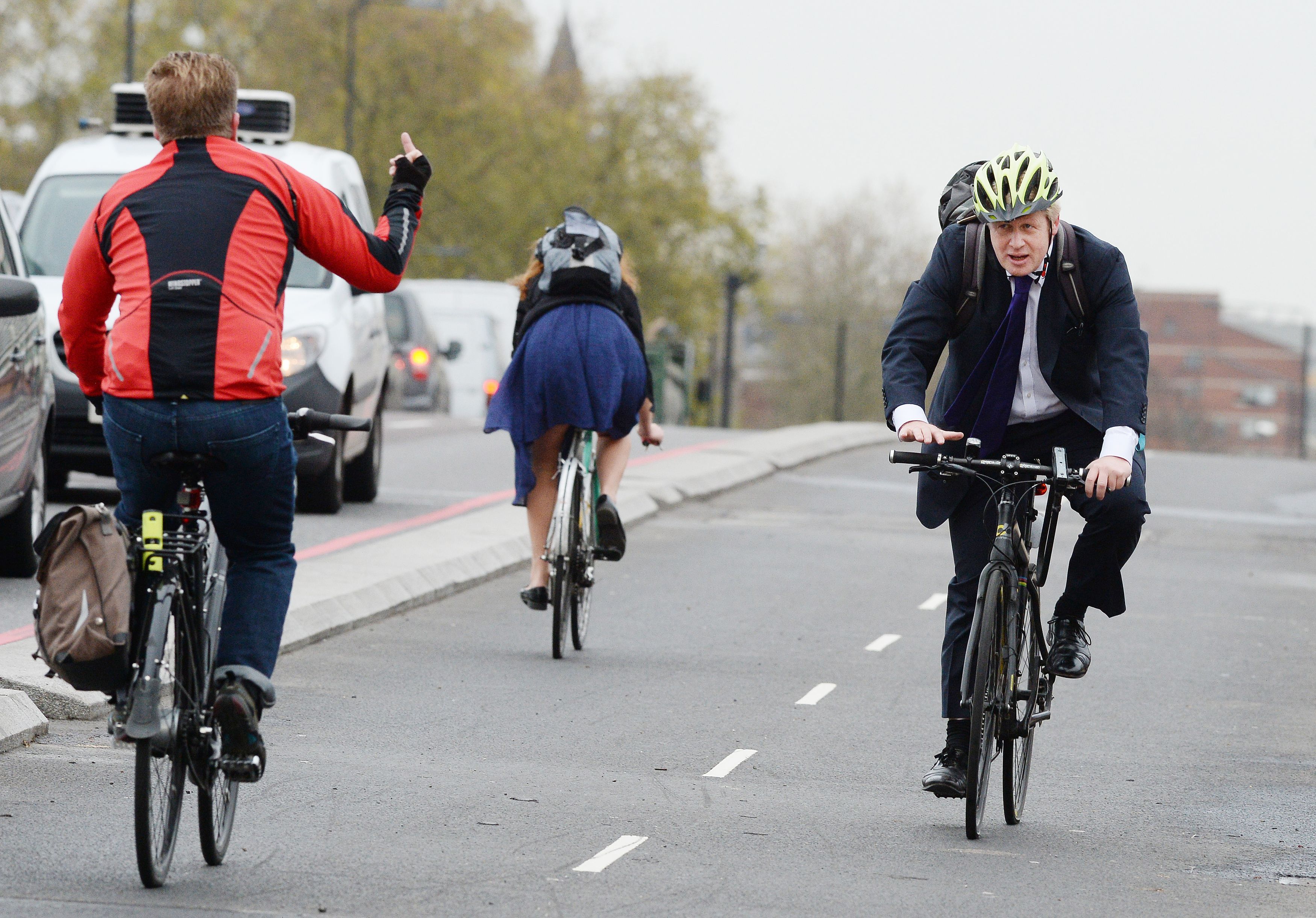 But there is always time in a busy politician's schedule for some light refreshments.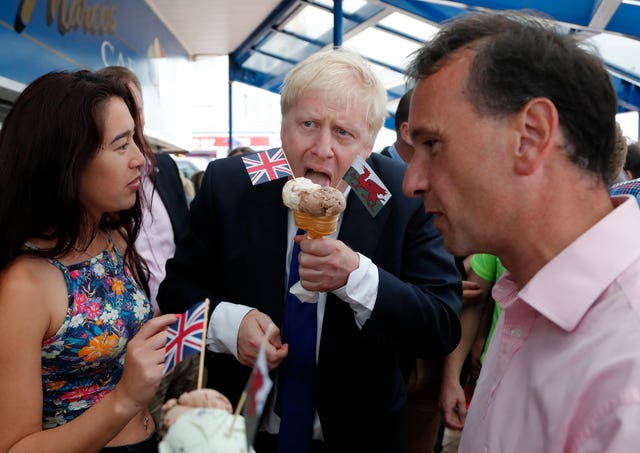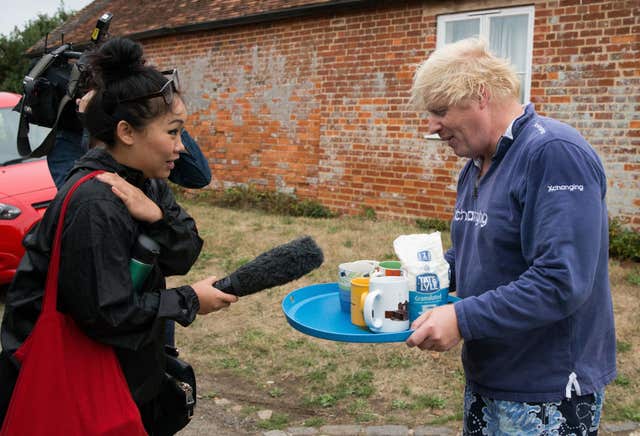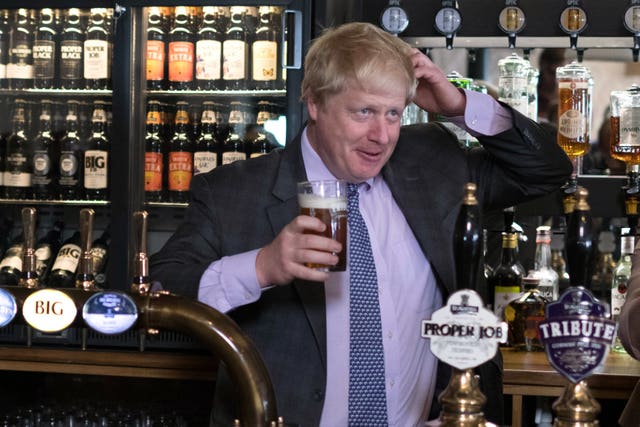 Boris Johnson is Britain's Prime Minister – but for how long? click here