Credit where it is due to Theresa May. Her latest tough stance towards the Russia allegations may be rash, it may have resurfaced Cold War tensions and it may not be in the national interest, but it has done no damage to her approval ratings.
A swathe of positive sentiment has been seen following her recent dealing with Spygate, with the in vogue politician even getting a first pump from well wishers in Salisbury.
It only takes a brief glance into the history books to demonstrate how the PM's latest move comes straight out of the failing Tory government playbook.
In 1982 the Tories were polling badly and went to Falklands. In 1990 they were down in the ratings and went to Iraq, and when David Cameron found himself facing the wrath of the electorate in 2011 we went to Libya, before divorcing ourselves from Europe in an act of "heroic" patriotism.
And with the Tories on course to lose around 280 seats in the May 2018 local elections it would appear as though May has dusted off the Conservative's well-worn crisis aversion strategy by getting bold with a nuclear superpower.
Today's newspapers appear to show Vladimir Putin on the retreat after allies sided with Britain's analysis that an attempted assassination by Russia was the only "plausible explanation" for the attack on former spy Sergei Skripal and his daughter Yulia.
I'm sure there are many things that put the wind up that particular President, but the threat of Will and Kate boycotting the World Cup is hardly one of them.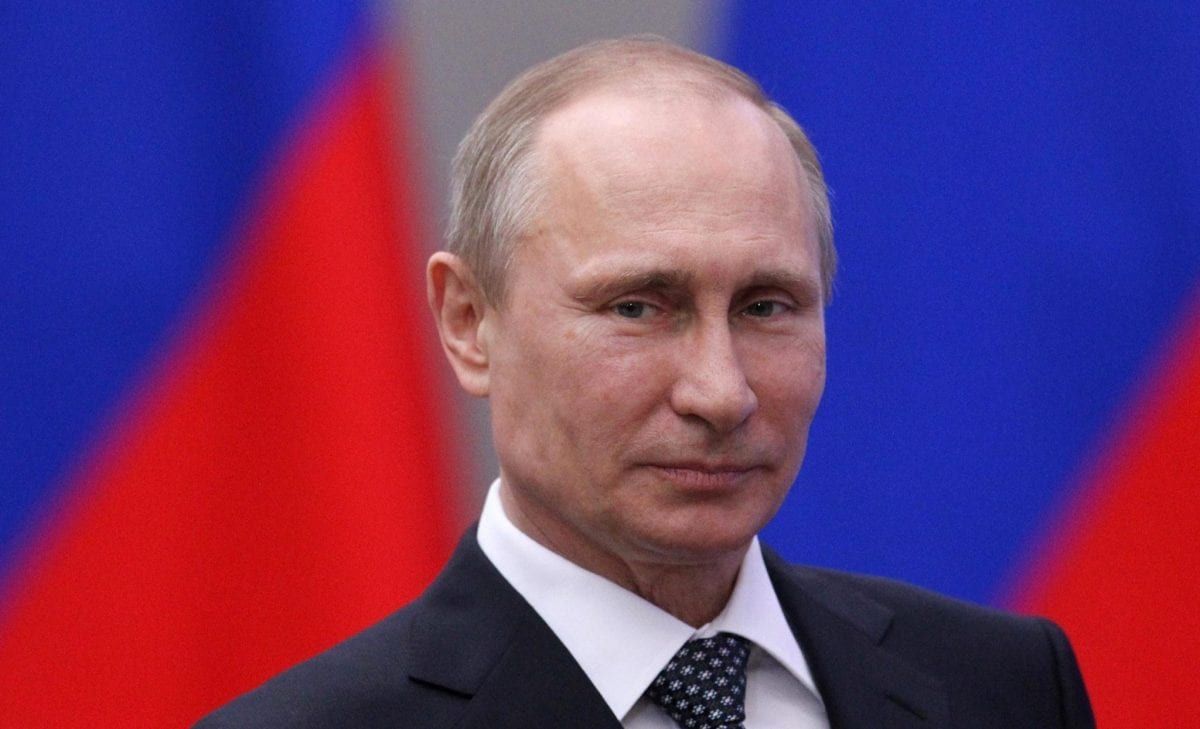 But polls show the British public is lapping it up.
Asked who they would prefer to deal with Russia Theresa May came out with 69 per cent of the vote compared to just 31 per cent for Corbyn.
Fifty-seven per cent of people said the Labour leader is doing a bad job dealing with Russia, despite some warm sentiment being shown towards his recent Guardian editorial which explained his stance.
There is speculation that the Russian spy scandal has come as a useful distraction to Theresa May.
With Brexit talks stuttering, a number of domestic issues surfacing and discontent among the electorate Spygate couldn't have come at a better time for the beleaguered PM, and her tough rhetoric is symptomatic of that.
RELATED 
https://www.thelondoneconomic.com/news/revealed-the-sinister-links-between-the-russian-lawyer-trump-jr-met-and-putin/03/08/
https://www.thelondoneconomic.com/news/russian-exile-who-was-ally-of-putin-critic-found-dead-in-london/13/03/