Jeremy Corbyn is under "huge pressure" to shift Labour Party policy on Brexit, the Observer has revealed today after a poll carried out by the publication found a substantial majority of existing and potential Labour voters want him to back permanent membership of the EU's single market and customs union.
According to the results four times as many Labour supporters favour that option as oppose it, and more than twice as many in this group want Corbyn to support a second referendum on the eventual Brexit deal as reject it.
But here's the rub – As Alex McNamara points out here, a second referendum would effectively hand the Conservatives the keys to Westminster.
In his words, "Jeremy Corbyn is in an impossible position regarding Brexit, that if he indeed even wanted to, any attempt to obstruct or reverse it would split the Labour support base entirely, handing unbridled power to the Tories.
"No other party faces this dilemma, not to the same degree.
"So actually, as much as remainers do feel let down and speak out against him now, the ambiguity and ability for Corbyn to call on voters both sides of the fence is exactly what might realistically give him a shot to topple the Tories."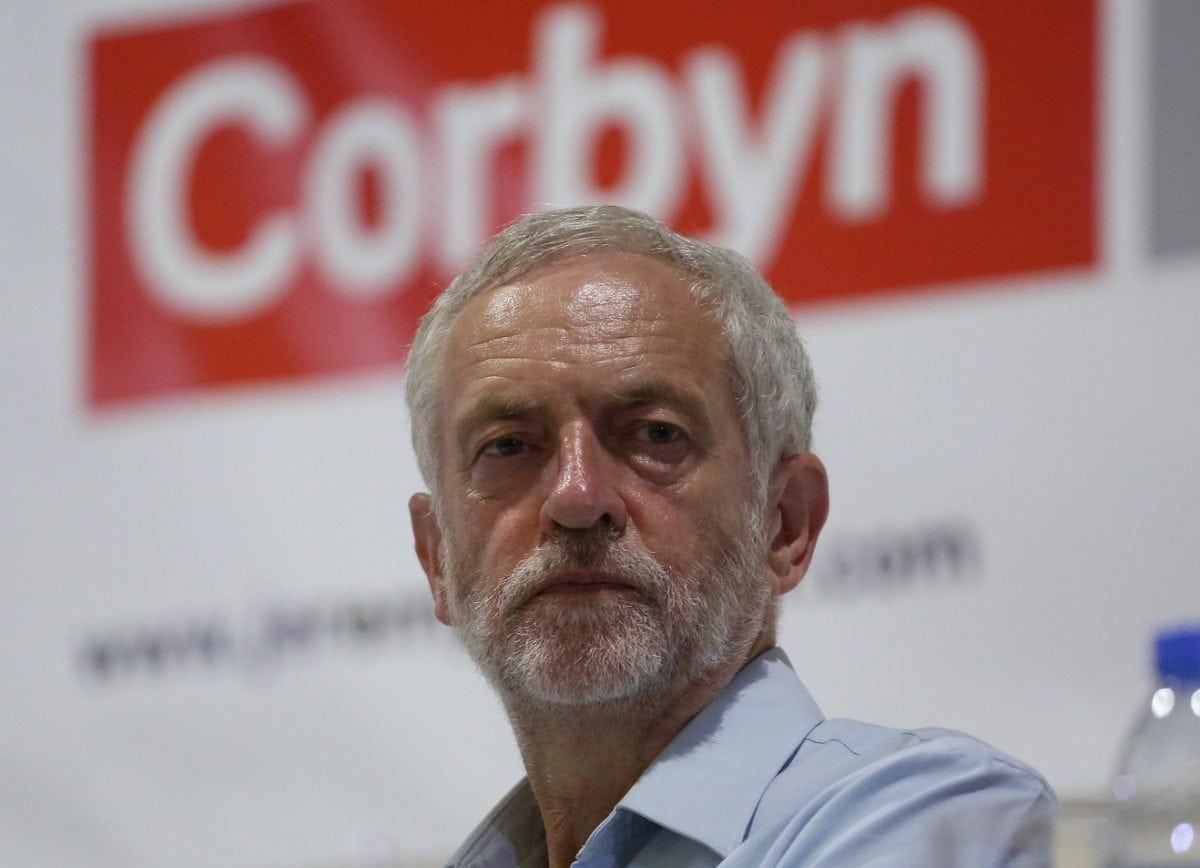 There's also a strong argument to be made that Corbyn wouldn't be able to keep Britain in the single market and customs union even if he wanted to.
Although the EFTA (European Free Trade Association) is frequently muted as a means of keeping connectivity as well as sovereignty, the visit of Emmanuel Macron to our shores has certainly dampened the spirit.
Speaking on The Andrew Marr Show he said that he would love to see Britain return, saying: "It depends on you. I do respect this vote, I do regret this vote, and I would love to welcome you again."
However, he warns that full access to the single market for the UK's huge financial services industry will be "not feasible".
Italy's minister for European affairs, Sandro Gozi, has also added a cautious note, telling LBC radio that "by definition, Britain cannot have the benefits of remaining in the union" while being outside it.
But the overarching point is that polls don't make policy, and today's Observer attempt is really nothing more than half-baked page filler.
By the next election the UK will have left the EU anyway, and so a shift in Labour Party policy would do nothing but divide a party that has just started to look unified.
Corbyn has his hands tied, which is why polls like this amount to very little in the grand scheme of things.
See the debate in full here:
RELATED
Real life Daniel Blake says Tories trying to kill him after Job Centre visit heart attack and disability benefits slashed to just £20 a week