By John Baguley, the Chair of the International Fundraising Consultancy
With fundraisers following bankers onto the naughty step, uncertainty over the effect of Brexit on accessing funds from Europe, and a new draconian fundraising regulatory regime set up to curb aggressive fundraising techniques, 2016 will definitely go down as annus horribilis for the not-for-profit sector.
Public confidence in charities was damaged, fundraisers were concerned about income levels dropping off proverbial cliffs, and charity services to the vulnerable were hacked cut. But when things hit rock bottom, the only way is up. And as with the hope that charities bring to many of those they support, changing trends are bringing new hope to fundraisers. So what will fundraisers be trying out in 2017 and where will charities be looking to increase their income?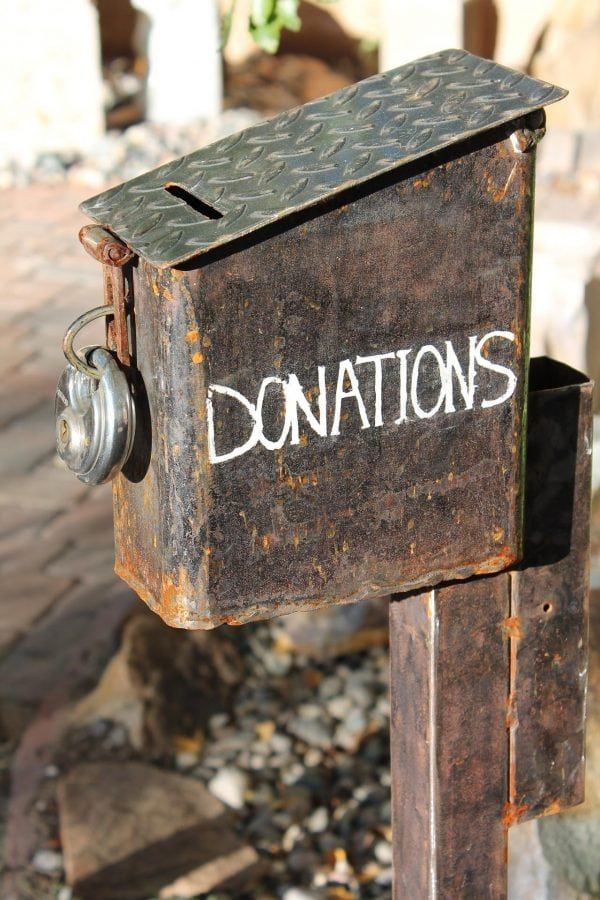 As advancements in digital technology continue to rise faster than the rate of I-phone upgrades, it comes as no surprise that the biggest change is coming in the form of digital fundraising. From dogs wearing contactless payment devices sewn into their charity-branded jackets collecting on behalf of animal charities to contactless donation points in charity shop windows, more and more charities are adapting to and embracing this digital way of asking for money. Street-based fundraising is now becoming a more positive experience as charities reshape face-to-face fundraising with virtual reality headsets to transport potential donors into the lives of their beneficiaries.
Taking a step away from the high street, charities are going to also be looking much further afield for funding in 2017. This comes in part as a result of direct marketing, that has sustained many if not most large charities in the past 30 years, grinding to a halt due to donors turning away from responding, becoming more fickle in their support and charities responding rapidly to the tabloid press' attacks on telemarketing, etc. Consequently, many more NGOs will be exploring funding opportunities overseas, beyond Europe, in countries traditionally seen as programmatic. This will not be just a case of asking local staff to raise funds wherever they happen to be, but will consist of the setting up of fundraising offices worldwide, the training of staff and investment in research and a variety of fundraising techniques.
A prime example is Oxfam, who has never had a global fundraising presence, yet has followed its counterparts like World Vision and Save The Children, by setting up its first global fundraising branch in South Korea.
Finally, a combination of the super-rich looking to their own Private Offices (which handle their finances) for advice on philanthropy and a number of charities recently being fined for researching their own donors means that fundraisers will need to be reaching out more effectively to multi-millionaires and billionaires in 2017. There is a huge amount of untapped wealth that lies in the hands of relatively few people. Rather than looking at current donors or existing funds, fundraisers will now be investing their time in forging new relationships to secure the significant gifts of money that are available from the wealthy who want to change the world for the better.
Wealthy philanthropists have never had such a golden opportunity to move from success to significance, and fundraisers have never had such vast wealth to pluck from so few hands.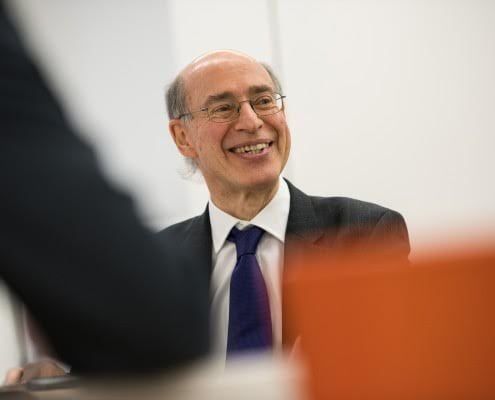 John Baguley is the Founder and Chair of Group IFC, an international fundraising consultancy with offices in 11 countries around the world. IFC was named Best Strategic/Fundraising Consultancy at the 2014 Institute of Fundraising Awards and Consultancy of the Year at the 2015 Charity Times Awards. John Baguley also received the Lifetime Contribution Award at the 2016 Institute of Fundraising National Fundraising Awards.