Courier records 54 per cent rise in enquiries about shipping to Australia since the Brexit vote. It's an obvious export market but one that seems in danger of being overlooked, says David Jinks 
As retailers and businesses begin to plan their export strategy for a post Brexit world, there is much talk of trade deals with the USA and the huge potential of the BRIC nations (Brazil, Russia, India and China). But there's a danger of missing the obvious trading partner right under our noses (albeit 7,917 miles down).
Australia seems to have been overlooked in all the excitement about new emerging markets. Yet ParcelHero has seen a surge in shipments since June 2016. This is not surprising considering Australia is now the world's 13th largest economy, and our two countries have a shared language and Commonwealth heritage.
Australia has some huge advantages for British exporters. Australia boasts one of the highest thresholds before there are any tariffs to be paid on imported goods, making it a highly tempting market for UK manufacturers and retailers. The AU$1,000 threshold means goods worth up to around £560 can be exported into Australia without incurring any duties or taxes – that's a very generous limit.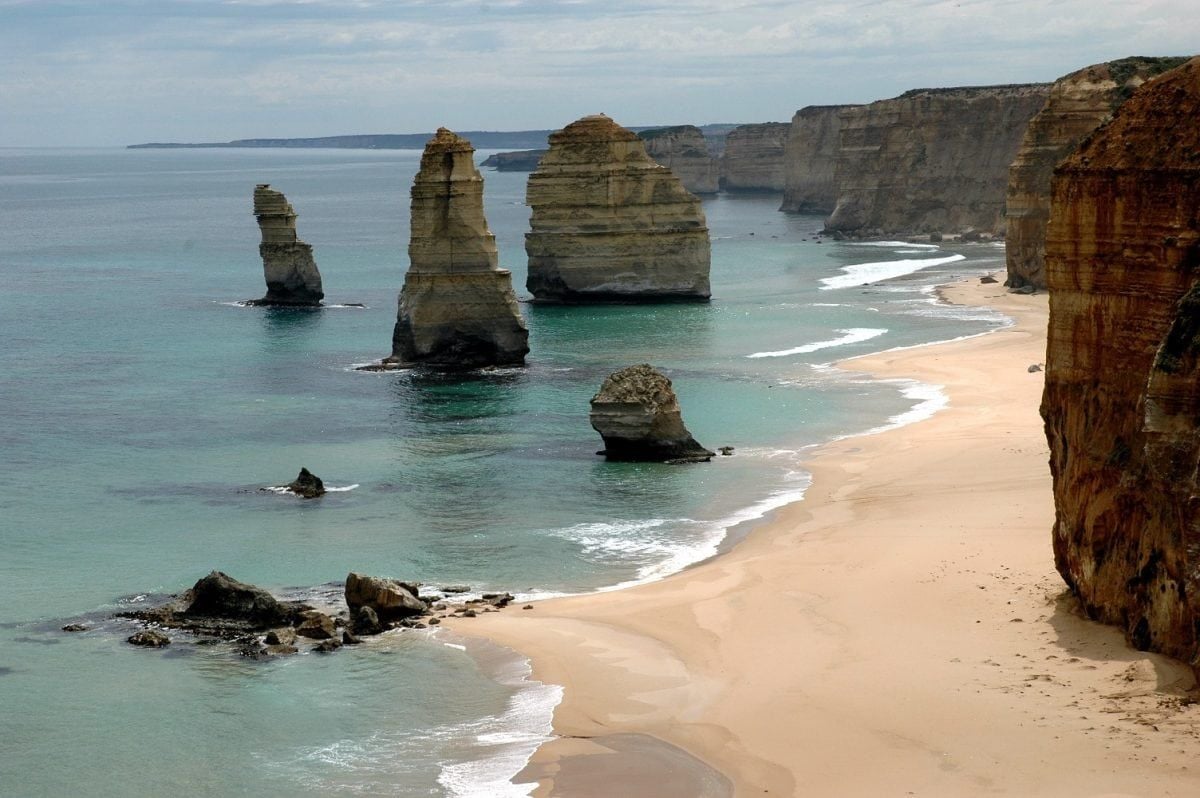 Australia also has a significant advantage in terms of marketing and exporting products overseas. Australia's three major cities, Sydney, Melbourne and Brisbane, hold half its entire population. That makes targeting export sales to Australia easier than you might think, given how large the country is. And the three cities are located right on the coast, meaning no immensely long freight shipments into the centre of the country.
ParcelHero has already seen a significant increase in shipments to Australia since the Brexit vote, as businesses seek to establish relationships in good time for a potential trade deal with Australia – negotiations for which can potentially start immediately after March 29, 2019.
And President Trump's decision to pull the U.S. out of the much-vaunted Trans-Pacific Partnership (TPP) that Australia was to launch with eleven other trading partners (including Japan, Canada and Singapore) has left the remaining TPP potential members regrouping – and making very encouraging noises about including Britain in the Partnership, post-Brexit. This would lead to what amounts to a significant free trade deal with Australia and the other signatories. And that opens up even more export opportunities to Australia.
With the stars all coming into alignment for Australian trade, ParcelHero is already shipping products down under in ever-greater numbers, from clothing and lighting to car parts and books. UK retailers and manufacturers are clearly setting about building relationships and investigating markets in Australia in readiness for Brexit. We've also shipped quite a lot of distinctly British niche products down under recently, from ketchup and pickles to Highland dancing items – not surprising since 1.2 million Brits have made Australia their home. Who knows what other markets remain untapped?
There were even a number of snowboard product samples sent last month – though we're not convinced that will be a big regular repeat order!
Of course, there are disadvantages to shipping to Australia, transport costs are higher, including returns if you don't appoint a distributor or develop a returns centre to consolidate them. However, the extra shipping costs may not be as high as you think.
Australia also has a rather Draconian approach to animal-related and plant-related products, imposing restrictions on any items that may contaminate its agricultural industry or environment.
Even the wooden pallets your product may be shipped on must be fumigated before being admitted into Australia. You are urged to study Australia's new Department of Home Affairs Prohibited and restricted goods page carefully before drawing up your export plans.
But don't let that put you off – other comparable markets may be less attractive than you imagine. We've seen the US increasingly willing to impose protective tariffs for industries such as aviation, while the high-profile BRIC markets also have their share of issues. Brazil and China have protracted and cumbersome border controls, India can be a slow and relatively expensive market to ship into inland from its coastal cities; and couriers are not even allowed to deliver to non-business addresses in Russia.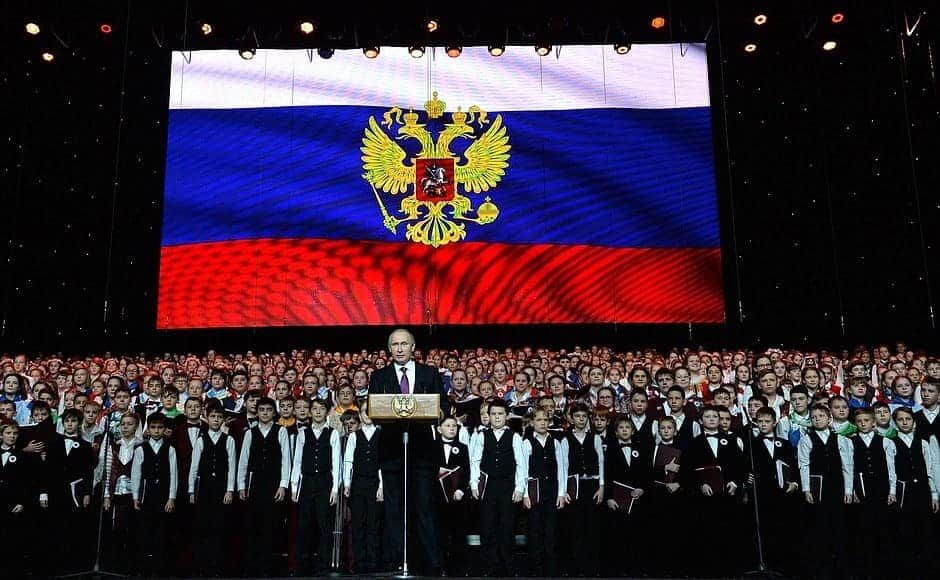 So don't overlook the merits of exporting to Australia. It's generous De minimis tariff threshold and well-clustered population centres should put it near the top of your list of export targets after Brexit.
About the author
David Jinks MILT is Head of Consumer Research for the online parcel broker ParcelHero. He is lead author of 2030: Death of the High Street, and appears regularly on national radio and in the national press discussing the impact of e-commerce; as well as topics such as the potential consequences of Brexit for exporters, and music festival logistics. He regularly presents masterclasses and webinars for the Department for International Trade's Exporting is GREAT initiative. David has over 20 years' experience as a transport journalist, and was formerly Publisher of The Chartered Institute of Logistics & Transport's Logistics & Transport Focus magazine.