The only fully-rotating structure in the world is due to reopen this summer after years of faults.
The Glasgow Tower holds a Guinness World Record for being the tallest freestanding structure and is the only structure on the planet which is capable of rotating 360 degrees.
The formerly named Millennium Tower is set to re-open from April 1 for the summer months.
Customers will be able to learn about the history of Glasgow as they ascend to the top in a two-and-a-half minute lift ride.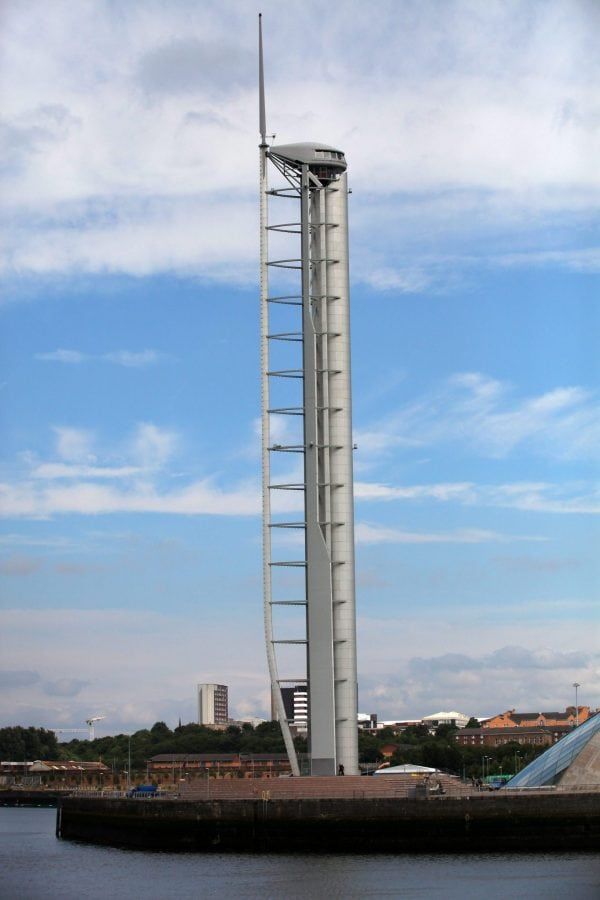 The tower has been plagued by problems since being built, including missing its own unveiling by not working properly.
It opened in 2001 but has been closed for more than 80% of its life, with 10 people getting trapped in the tower's lift for more than five hours in 2005.
The 127-metre tall attraction was the winning design in an international competition to design a tower for the city centre of Glasgow.
in 2013, Glasgow Science Centre bosses successfully sued contractors Carillion over the poor quality of their work after deeming it "flawed".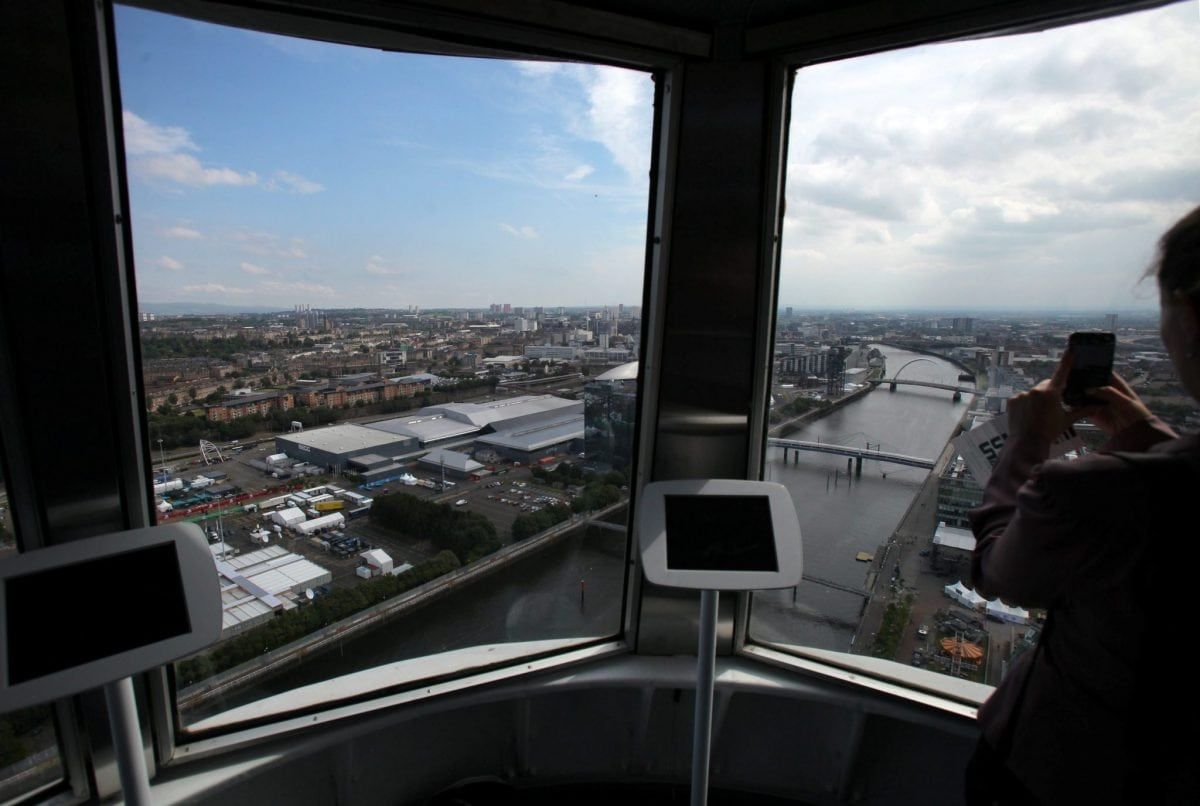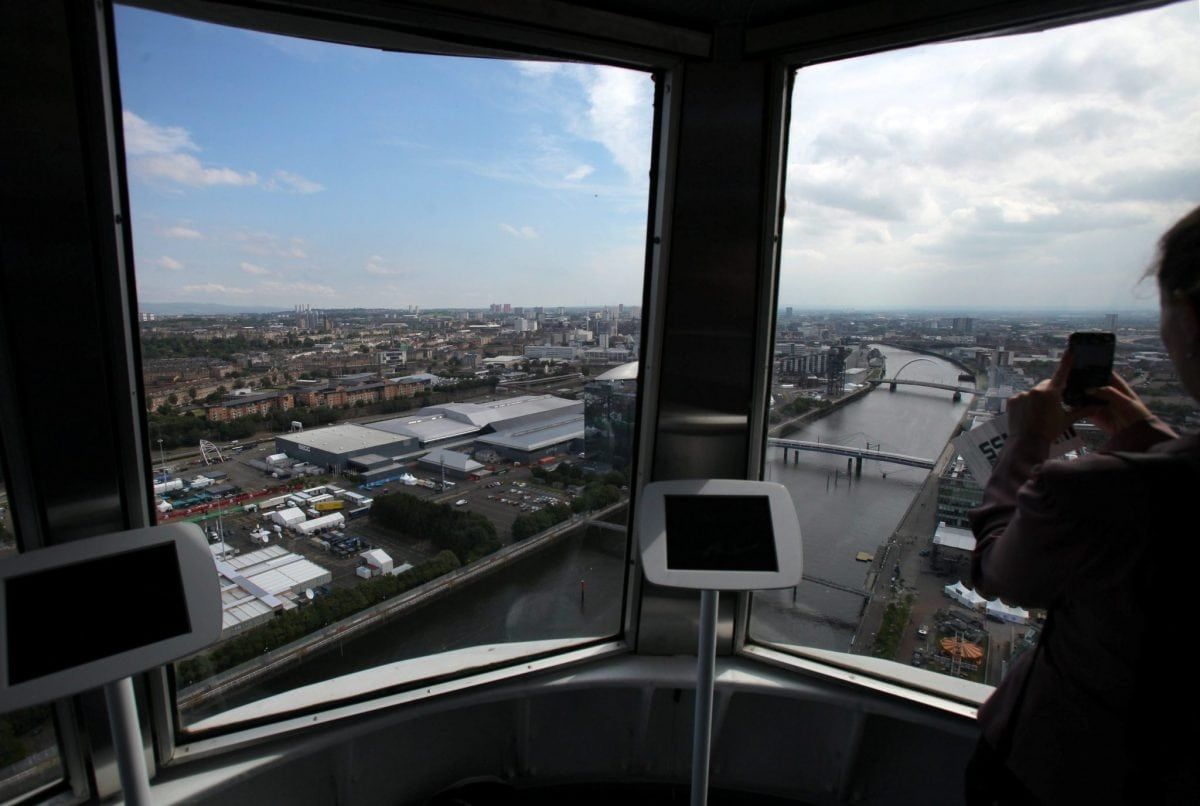 Dr Stephen Breslin, chief executive of Glasgow Science Centre said: "I am thrilled to open the tower once again.
"As a 'world first', Glasgow Tower pushes the boundaries of engineering and when you visit, you really appreciate the cutting-edge design and science behind it."
The tower will be will be open daily but will remain closed if winds rise above 25mph.