A nursery nurse who stabbed her boyfriend to death after he jumped naked into a hot tub with two barmaids has been found guilty of manslaughter.
Demi Harris, 21, flew into a jealous rage after warning her partner Christopher Pearson, 39, "don't you dare" as he stripped off at a house party on February 18.
A court heard Mr Pearson started swinging his boxer shorts around his head before he jumped nude into the hot tub with two other women in their underwear.
Moments before Harris had leaned out of a bedroom window and yelled: "Are you actually getting naked whilst other girls are there?".
The angry girlfriend then came "steaming across the garden" and poured a bottle of solvent into the tub before being pulled into the water fully-clothed.
Mr Pearson followed his "fuming" partner through his house in Hucknall, Notts., before they argued upstairs and Harris armed herself with a knife.
She then plunged the blade into his stomach before an ambulance was called by the other house guests at around 5.30am as Mr Pearson lay bleeding in his bathroom.
Despite the best efforts of medics he was later pronounced dead at Nottingham's Queen's Medical Centre.
Harris, of Hucknall, went on trial accused of murder at Nottingham Crown Court at the start of this month.
On Monday a jury of five men and seven women cleared her of the more serious charge but found her guilty of manslaughter following a 16 day trial.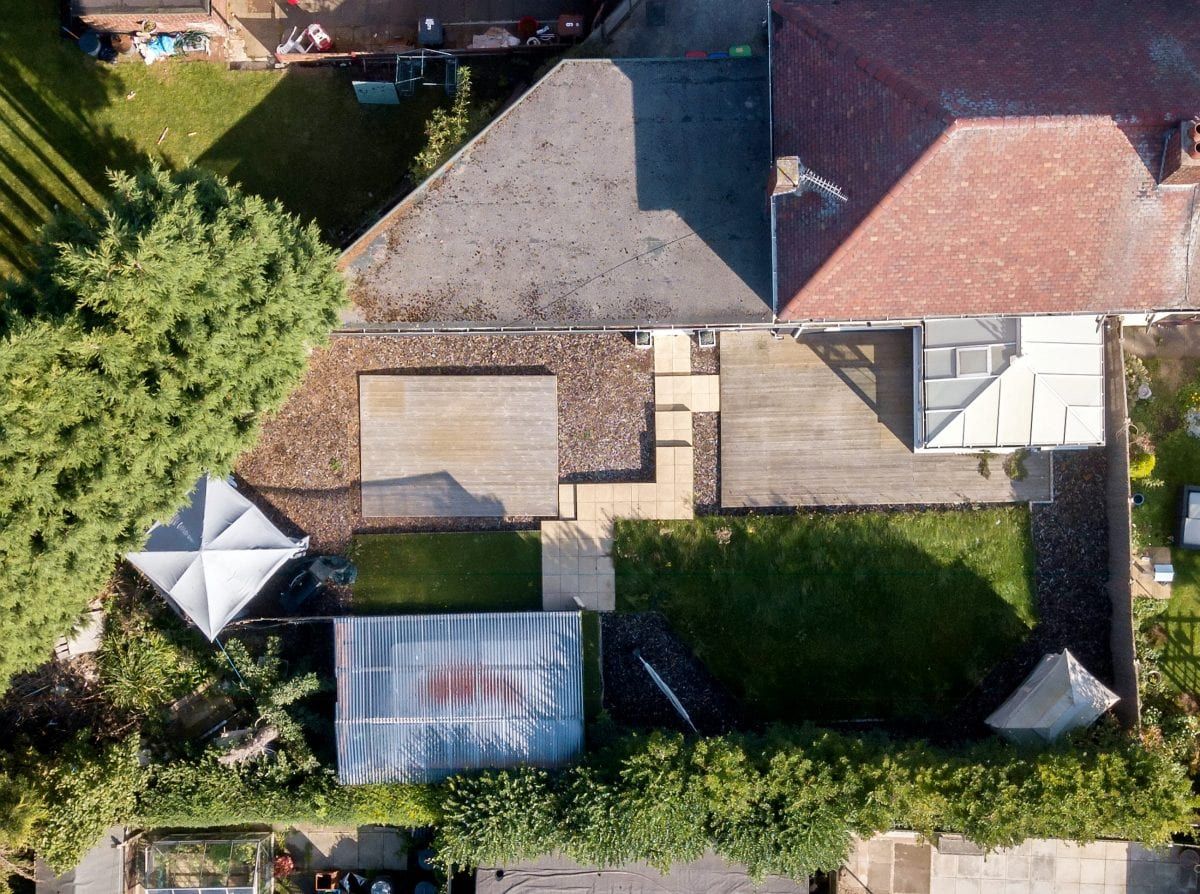 The trial was told how Mr Pearson had been the last of three men to be wearing his boxer shorts in the tub at a party at his three-bedroom semi-detached home.
Barmaids Gemma Robinson and Danielle Picard were in the tub after one of them stripped to their underwear and the other sat on the side dangling her feet into the water.
Prosecutor Michael Auty QC said Harris "plainly felt embarrassed and even humiliated by what was happening".
As she confronted her boyfriend for "taking the p*ss" a drunken Mr Pearson pulled her into the tub, saying "stop being boring, you are embarrassing".
She then scrambled out and said "watch this" before going back into the house and returning with a four-pint milk bottle of solvent used to clean the tub and poured the contents in the water.
Jurors were told Harris stormed off inside the house again, flicking the master switch on the fuse box, cutting the power to the hot-tub and the music.
At this point the house guests decided to go home, leaving a naked Mr Pearson to follow Harris inside.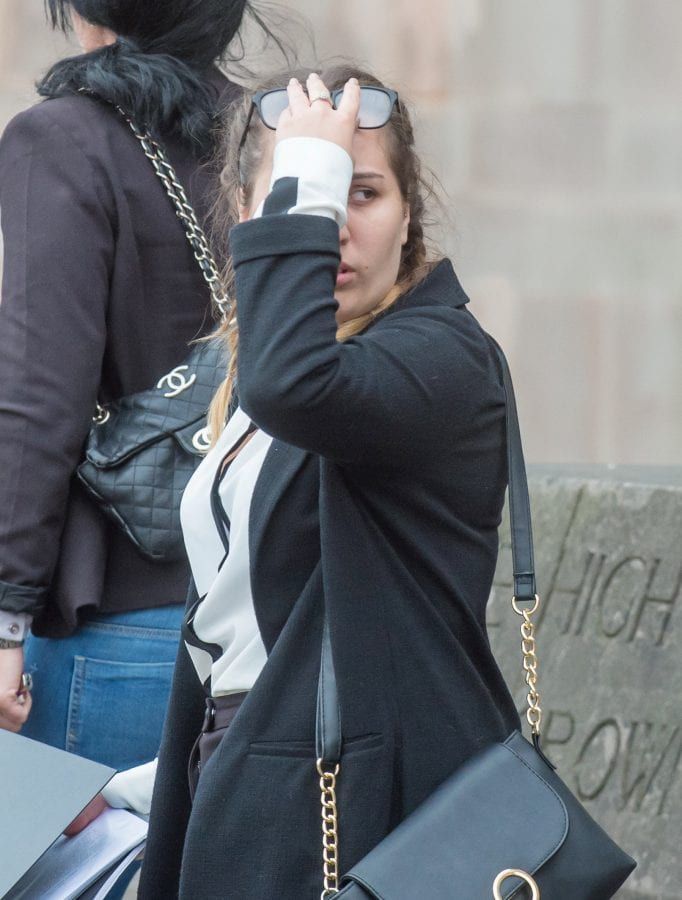 But when one of the women went inside, she found Harris frantically asking: "What have I done? What have I done?"
Mr Pearson was lying on his back, with his torso on the landing and his legs on the bathroom floor, mumbling: "What's happened?"
Witnesses described seeing a "big wound" in Mr Pearson's stomach with "his "intestines hanging out."
Harris admitted to other guests: "I've gone too far this time: I've stabbed him, but I had to, I had to".
She was stopped by officers as she was making her way to her mum's house soon after the ambulance arrived.
Harris claimed she used a knife that she had got from his top drawer and used it "because he attacked me".
Mr Pearson needed three blood transfusions and the injuries he suffered were surgically repaired, but he did not survive the operation.
Harris told police that when her partner followed her back into the house, he threatened he was going to kill her.
Giving evidence, she said: "It just all happened so fast. He said he was going to beat me black and blue. I just remember quickly jabbing him".
Harris was granted bail and will be sentenced at Nottingham Crown Court on December 7.