Yesterday Jacob Rees-Mogg was surrounded by anti-Brexit protesters outside Parliament, with one protester putting an anti-Brexit sticker on his back as he made his way through Westminster.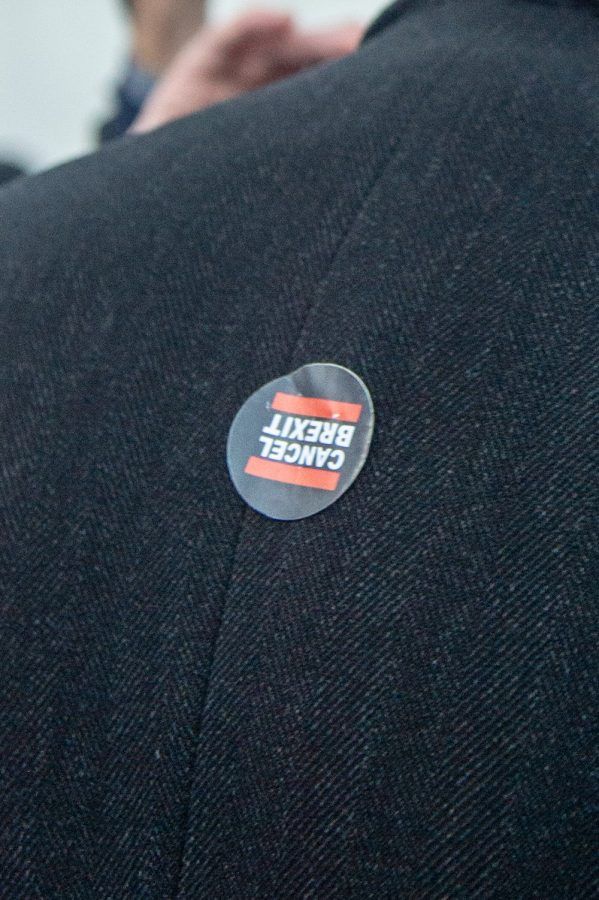 The Tory – who is known for his fierce opposition to PM Theresa May – was followed around College Green by members of the press, a Boris Johnson lookalike and anti-Brexit demonstrators.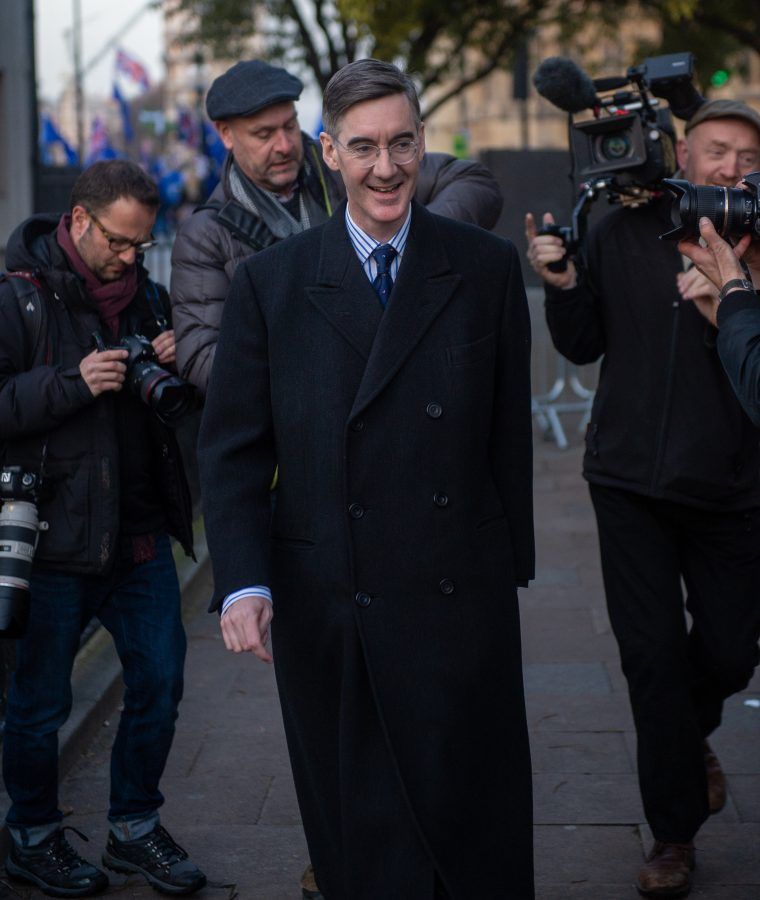 Rees-Mogg also chatted briefly with former Labour spin doctor Alastair Campbell.
Today Ress Mogg got his way and Theresa May will face a leadership contest. However, it hasn't gone down well with some in the Party.
I fully support the Prime Minister and believe it would be completely wrong to have a leadership election now. She is the right person to deliver Brexit and has shown herself to be strong and determined.

— Liz Truss (@trussliz) December 12, 2018
However, veteran MP Bill Cash thinks a leadership contest is "necessary." .
He told BBC News: "It is quite clear that the House of Commons won't accept the withdrawal agreement.
"It's extremely defective in a whole range of areas. It is not in the national interest.
"The reality is that the DUP will not support the prime minister in relation to the withdrawal agreement, and that means that indefinitely under those circumstances we would not have a majority in the House of Commons."
Watch Video Here