The young woman who has become a world-wide sensation for standing up for a muslim woman who was getting abused by EDL demonstrators, has said she is has no regrets about what she has done, and the media attention it has brought.
Saffiyah Kahn came face-to-face with around one hundred far-right protesters after seeing Saira Zafar being targeted by the EDL thugs, as she was wearing a headscarf.
Ms Khan showed no fear and even managed to smirk at the EDL leader Ian Crossland, during the heated exchange, that occurred on Saturday in Birmingham.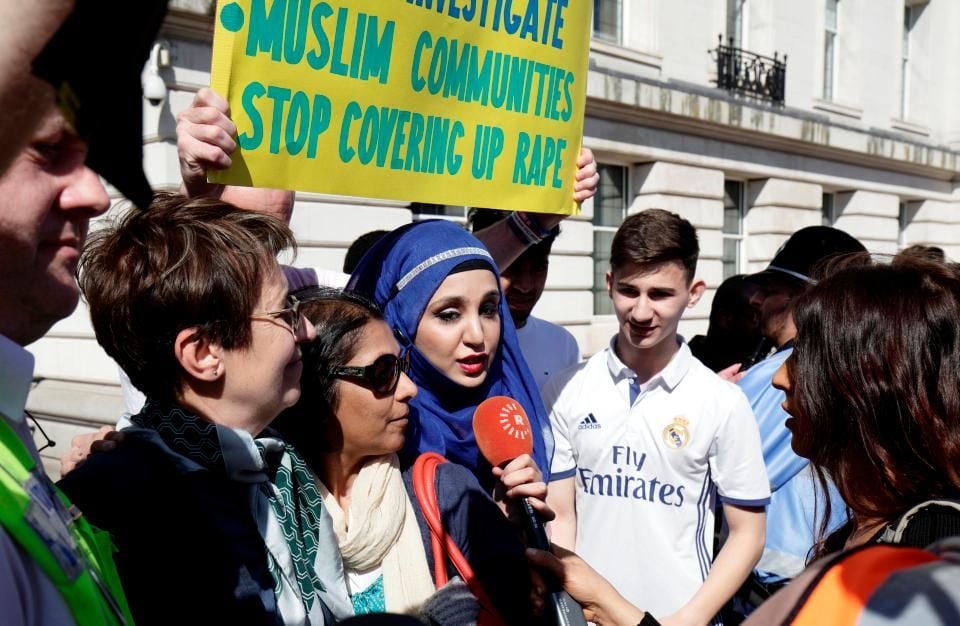 Saffiyah said: "There was very little conversation to be had. His aggression can be seen from the picture. Sometimes it's more important to smile than shout.
"But I did a fair bit of shouting as well.I have lost my anonymity because of the picture but on balance it was worth it."
EDL leader, Crossland, responded on Facebook and said she was a "left-wing scrubber' who is "lucky she has got any teeth left."
Crossland said that he had started the argument because a minute's silence had been disrupted, but even EDL leader Tommy Robinson, no friend of the left, rubbish the claims.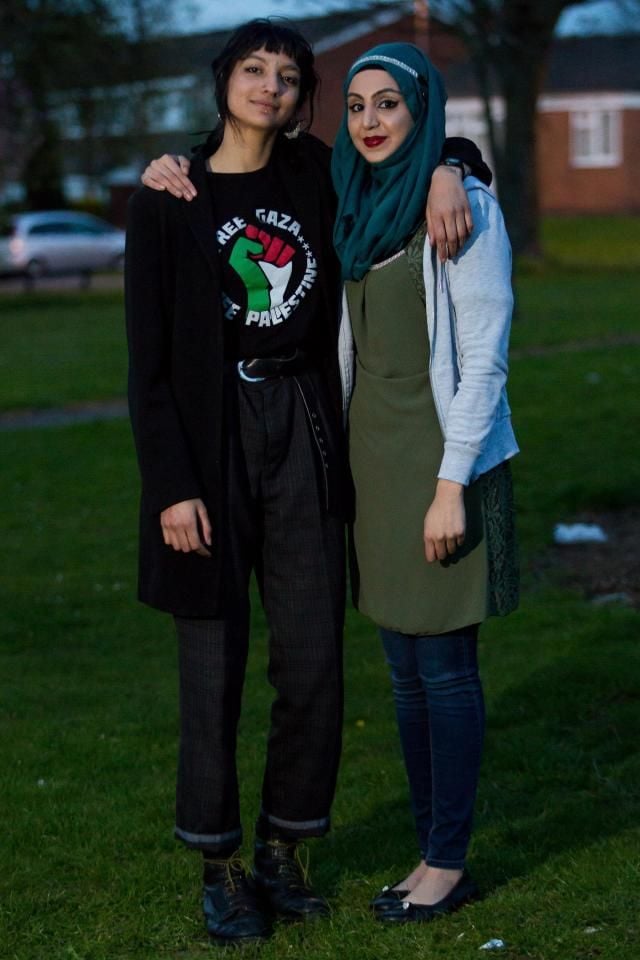 Kahn said: "I would like to live in a place where vulnerable people weren't put in these situations. But I'm not intimidated by them."
Ms Zafar said she that she was "alarmed by the level of racism" she felt on Saturday and thanked Saffiyah for standing up for her and putting herself in danger to protect her.
Read "Extremism on the up in Britain – From the people who claim to be fighting it" Click Here