France has issued a maximum level of alert as police hunt a gunman who killed two people and wounded fourteen after he opened fire at a Christmas market in Strasbourg.
In response UK security services have increased their presence at domestic Xmas markets, fearing a copycat attack.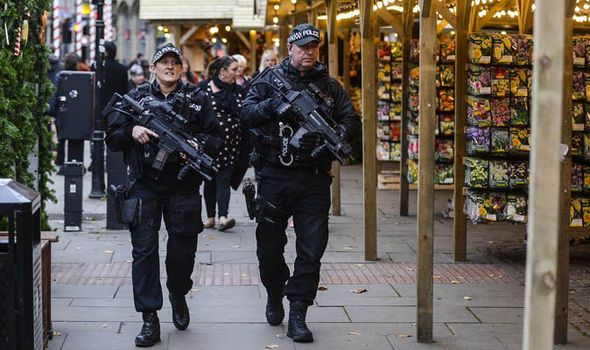 Officers armed with assault rifles have already been seen mixing with revellers at Christmas markets.
Festive events across the UK in cities such as London, Birmingham and Leeds have also been protected by barriers to prevent ramming attacks such as the ones that caused devatstation in the capital at Westminster Bridge and London Bridge.
A gunman killed two people and left another brain dead at a Christmas market in Strasbourg.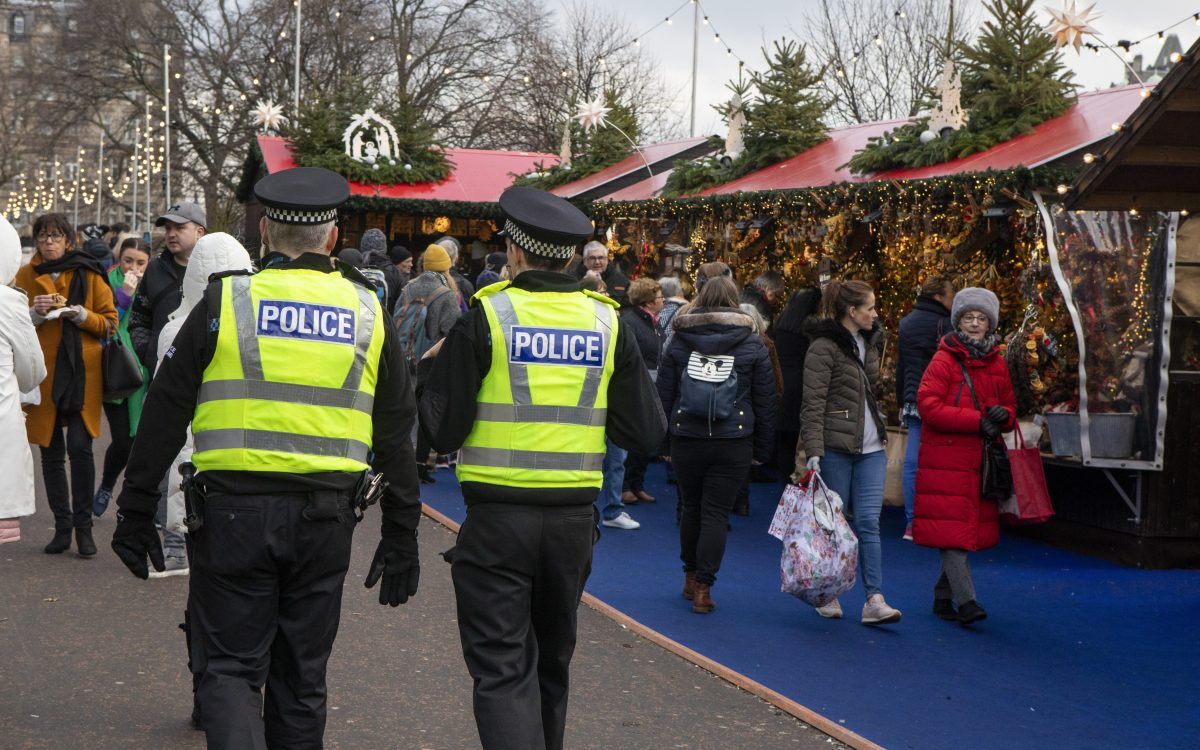 Cherif Chekatt, 29, was shot dead when corned by French police and opening fire three days after the attack on Tuesday evening, which also injured 12 people – six of them seriously.
He was known to police and is believed to have been radicalised in prison.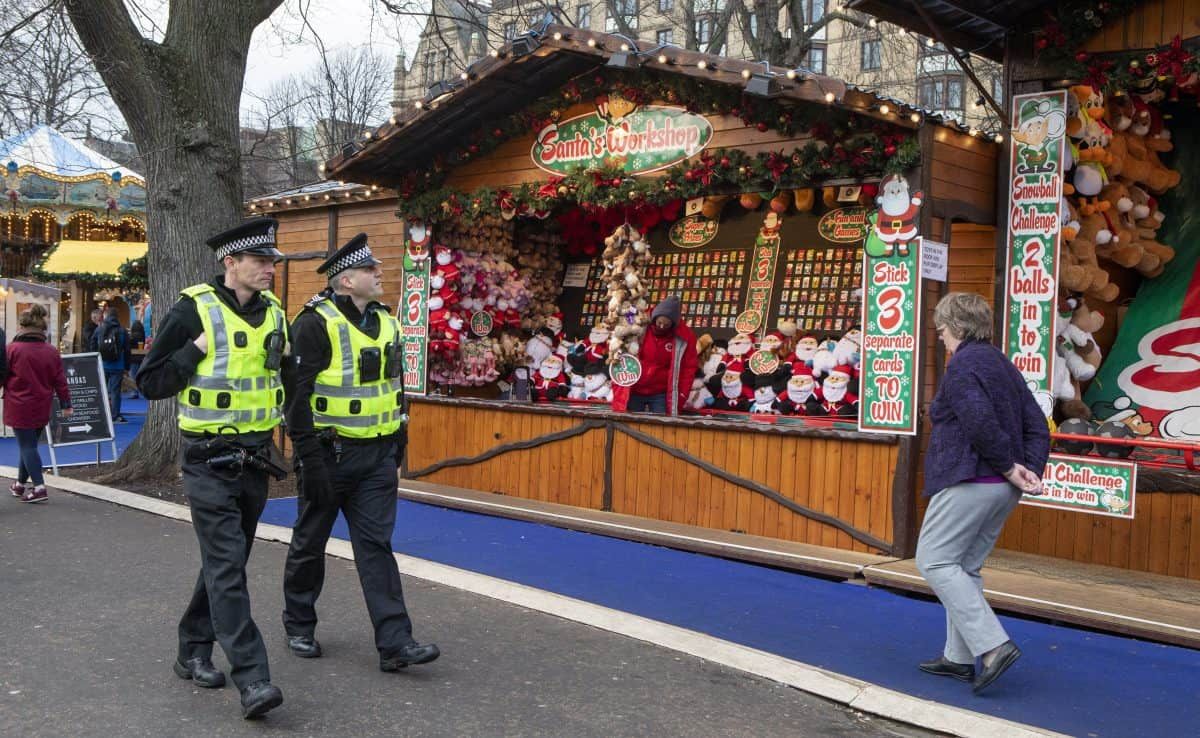 As well as uniformed officers undercover cops will be patrolling the beer halls and gift shops in a bid to keep the country safe.