Right to Buy, the policy no one wants to talk about, is decimating local councils' housing stock and costing us all dearly in state subsidy. In London alone, this amounts to £104,900 per discount.
The Grenfell Tower fire has justly led to widespread debate about the state of social housing in 21st century Britain. However, the aspect no one seems to want to talk about is the devastating impact the right to buy policy (introduced by PM Margaret Thatcher as part of her Housing Act of 1980) is causing to local councils and the staggering £104,900 we all are paying through our taxes to subsidise this policy.
Yes, you read that right; that is the cost per home-owner in free, tax-payer subsidy to homebuyers, confirmed by Government figures. This does not include the staggering cost we all pay to house far too many families in exploitative, private sector temporary housing, and the appalling impact this has on children and families.
My freedom of information request to all local councils in London, across the political spectrum, has also thrown up some alarming figures. These show that the good intentions of many councils and London's mayor to build more council housing will never catch up with the rising number of people using their right to buy option, unless the policy is stopped immediately.
Greenwich council alone has sold a breathtaking 10,190 council homes in the past five years and demolished a further 396, whilst Ealing council, on the other side of town, has demolished 1,112 former council homes and sold 461 under right to buy. Camden Council has demolished 52 former council homes and sold 422 and Tower Hamlets 973.
Further Council demolition plans, such as The Haringay Development Vehicle (HDV) have mobilised tenants and leaseholders across London on a scale not seen since the poll tax struggles. On Saturday, September 23, thousands will attend a mass rally and demo starting midday at Seven Sisters station in Finsbury Park under the banner * Stop Social Cleansing in London * .
As further evidence that the right to buy policy, in its present form, is working against the interest of tax-payers and local housing need, Lewisham Council announced they have built, or are building, 162 new council homes as part of a 5-year target, after pressure from housing activists such as Lewisham People Before Profit urging them to build 500. However, in their responses to my freedom of information request, they confirm that they have demolished at least 284 former council homes, although it is not clear if this includes the hundreds of homes on the Besson Street site in New Cross that was demolished almost a decade ago and still remains waste land.
Nevertheless, their well-intentioned target of 500 becomes somewhat deflated when you realise that, so far, they have sold 465 former council homes under right to buy. They have also spent, like many other London councils, staggering amounts of tax-payers' cash buying back at present market value the very flats and houses they have been selling with the 70 per cent discount under Government policy; something with which they themselves are far from happy.
The right to buy policy was seen by many as the key to the Conservatives' electoral success under Margaret Thatcher, but others would argue it was nothing but an election bribe. You do not have to go back very far to remember the role council housing played in securing Conservative votes and power, and the downfall of Lady Porter; the former leader of Westminster Council who was found guilty of gerrymandering.
The biggest issue with, and the real failure of, the right to buy policy was that the profit from the sale of 1.7 million council properties was forbidden at the time from being reinvested in building new council homes. Repeated requests over the years to discover what became of this cash have always drawn a blank from both Conservative and past Labour Governments.
If the cash from the right to buy scheme had been reinvested in more council homes, it could have been a real success and would have prevented the current housing crisis. However, the policy did ensure the cultural diversity of our council estates and stopped them becoming like the sink estates that blighted areas such as Glasgow in the 1970s.
Yet, was it really so hard to plan ahead? All that was needed was to write into the lease a clause that prevented social homes being sold to become the cash cows of so many buy-to-let landlords. This would be as simple as putting in a clause (as new developers do) that forbids cats and dogs in these properties. Furthermore, it could be required that social housing can only be sold to people such as key workers or those intending to use them as their main home rather than as part of an investment portfolio.
Today, the right to buy policy, combined with other initiatives, is seeing councils and national government spend £29 billion of our hard-earned taxes a year on housing benefit, £5 billion of which goes to private landlords.
You do not have to be brain of Britain to realise that it is cheaper for councils to build homes that produce an income for services year after year, rather than spending billions on bed-and-breakfasts, hostels and other temporary accommodation which, at the last count, housed over 100,000 children.
Last week, the Guardian published an article on the 80 council estates across London that are facing demolition. No one cares or thinks about the many leaseholders and tenants living in fear of where they will go. The money offered to leaseholders is so little that they are unable to buy anything in the area in which they may have lived for decades.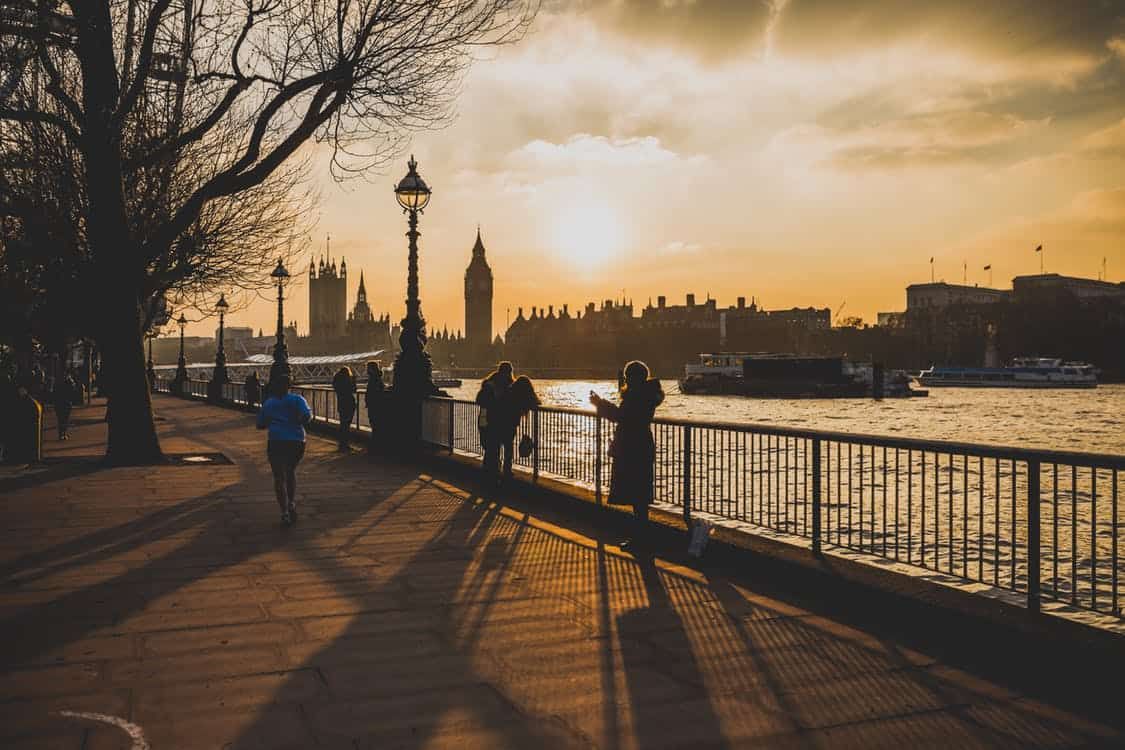 The government has concealed the severity of this problem through the policy of removing thousands of young people under 35 from social housing waiting lists by replacing housing benefit with universal credit: the housing benefit part of universal credit is no longer paid to young people unless they rent a room or a bed in a hostel. Other councils have removed thousands from waiting lists on the grounds they will never have sufficient provision to home those on the list. And I have yet to come across any regenerated housing estate in the country to which the former tenants and leaseholders have been able to return as promised.
The new policy, whereby councils charge tenants rents at 80 per cent of market rates, means that thousands of low-paid workers in today's property world are too poor to qualify for council housing. The rise of rents creates a situation in which living in London is nothing but a pipe dream for many. Inside Housing reported that the homes that we are repeatedly led to expect will be provided cannot be built in the time scale promised because we have a huge shortage of skilled labour. With developers still selling 40 per cent of properties overseas and many developments not even occupied, we should all be asking whose interest our present government's housing policy is serving.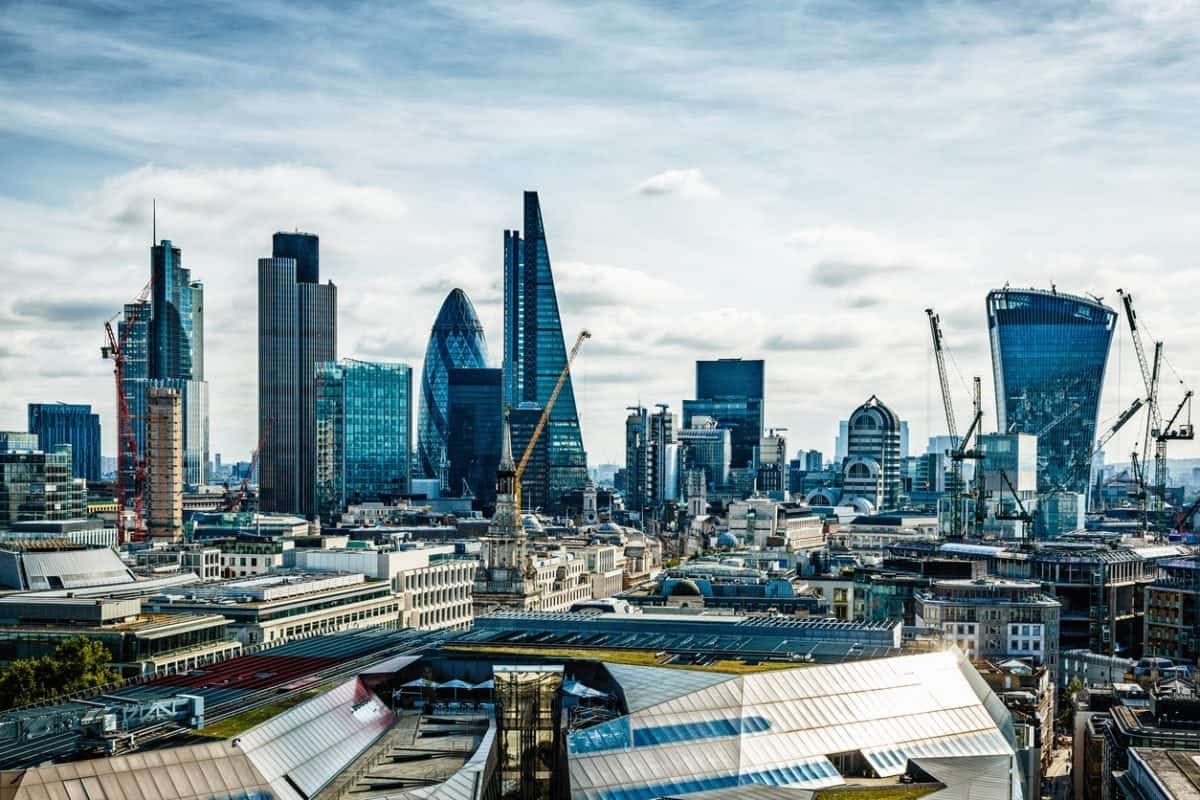 Across the UK, over 150,000 homes are empty. The government does not publish or keep figures for the huge number of unoccupied buildings in almost every ward that could easily be made into homes, or devise a housing policy that encourages more self-build accommodation. One solution would be co-operative housing, such as the amazing Sanford Co-Op in New Cross, London, that has created one of the best low-cost and profitable housing projects in the UK. There is a large population in need and we have the solutions, but not the will to implement them.
After their state homes have been sold off to developers on the cheap, where will our teachers, nurses, police officers and other key workers live, and why is their crucial importance to the very fabric of our society being ignored? Without even basic rent control, the average London wage will hardly cover the rent for a two-bedroom flat.
What will it take for our government to address the present housing crisis in a sustainable, green way? When will it understand that the present policy is bust and endeavour to start working for people in need and not for developers' greed?
RELATED 
https://www.thelondoneconomic.com/property/renting-in-london-have-we-reached-the-point-of-saturation/31/07/