A protester denied racially abusing a journalist during a "Free Tommy Robinson" rally in central London when he appeared in court today (THURS).
William Eve, 57, is accused of using threatening, abusive and insulting language towards Al Jazeera journalist Sonia Gallego at the event in Horseguards Parade on July 14th last year.
Eve, of Rainham, Essex, denied using racially and religiously aggravated words to harass and distress Ms Gallego.
But he did plead guilty to using threatening and insulting language behaviour, causing Ms Gallego distress at the public event.
Robert Simpson, prosecuting, said: "The complainant is a reporter for news outlet Al Jazeera and she was attended the event and reporting it from the rally.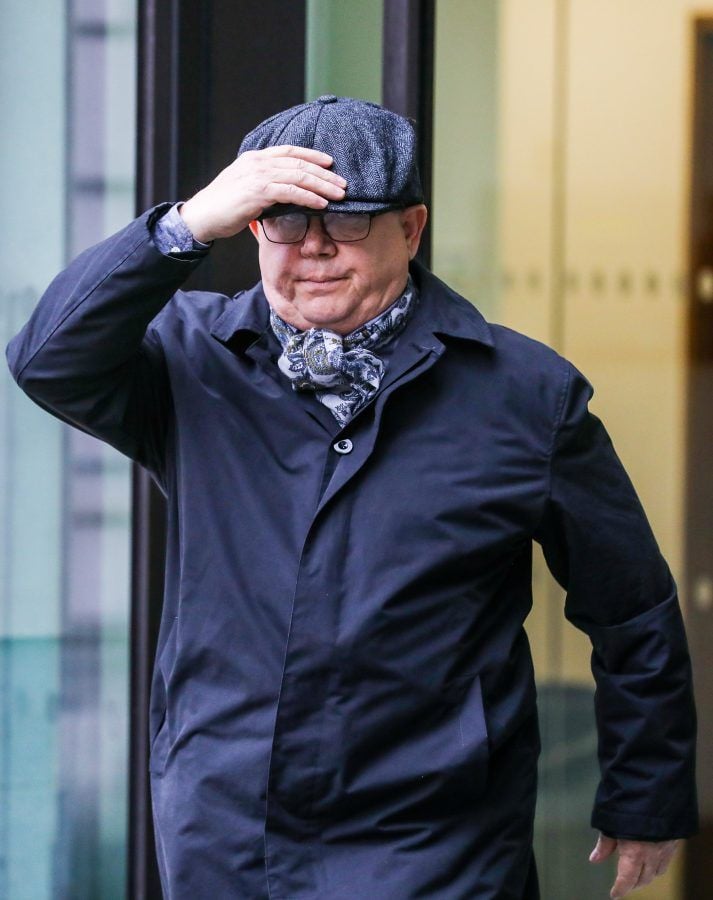 "She was approached by the defendant and he pointed out she was from Al Jazeera and said she was 'Muslim backed.'"
Westminster Magistrates' Court heard that Eve "jabbed a finger towards" Ms Gallego and "called her a slag".
The incident was partially captured on camera and posted on Ms Gallego's Twitter account.
At the beginning of the clip, he says: "I'm asking a question and you're not answering the question."
Ms Gallego is heard to say: "You came very aggressively at me" to which Eve responds: "No I asked who you were with. Well you ain't got it on camera, I'm asking you who you're with, are you with Tommy Robinson or against him?"
After the reporter said they are not taking sides because they are journalists and that they work for Al Jazeera, Eve said: "You're Muslim-backed then, aren't you? You're Muslim-backed."
Ms Gallego said: "What does that mean?"
Eve said: "Are you f*cking stupid, are you thick? You know what, you're a sl*g."
Eve was granted conditional bail until his next appearance at City of London Magistrates' Court next month.
By Isabel Dobinson
Exposed: Far right attempts to hijack Brexit debate threaten to turn violent