A professor was sacked from the Royal Academy of Music after three students complained she called violinists "gypos" in a mass email to 800 pupils, an employment tribunal heard.
Dr Francesca Carpos-Young, 59, was fired less than 24 hours after finding out the comments she made in her lecture notes had been shared on social media by students last November.
The renowned bassoonist, who has played for some of the best orchestras in the world, told the central London tribunal that her notes were taken out of context.
Dr Carpos-Young claimed she was raising awareness of inequality in her industry and accused the academy – which boasts Sir Elton John among its former students – of concealing discrimination within its ranks.
The professor, who is a Fellow of the Royal Society of Arts, said the notes were referencing findings she had made interviewing more than 100 musicians for her PhD over discrimination in their industry.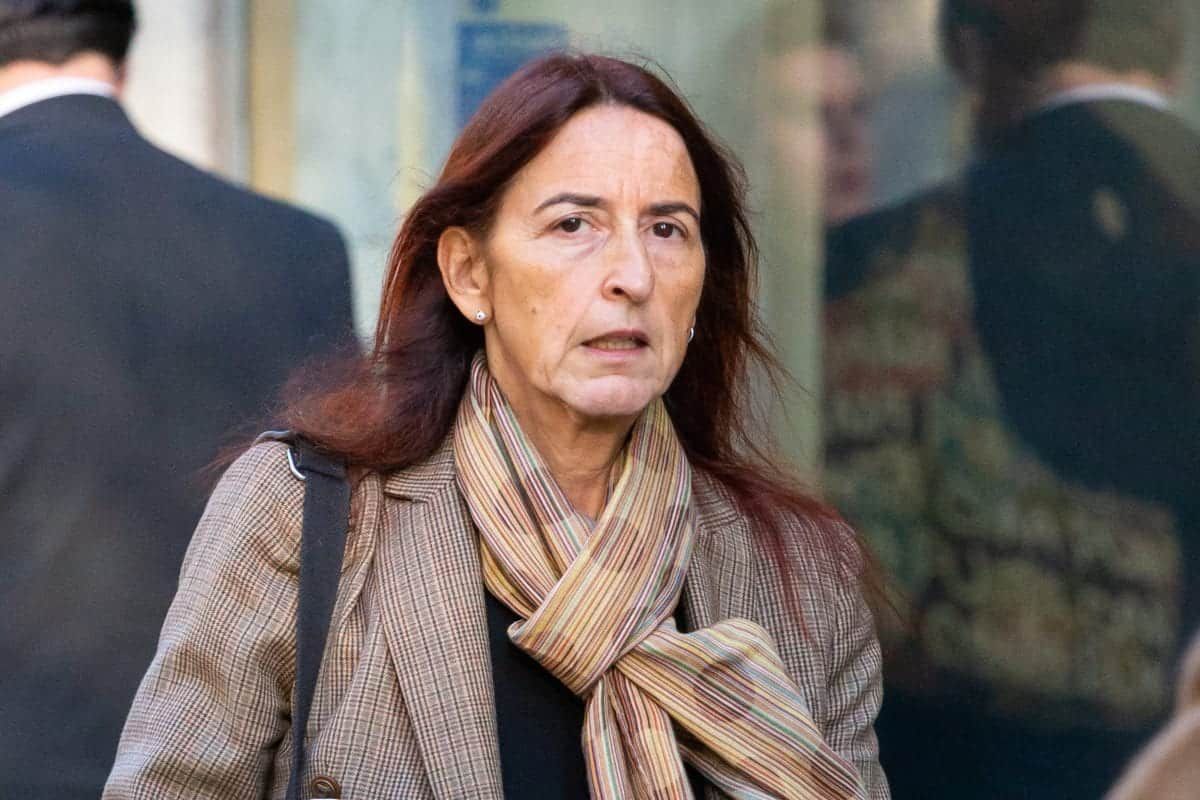 They were among a number of attachments sent in her email and read: "Everyone knows that having a good reputation is important. But how do you get one? At the very least you need to consider the following tips:
"Be discreet; what's on tour stays on tour.
"Become familiar with shared understanding of anecdote, caricature, stereotype and jokes. Google them and look on YouTube if this is not your culture. For example, you may hear terms like this:
"Pond life = (string players)
"Gypos (short for gypsies) = violinists specifically."
The married professor told the tribunal: "I was not giving advice to make it stop as such, I was bringing awareness.
"The public interest is always on my mind. I always think about issues of equality, always."
But she was sacked two months into her new job after bosses at the academy, whose patron is the Queen, found her guilty of gross misconduct by bringing the academy into disrepute.
The presidency at the Royal Academy of Music is held by the Duchess of Gloucester and was formerly held by Princess Diana.
She is claiming she was unfairly dismissed for making public interest disclosures, sexually discriminated against, suffered victimisation, breach of contract, and her right to be accompanied by a union representative at a disciplinary hearing was breached by the academy.
Dr Carpos-Young said in a statement: "My PhD, 'The prestige Economy of a London 'Orchestra', found discrimination in the orchestral world to be widespread.
"I interviewed more than one hundred professional musicians working in one symphony orchestra in London, and more than forty orchestral 'fixers' who engage them.
"My email to the students on 30th October also included the notes for my Prestige lecture that had taken place on 12 October.
"There were my lectures notes about my PhD findings. It was not a formal handout. The notes contained some of the discriminatory language that my PhD research showed professional musicians had used.
"The terms illuminated ways that some individuals in the industry, and the organisations for which they work, engage in conduct which would in my view be unlawful because it is discriminatory."
She told the tribunal Deputy Principal Tim Jones had asked her to circulate her notes on September 22 and "properly" to the whole student body on October 4 last year.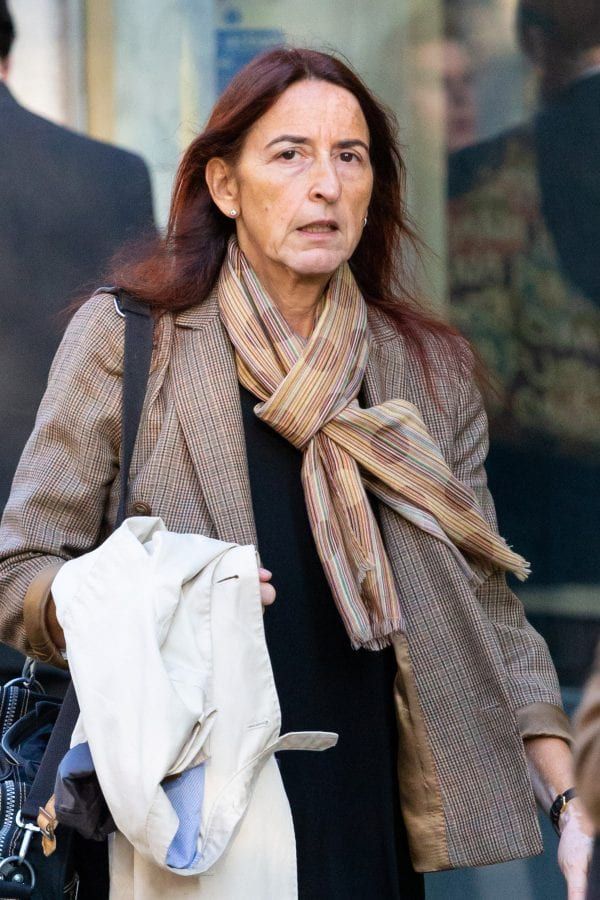 But Dr Carpos-Young said Neil Heyde, the head of postgraduate programmes at the academy, said three students had emailed complaints about the notes the day after her email.
She said : "These notes were already in circulation amongst the student body and I circulated them to the students in line with Tim's request.
"I replied to say I was sorry to hear that and that I had hoped the notes would be helpful to the students. I didn't want to upset anyone.
"He replied to say that I did not need to worry. He told me that the 'trigger' for a couple of the emails was 'the use of stereotypical language – gender and racial – in a document on orchestral networking and slang terms'.
"He finished his email by saying 'This is probably a question of framing more than anything else as we know the language exists'."
They met the next day and she added: "He said one was a "serial complainer". He said I did not need to apologise as the students needed to know about the real world and that they were being over-sensitive.
"He described them as 'needing to get a thicker skin'."
Dr Carpos-Young emailed an apology to the student body that day, saying: "The colloquial terms that were listed in the Network Pathway notes are current, and are used by those musicians.
"Without understanding the context of the list of terms I can say that these words may be perceived to be offensive. I certainly do not want to offend any of you as I am here to help!"
But she was fired less than a day after becoming aware her notes had shared on Facebook and Twitter on the evening of November 2 and that 58 students had signed an open letter calling for the "establishment of student-led working group on Equality and Diversity".
mfl