An attack on a student from Rome, who died three weeks later, was not hate-related, police have said.
Mariam Moustafa, 18, whose family moved to Italy from Egypt died last Wednesday, three weeks after she was allegedly punched repeatedly by six women on a bus in Nottingham.
One 17-year-old has been bailed after arrest on suspicion of assault occasioning grievous bodily harm.
Mariam Moustafa was left in a coma after being jumped by the group of female yobs outside a shopping centre while she waited for a bus at 8pm on February 20.
The teenager had been shopping in Nottingham city centre before she was repeatedly assaulted by the women in an unprovoked attack on Parliament Street.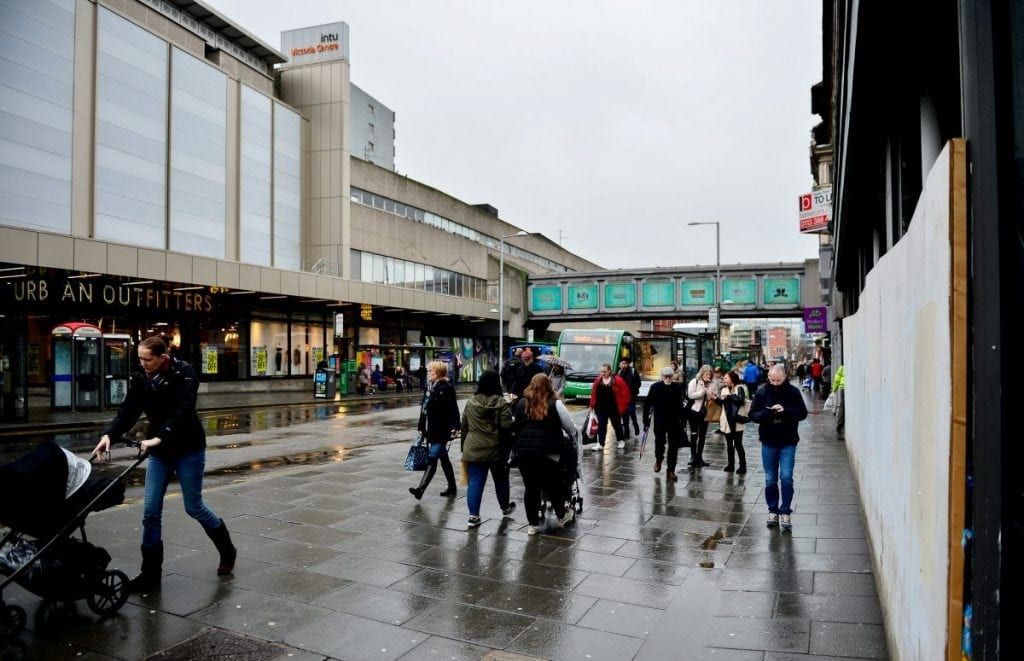 The engineering student was rushed to Nottingham City Hospital and placed in an induced coma but died on Wednesday (14/3).
Her family believe she was targeted in a racially-motivated attack by a group of women who had previously hurled abuse at her in the street.
According to an Egyptian newspaper, Moustafa's mother Nessrin Shehata posted a video on social media saying: "Four months ago, two of the same ten women abused my daughter in the street with no specific reason.
"We went to the police station and issued an official complaint; however, nothing happened".
She added that when the women saw her in the street walking alone, they attacked her once again and dragged her about twenty meters in the street.
Nessrin told Egypt Today: "She managed to get up and run towards one of the buses, but they went after her and started to beat her again.
"Just one man tried to defend her, but no one else tried to interfere".
A 17-year-old girl was arrested on suspicion of assault occasioning grievous bodily harm and was subsequently released on conditional bail.
A Home Office post-mortem examination is due to take place.
Mariam, who was a Central College engineering student in Beeston, is understood to have suffered a bleed on the brain as well as a stroke during the attack.
She was reportedly punched several times before she was further verbally assaulted after getting onto the number 27 bus.
Mariam, who had just been offered a place at university in London , had originally been discharged, but started to deteriorate at home and was rushed back to hospital.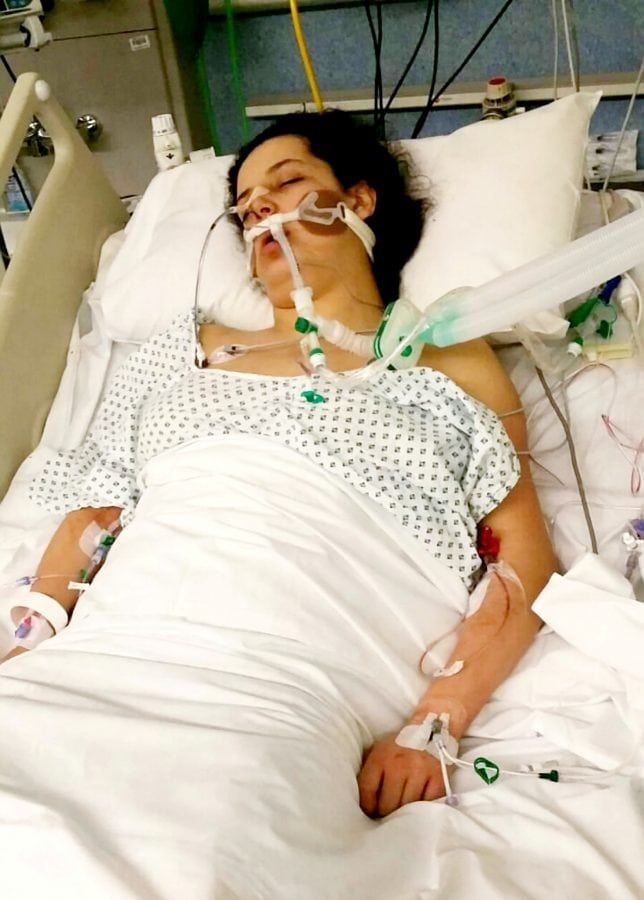 Her sister, Mallak, 15, said previously: "We are very upset about what has happened,
"She is such a kind, ambitious person and one who was running after her dreams of being an engineer.
"We don't understand who would do this to her, she is very quiet and never gets involved in any problems."
Lawyer Emad Abu Hussein, from the Egyptian Embassy in London, said: "Mariam has been in coma for three days after she underwent a critical surgery in the brain to treat her deteriorated condition.
"The hospital sent her home despite her severe cerebral haemorrhage."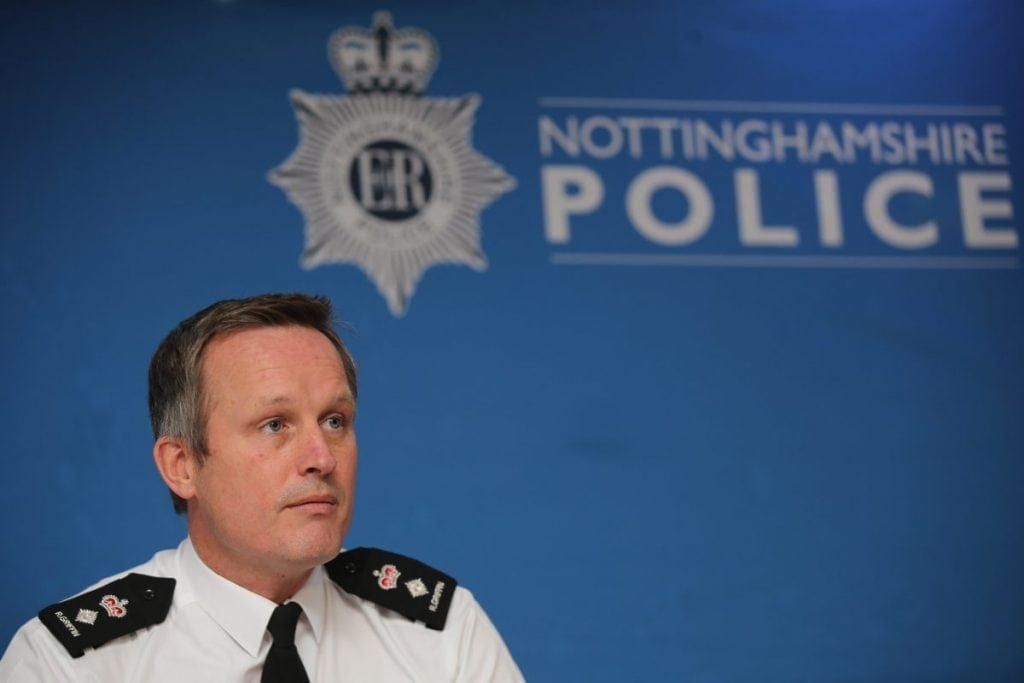 Detective Chief Inspector Mat Healey, of Nottinghamshire Police, said: "Our thoughts are with the woman's family who we are giving support to at this difficult time.
"Our investigation is ongoing and extensive enquiries have already been completed but we're urging anyone with any information that could help us with our enquiries to get in touch with us as soon as possible.
"We know there were a lot of people standing at the bus stop when the assault happened and we're urging them to please come forward with any information which could help us."