Police are being investigated by the Independent Police Complaints Commission (IPCC) after a man allegedly suffered a head injury while being restrained.
The 30-year-old needed hospital treatment following the incident outside a pub in the early hours of August 20.
The IPCC is appealing to anyone who saw the events unfold outside the Nags Head Pub in Braintree, Essex, to come forward.
A spokesman for the IPCC said: "The IPCC have begun an investigation into Essex Police following the arrest of man outside a pub in Braintree in the early hours of August 20.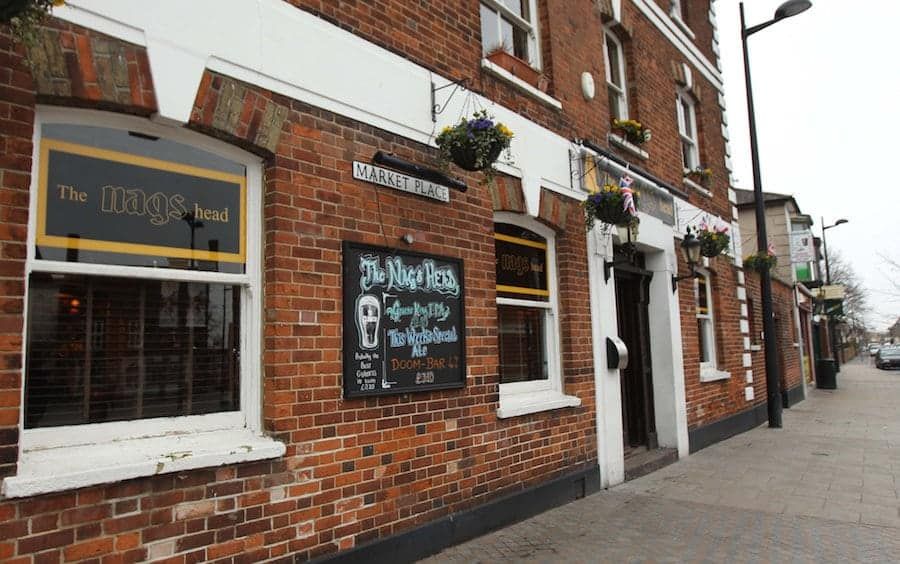 "The 30-year-old man was restrained and suffered a head injury requiring hospital treatment."
Anyone with information should 0300 020 0096.

https://www.thelondoneconomic.com/news/policeman-rushed-hospital-literally-shooting-foot/21/09/