Late Late Show host Patrick Kielty has sent a message of hope to families who are suffering in Israel and Palestine.
The presenter from Co Down, whose father was shot dead by the Ulster Freedom Fighters during The Troubles in Northern Ireland, recalled his experience of growing up in a conflict zone was that "the hurt and the pain on both sides was sadly the same".
However, he said the people of Ireland are "living our own miracle" and he hoped for those suffering during the Israel-Hamas conflict "your miracle comes soon".
As he closed Friday night's episode on RTE, the Irish national broadcaster, Kielty said: "Before we go, I would just like to say that so many of us here on the Late Late Show want to send our love to the family of Kim Damti and all the families whose lives this week have been ripped apart in Israel and Palestine.
"There are no words that will even touch the sides on the pain and the loss and the ongoing horror that has been felt by so many tonight.
"But as someone who grew up during a conflict where the rights and wrongs of politics were always writ large, one common truth was the hurt and the pain on both sides was sadly the same.
"We all shared something, but we just didn't realise it at the time – and there were days when we thought it would never end."
Kielty continued: "Tonight, there are many parents and children in Israel and in Gaza who also think this will never end and are praying for a miracle to make it stop.
"In the midst of despair, miracles are hard to believe in but it's worth remembering that we are currently living our own miracle on this island because we are living in peace.
"And for all those in Israel and Palestine tonight, it mightn't seem like it but there is always hope and we hope that your miracle comes soon."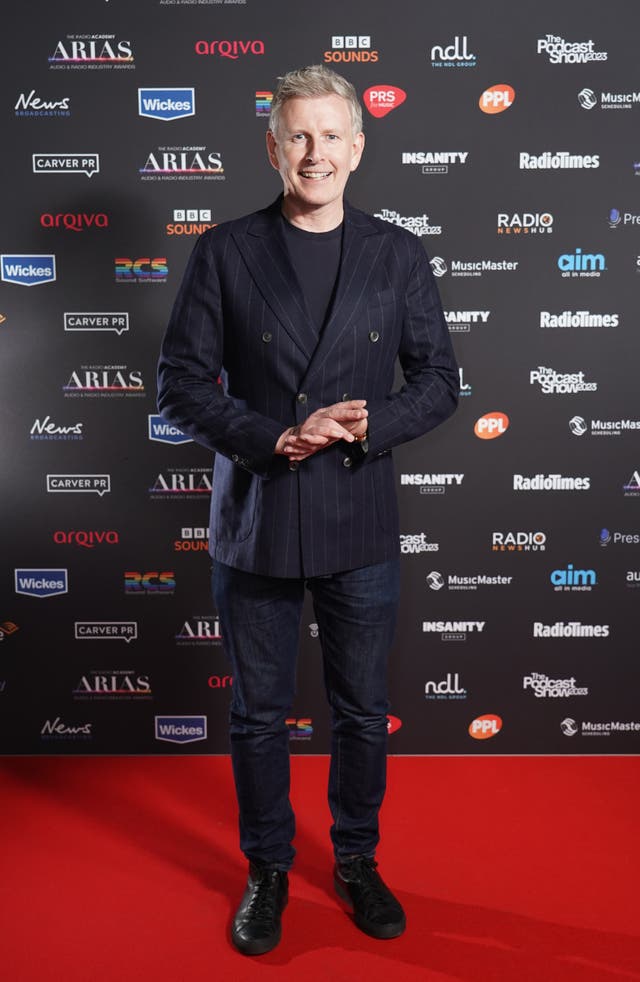 On Wednesday, 22-year-old Irish-Israeli citizen Ms Damti was confirmed dead after the Hamas attacks in Israel.
She had been attending a music festival near the Gaza border on Saturday when Hamas militants launched a surprise attack.
Palestinians are currently struggling to flee from areas of Gaza targeted by the Israeli military after power and water supplies to the region were stopped ahead of an expected land offensive.
Kielty has presented documentaries about The Troubles, including the BBC programme My Dad, The Peace Deal And Me, about his father's death at the hands of paramilitary gunmen.
The comedian was 16 when Jack Kielty was shot dead.
The programme coincided with the 20th anniversary of the Good Friday Agreement and saw Kielty return to his home town of Dundrum to see if the historic peace deal has delivered on its pledge to create a new Northern Ireland.
It was nominated for a Bafta for best single documentary and he was named UK documentary host of the year at the 2018 Grierson Awards.
His film Patrick Kielty: 100 Years Of Union, which explored how the trauma of the past is shaping the future of Northern Ireland during its centenary year, also won an RTS award.
You may also like: India Willoughby crowned first trans Women of the Year nominee in era-defining moment