Murder Squad cops probing the "evil" stabbing of Girl Scout Jodie Chesney arrested a second suspect today .
Police held the man on suspicion of murder – a week after the 17-year-old was stabbed to death in an east London park.
The arrest came hour after hundreds of people joined a march through Romford, east London last night  in memory of the teenager.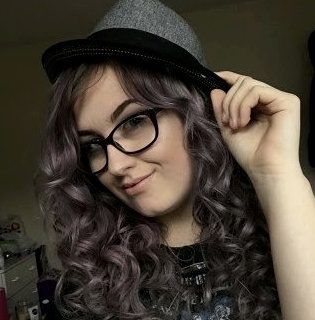 Families rallied against knife crime after sixth form student Jodie was stabbed in the back in front of her friends in a Hornchurch park.
Police are now holding two suspects in the case, after a man, 20 was arrested in Leicester on March 6.
A Scotland Yard spokesman said: "A male, no further details, was arrested in London this morning on suspicion of murder. He is currently in custody.
"A 20-year-old man arrested in Leicester on Tuesday remains in custody."
Jodie's father Peter Chesney made an emotional appeal for information yesterday, calling her death "outrageously violent".
Detective Chief Inspector Dave Whellams said: "This was a savage, evil attack.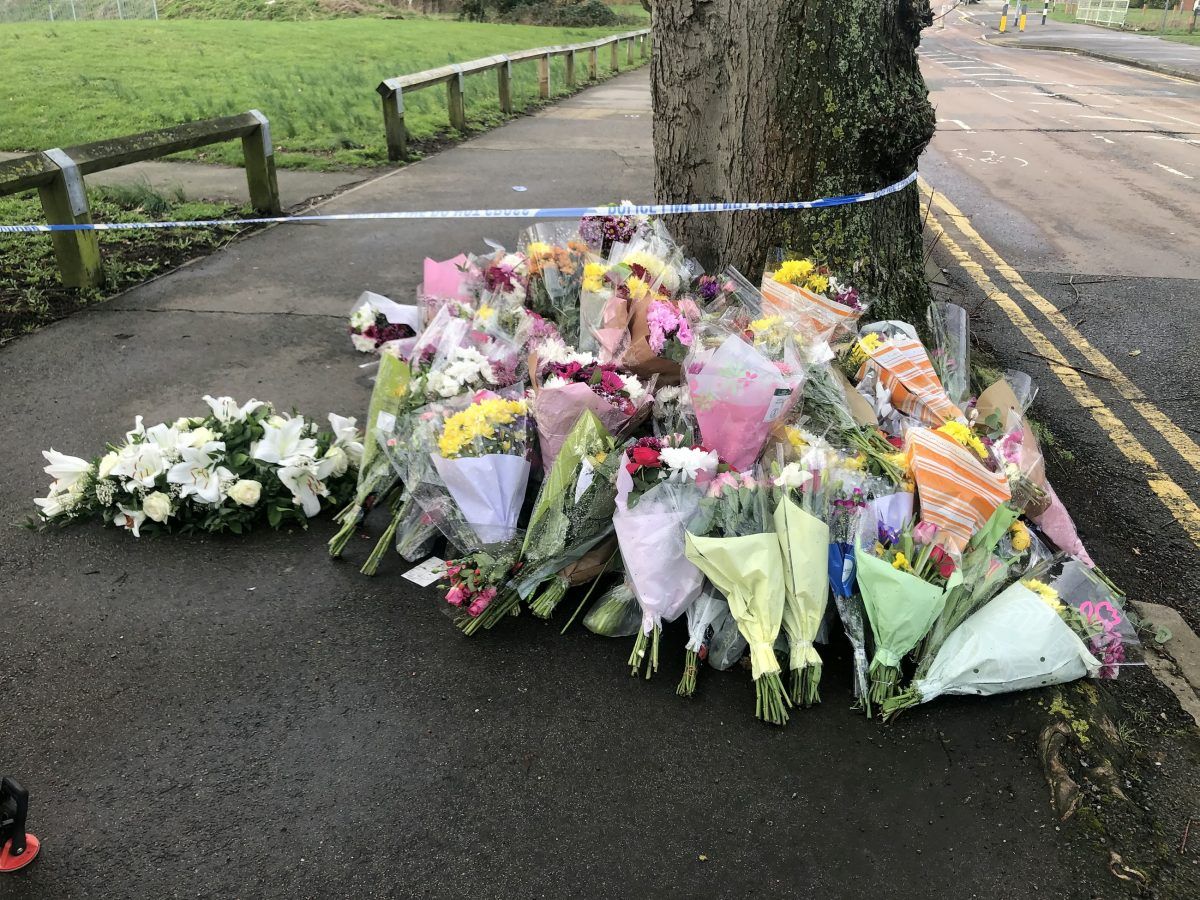 "We're progressing well with the investigation and continue to ask the public to assist us.
"At this time, there being no clear motive is very unusual. We retain an open mind and can't rule anything out.
"I ask the public and those in the local area to contact us if they suspect anyone of having any involvement in this terrible incident.
"Is there anyone you know who is acting differently from usual? Have they become withdrawn?
"Maybe they've become nervous and have shown character changes that are unusual."
He added: "If you suspect something may be amiss then you need to let us know."