A man has been jailed for his part in a mass brawl outside a nightclub in which the grandson of Specials singer Neville Staple was fatally stabbed.
Atikou Diallo, 24, was caught on CCTV viciously beating Ikemefuna Okosisi-Ezeanyika, 23, kicking him in the head, before stealing his phone in the early hours.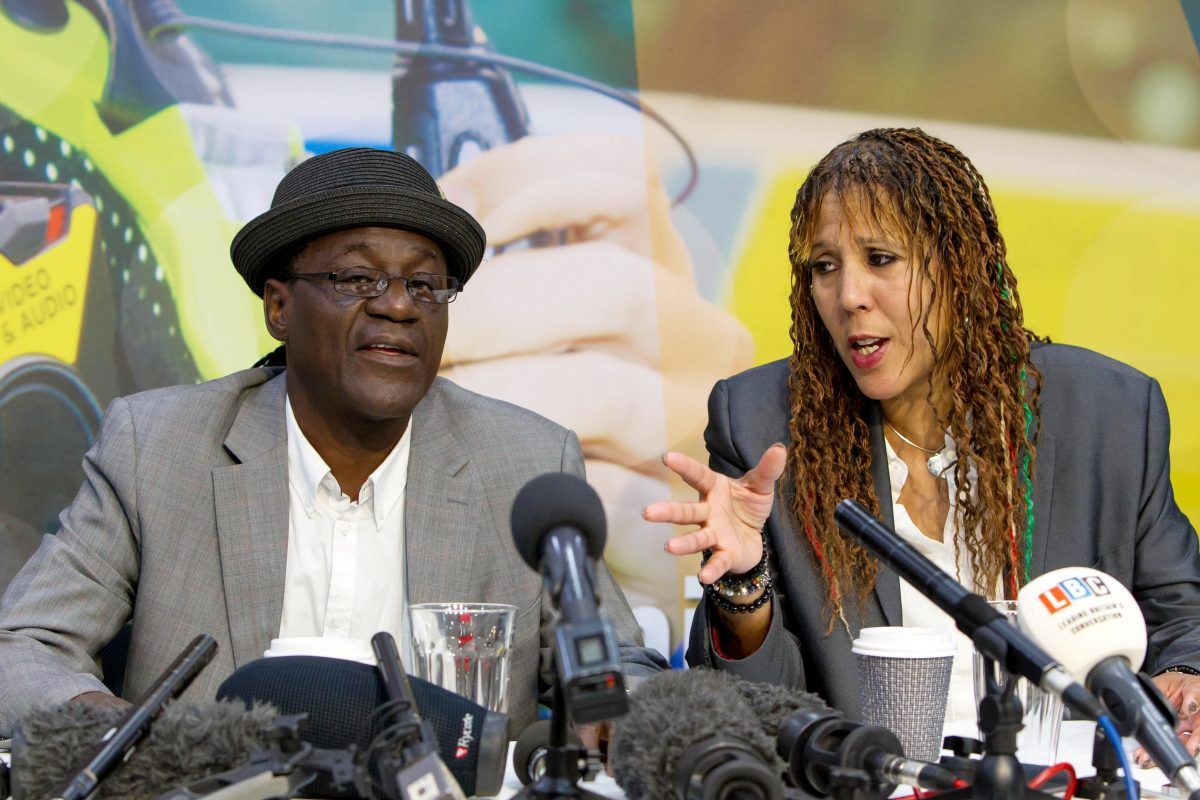 Fidel Glasgow, 21, the grandson of Neville Staple, was stabbed during the fight and died in hospital later that day.
Ikemefuna was stabbed in the abdomen but managed to stagger half a mile from them scene, where a police office found him collapsed saying "I'm dying".
Diallo, of Lower Holyhead Road, Coventry, was among a group of up to 17 people who rounded on Fidel outside Club M in the city on September 1, 2018.
He was detained minutes later nearby and initially claimed he'd come across the injured man in the street and was playing the role of Good Samaritan by offering first aid.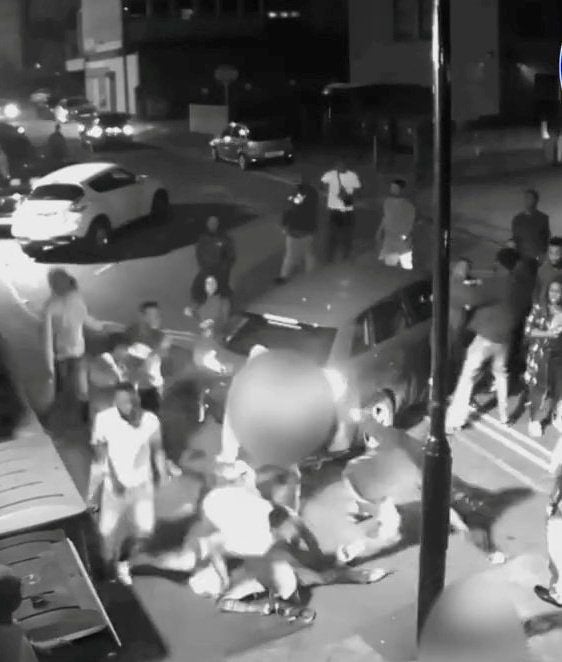 However, police found him in possession of the stolen phone.
CCTV clearly showed him wearing a distinctive white hooded top with the word 'COBRA' emblazoned on the back while attacking his victim.
He was charged with violent disorder and robbery.
Appearing at Birmingham Crown Court on Tuesday (19/2) Diallo was sentenced to four years in prison.
Speaking after the sentencing, West Midlands Police Sergeant Ian Comfort said: "Diallo was among a large group who acted like a pack of wolves in surrounding and attacking the victim.
"The resulting melee ended in the murder of Fidel Glasgow and very nearly cost this man his life as well.
"It's unclear what sparked the disorder.
"We don't believe there was trouble in Club M but CCTV outside shows a row erupt at around 5.20am during which Diallo punches the victim before he and others surround him.
"It's at this stage he is stabbed and also when Fidel suffers fatal knife injuries.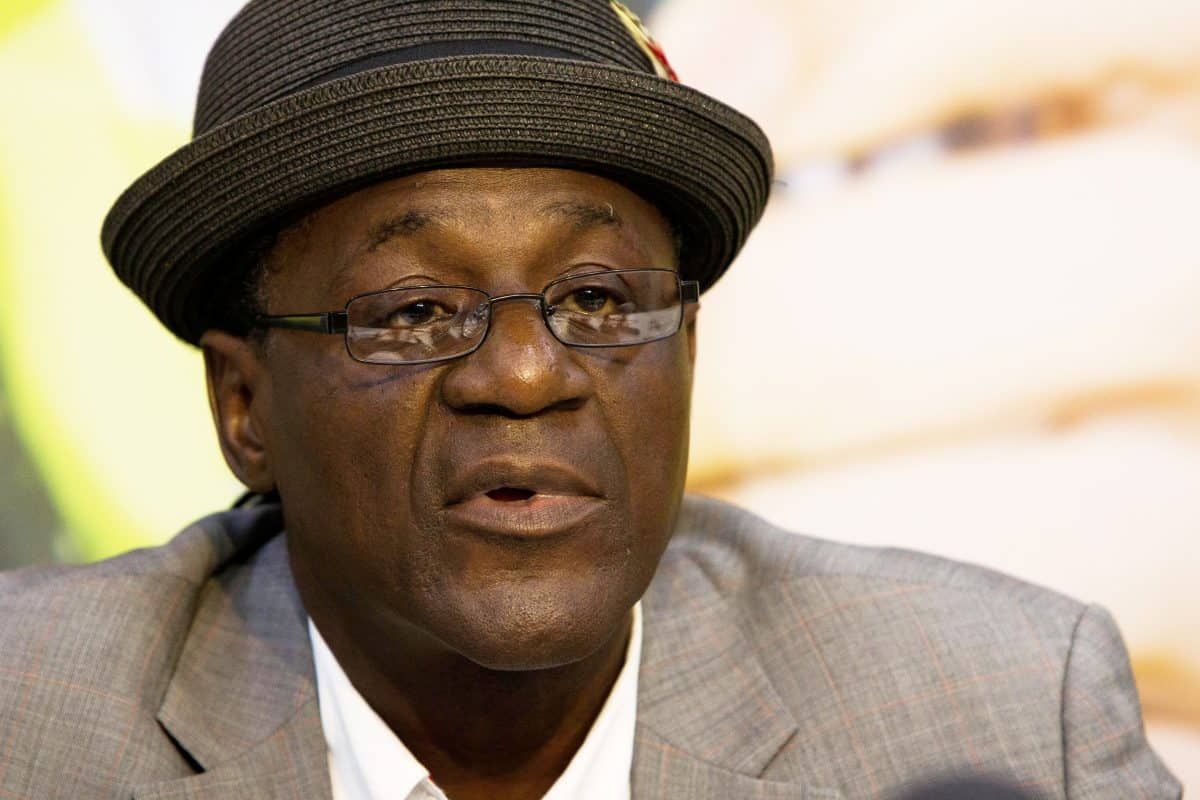 "We have a team of detectives working tirelessly to get to the bottom of what happened that morning and bring those responsible to justice.
"I am confident that Diallo is just the first of many who will face justice for their part in this shocking violent episode."
By Arun Lal