A man who was convicted of a hate crime after he filmed a pet dog giving Nazi salutes and put the footage on YouTube has been given a £800 fine.
Mark Meechan was sentenced after a landmark ruling found him guilty of communicating a video which was "grossly offensive".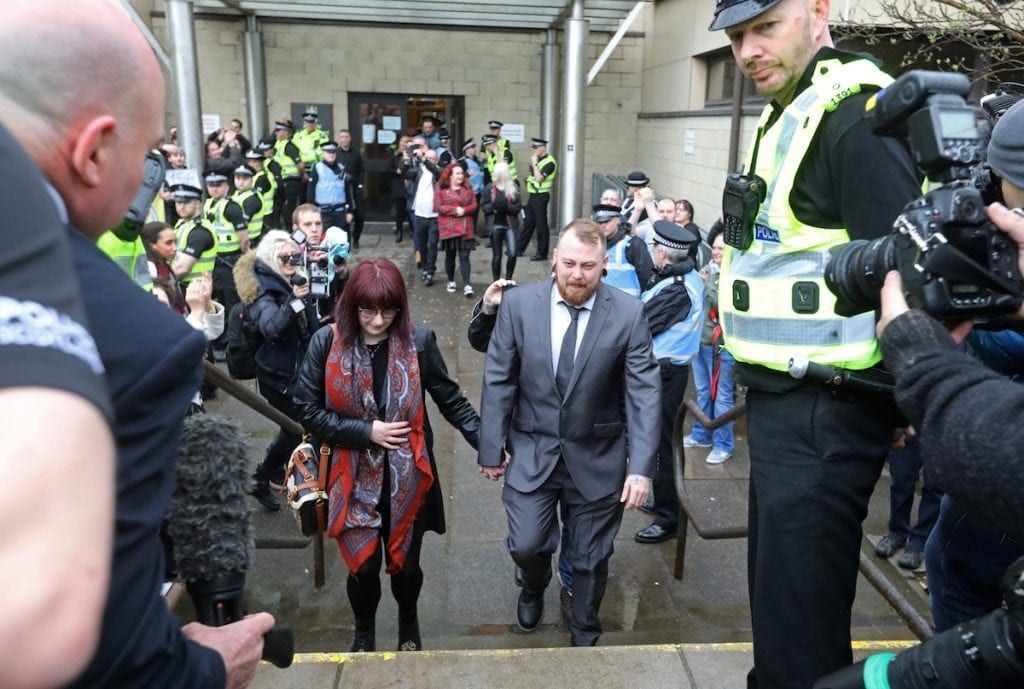 The 30-year-old has been given six months to pay the fine.
Meechan was sentenced by Sheriff Derek O'Carroll at Airdrie Sheriff Court today (Mon).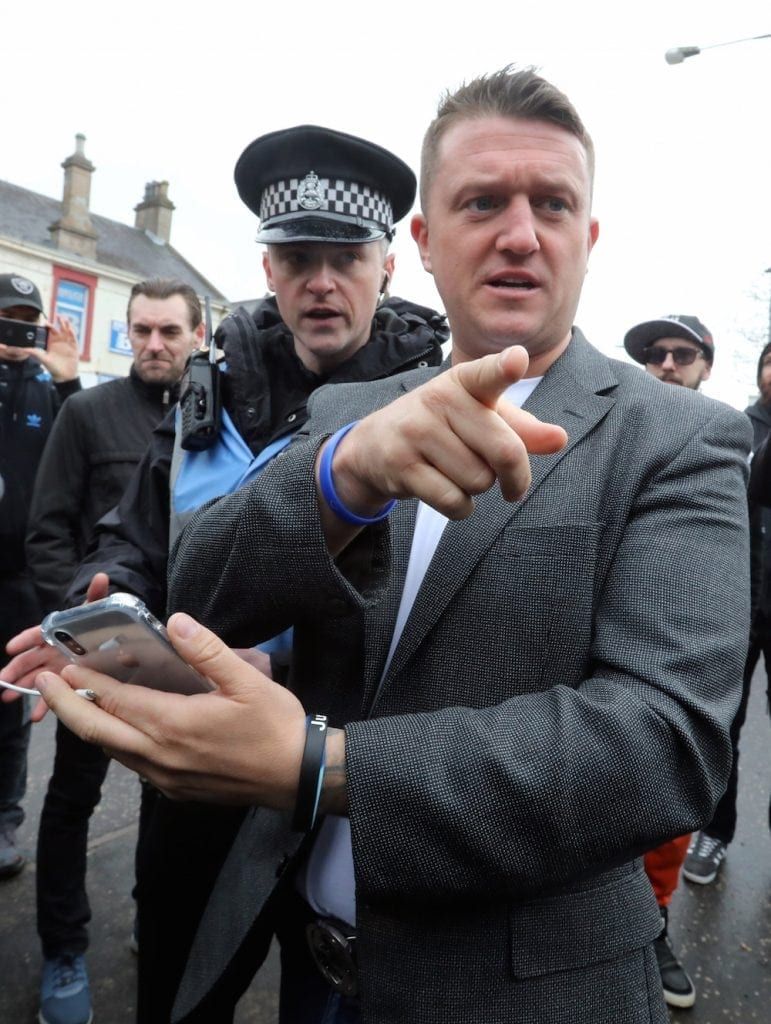 Meechan taught his girlfriend's pug to react to the words "gas the Jews" and filmed it for his YouTube channel last year.
The pug, named Buddha, was also seen raising a paw to fascist chant "Sieg Heil" during the footage called "M8 Yur Dug's a Nazi".
The stunt provoked outrage after being posted on YouTube where it has more than three million views.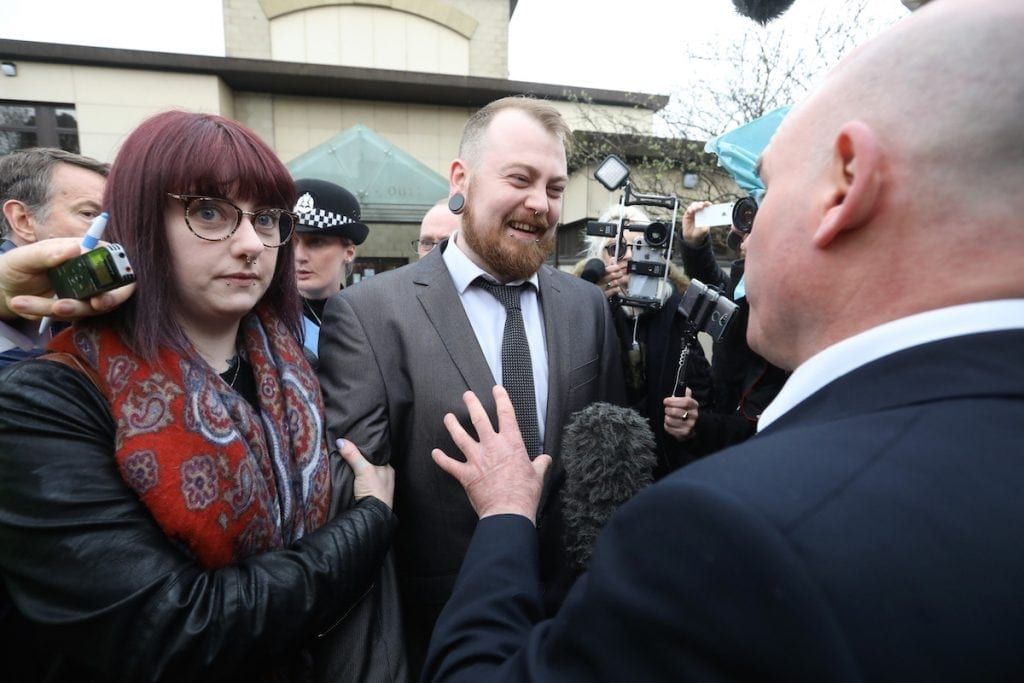 Meechan, of Coatbridge, Lanarkshire, denied any wrongdoing insisting he had made the video to annoy his girlfriend Suzanne Kelly, 29.
But he was found guilty under the Communications Act of posting a video which was grossly offensive because it was 'anti-Semitic and racist' and aggravated by religious prejudice.
Brexit has given people license to be openly racist, says mother of murdered teenager Stephen Lawrence
BNP send Jeremy Corbyn a racist Christmas card featuring Diane Abbott