A former finance worker has claimed he acted as a SPY for the French secret service on Jersey to steal information from his employers over several years.
French national Maxime Renahy says he operated undercover for the Direction Generale de la Securite Exeterieure, the French equivalent of MI6, while working at one of the Channel Island's biggest firms.
His mission was to disrupt the tax haven financial industry in Jersey that was hated by the then socialist French government.
Mr Renahy, 40, was an employee of Mourant International Finance Administration – which was later bought by State Secret Bank – between 2007 and 2012.
During that time he claims he played a key role in the Channel Island being 'blacklisted by France in 2012 and he routinely extracted confidential information from friends and lovers.
He says he also helped French hackers target the island and extract confidential information held on Jersey servers and claims he 'profiled' many other potential agents who went on to form a network.
Mr Renahy says his actions were inspired by his upbringing father was a left wing radical and grandfather a French Resistance operative during the Second World War
He worked in Jersey for more than three years before moving to the company's Luxembourg branch.
Speaking at the offices of his publishers in Paris he claimed that during that time he also mapped confidential corporate financial structures, indicating asset ownership of multinational companies and billionaires for the DGSE, which shared the information with the French tax authorities.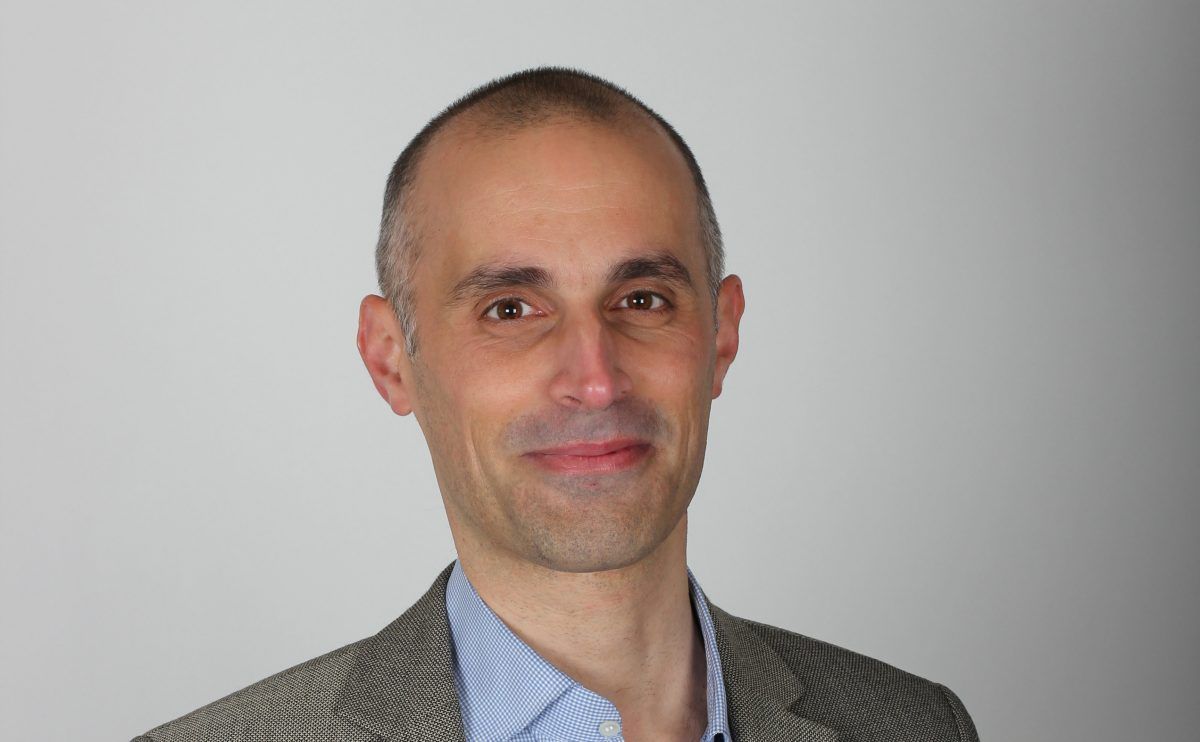 He said he also regularly smuggled information to Paris using encrypted memory sticks.
In addition he befriended and seduced lawyers, accountants and compliance managers and extracted confidential information from them, which he relayed to intelligence agents.
Mr Renahy, who trained as a French lawyer said that he extracted information while at social events and on nights out with colleagues, as well as from older female lawyers and businesswomen with whom he had relationships.
Now working as a legal counsel, campaigner and author, he claimed that his work has been influential in tax cases in several European countries and helped prompt France's blacklisting of the island seven years ago, a move which was revoked shortly afterwards.
The French government has had long-standing issues with Jersey's financial sector and blacklisted the Island as a non-co-operative tax jurisdiction, along with Bermuda and the British Virgin Islands in 2012, under the administration of socialist president Francois Hollande.
Mr Renahy, who claims that networks of secret agents from several countries, including the USA and Russia, are also active in Jersey, said that he greatly enjoyed his time there but admitted he 'betrayed' his colleagues and firm due to his left-wing political beliefs.
He said: "It is probably a paradox, but I really liked the people of Jersey and I have no anger regarding feelings towards even capitalism. I really liked Jersey. Its people welcome me, but I betrayed it.
"But I just thought that I need to share this information with my people to help them. The British do the same and are the best at it, so it is a fair game."
He added that a history of dissident and covert action in his family, including his father being a member of the illegal Parti Marxistes-Leninistes de France, shaped his views, moulding him for espionage work in Jersey.
He added: "My grandfather was a member of the Resistance in 1941 at 21 years old. He saved lots of Jews and British aviators.
"In our family we have to help not just the country, but also its people. My father was, for ten years, working in a forbidden extreme-left political party during the 1960s. He was a high rank, so was used to living and working undercover.
"My grandfather and my father are my role models in a kind of way and when I went by curiosity to Jersey, I was programmed like that so it was easy for me to take these actions."
He made the claims in a new book called La Ou Est L'Argent, which roughly translates as There Lies the Money. The book, which was published today, has used false names to protect his colleagues in Jersey, although some senior members of staff have been named.
https://www.thelondoneconomic.com/opinion/the-brexit-undertones-of-the-eus-impending-anti-tax-avoidance-legislation/21/06/