The M20 could be turned into a giant lorry park under proposals slipped out in a written parliamentary statement on "road haulage".
With customs delayed expected following Britain's exit from the European Union ministers are putting together contingency plans for delays and stoppages of cargo into and from the continent.
Operation Stack, which has been used dozens of time when disruption has hit Channel ports, could become a mainstay solution in the South East of England, with a no-deal likely to grind traffic to a halt.
Lib Dem Brexit spokesman Tom Brake said: "The Transport Secretary is right to start worrying about potential serious disruption to cross-Channel transport.
"If no customs deal is reached and tariffs kick in, spot checks will start on the 10,000 lorries that go through Dover alone every day and the Channel ports will simply freeze up.
"Nobody voted to see our ports grind to a halt."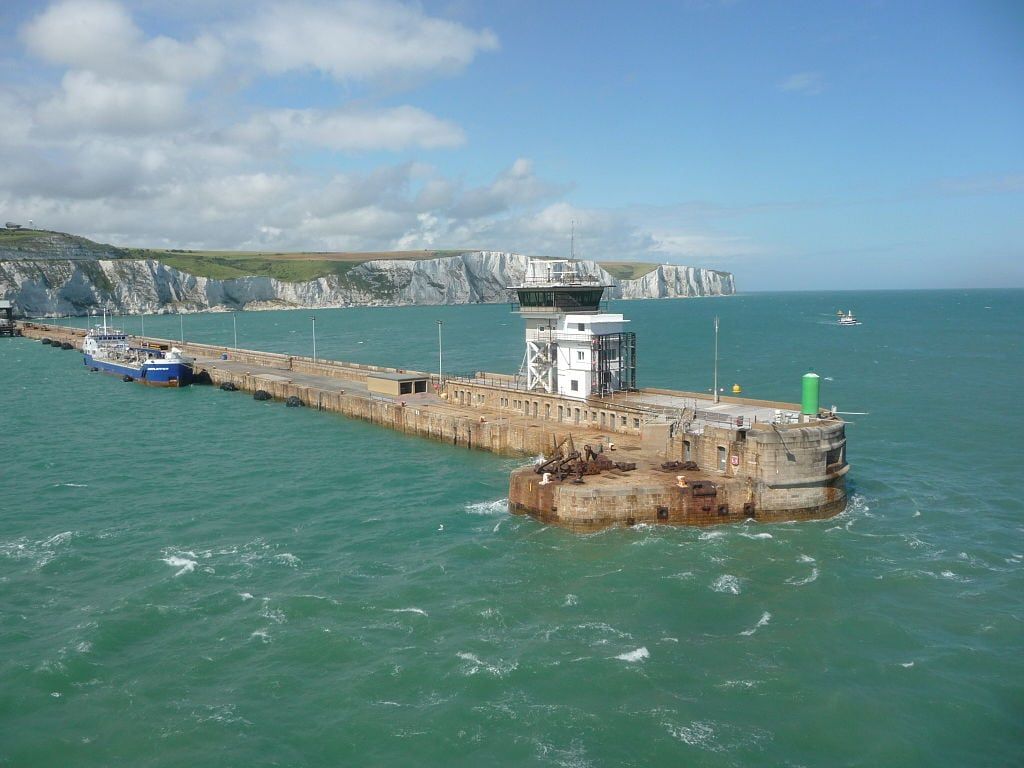 Confirming the move, Transport Minister Baroness Liz Sugg said: "The Department has now agreed with Highways England that this arrangement should take the form of a contraflow system which would see lorries for the Port of Dover and Eurotunnel held on the coast-bound carriageway between junctions 8-9 of the M20, while other traffic will use a contraflow to continue their journey on the other side of the motorway.
"Highways England are starting the preparatory works for the scheme now and it will be available from early 2019."
Shadow Transport Secretary Andy McDonald said the Government's approach to contingency planning for lorries on the economically vital M20 link to the Port of Dover has been "incompetent and disastrous".
His colleague Stephen Doughty, of the People's Vote campaign, said: "We all remember Operation Stack and the traffic chaos that ensued, with 30-mile long queues of trucks and lorries stuck on motorways for days at a time.
"Brexit threatens to make this a daily reality.
"The Government is beginning contingency planning for traffic delays due to customs hold-ups, which means they are fully aware of the logistical nightmare they are going to cause through their ludicrous decision to leave the customs union."
RELATED 
https://www.thelondoneconomic.com/opinion/shipping-where-a-hard-brexit-is-not-an-option/12/04/