A 53-year-old man is due to appear in court after being charged with fraudulently claiming a £2.5m lottery win.
Edward Putman, from Kings Langley, Herts., has been accused of fraud by false representation following an alleged fraudulent claim of a lottery prize.
Putman will face judges over claims he used a fake ticket to scoop the massive windfall in 2009.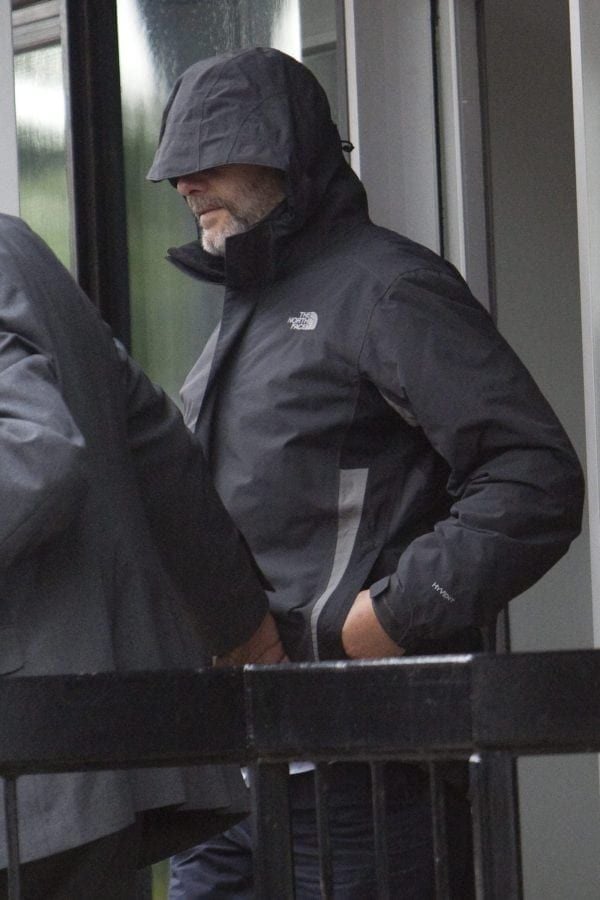 The claim was made for an outstanding lottery prize and the £2.5m was paid out.
The news emerged today (tues) after previous reports that a Camelot whistleblower came forward to provide vital evidence into the alleged fraud.
If Putman is ­convicted he could be forced to repay the seven-figure sum under the Proceeds of Crime Act.
In 2015, an investigation was opened by Hertfordshire Constabulary's Serious Fraud and Cyber Unit, after evidence came to light that the claim was not genuine.
Detectives have been looking into allegations that Putman used Camelot fraud unit worker Giles Knibbs as an inside man for the crime.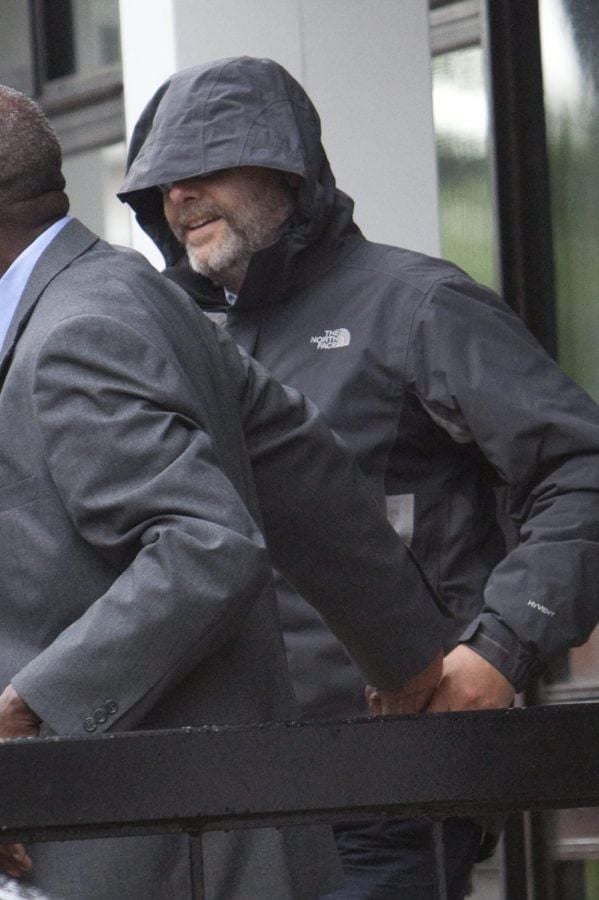 It is believed that Knibbs printed a ticket from inside the lottery's main offices in Watford, Herts., using his 24-hour access to ticket printing machines.
After he was implicated in the alleged scam, Mr Knibbs took his own life amid claims he had blackmailed Putman for £900,000.
Mr Putman has been released on bail to appear at St Albans Magistrates Court on October 16.