There has been a worrying number of violent deaths in the capital over the last week. Nine people have lost their lives after being shot or stabbed, leaving family and friends devastated. The capital feels an increasingly unsafe place to live in.
In one attack a university student was shot and stabbed to death in an unprovoked attack, it has been said he was caught at "the wrong place at the wrong time". Russell Jones, 23, was ambushed outside shops near Ponders End station, Enfield, at 12.40am on Saturday.
In anther attack a 21-year-old man was killed after being chased by up to 10 men through the Stratford Centre shopping arcade in east London.
Steve O'Connell AM, Chairman of the London Assembly Police and Crime Committee said:"It is absolutely tragic that nine people have been fatally stabbed and shot in London in the last week.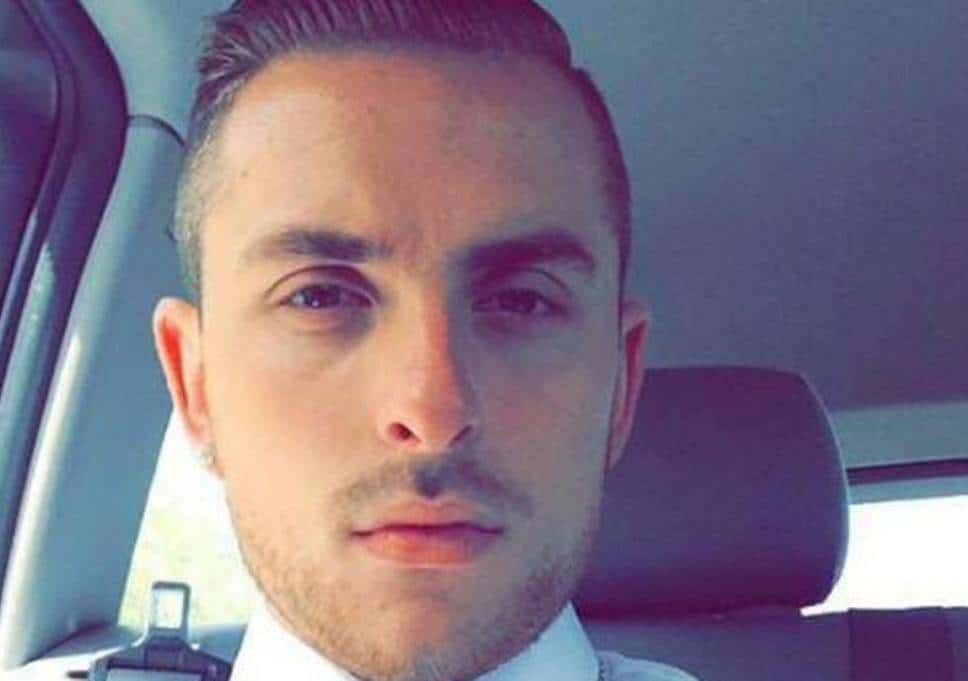 Russell Jones
"This simply can't go on. The Mayor and the Metropolitan Police need to get a grip. People are dying on the streets and tough action needs to be taken to stop the carnage now. Politicians and health representatives meeting at City Hall today need to urgently address this issue and find a way to educate young people. £1.4 million has been pledged by the Mayor to go towards a number of community and anti-knife crime projects to help prevent people from getting involved in knife crime.
The Police & Crime Committee wants clear and robust action. These types of crime need a distinct and specific approach, that doesn't just focus on gangs. Something must be done about both knives and guns on London's streets because this can't keep happening in our city."
https://www.thelondoneconomic.com/news/blood-young-people-hands-former-police-officers-jaw-dropping-response-spike-young-violent-crime-needs-seen/03/01/
https://www.thelondoneconomic.com/news/knife-gun-crime-rockets-england-wales/25/01/