A man who has lived in the UK for 60 years has suffered a similar nightmare trying to prove his British citizenship as those affected by the Windrush scandal.
Michael Daley, 66, was refused permanent residence in the UK in 2015, despite living in UK since he was just a toddler and both his parents being born here.
But Michael, who lives in Blackpool, Lancs., says because he was born in the United States, the Home Office refused him permanent residency and it took him 12 months to get the issue sorted out.
The father-of-four's worst fear was that he would lose his right to stay and end up being deported from his own country.
Michael, a former postman who now works as a market trader, said: "I have lived in Blackpool for more nearly 65 years and even my grandparents lived here for a while.
"Can you imagine how this problem made me and my family feel at this time?
"My parents would have been turning in their graves if they only knew the problems I had."
He has spoken out after it emerged that some people who arrived from the Commonwealth decades ago were being incorrectly identified as illegal immigrants.
This is because they entered the country on their parents' passports and had not applied for their own documentation.
There has been a furious reaction across the country after it emerged that, due to blunders, some of these British citizens are believed to have been deported as part of an ill-thought-out crackdown on illegal immigrants.
Prime Minister, Theresa May, has apologised and insisted to MPs that no-one with the right to remain would be deported.
Michael had always held an American passport and never had any issues with it, but his problems began when he attempted to obtain a British passport three years ago.
He said: "My parents and grandparents ran a hotel in Blackpool in the 1940s and then they decided to try living in a warmer country and emigrated to California.
"That's where I was born but when I was about 18 months old they decided to return to England and moved back to Blackpool.
"When I left school I decided to join the police cadets and I had no problems, there was no talk about not being eligible.
"For years I travelled on holiday with my American passport and never had problems getting back into the country.
"But in 2015 my partner, who is from Nigeria and has been having her own problems, suggested it might be a good idea if I got a British passport.
"I never expected any problems but then a letter came back from the Home Office saying they had no record of me and that I wasn't a British citizen.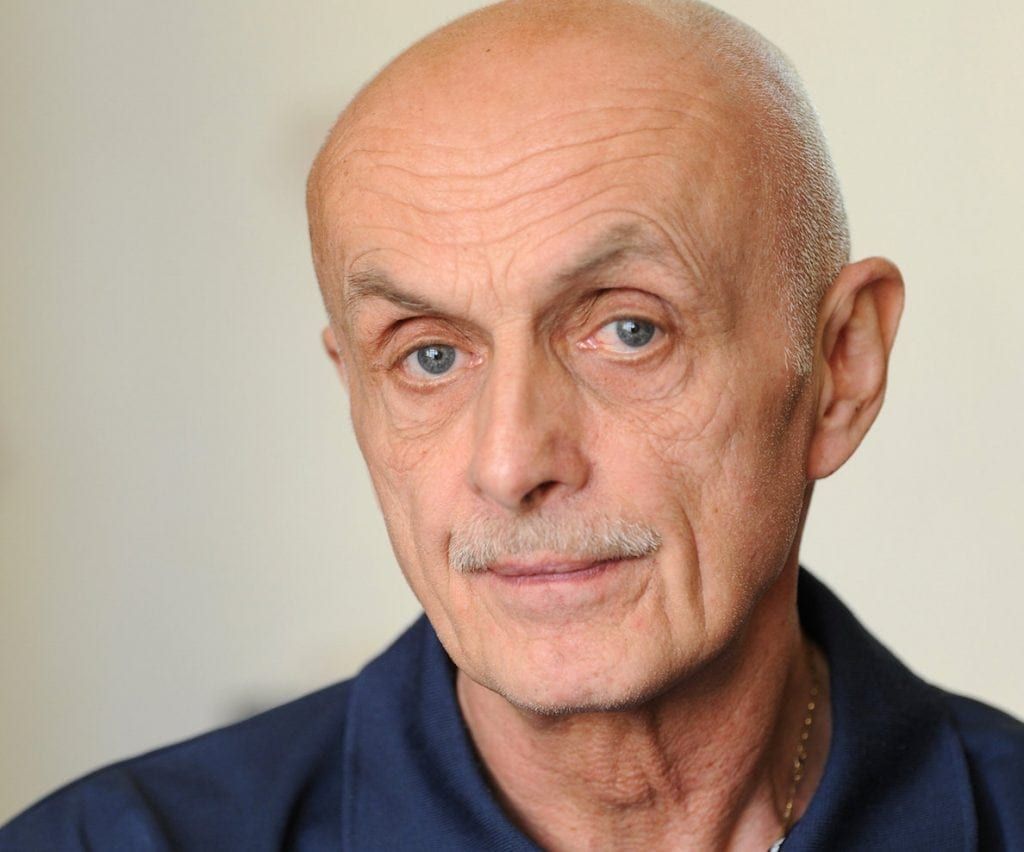 "They refused to issue the passport and said I had no right to stay. "It was even suggested that I go and live in Nigeria and get a Nigerian passport."
Michael had sought the expertise of a specialist solicitor but this had compounded the problems, because the documents did not include his parents' birth certificates.
He said: "It took me 12 months to sort, it was a real nightmare.
"Thankfully I had some very good support from my MP, Gordon Marsden, who basically got the thing sorted out. In 2016 I finally got my British passport.
"After everything that happened to me, it brought it all back when I was watching the news and we heard about the Windrush.
"My heart goes out to them, it's a disgrace.
"My opinion of the Home Office couldn't be lower, after everything I have been through. I'd give them zero out of 10."
https://www.thelondoneconomic.com/news/home-office-destroyed-thousands-of-windrush-immigrants-landing-card-slips/17/04/
https://www.thelondoneconomic.com/news/government-launches-windrush-20-with-caribbean-recruitment-drive-to-plug-nursing-gap-caused-by-brexit/24/04/
https://www.thelondoneconomic.com/news/uk-admits-some-windrush-immigrants-were-wrongly-deported/16/04/