A prototype house which will be used in Scotland's first village for the homeless was unveiled today.
The village will include 10 homes for people who are currently living in mostly unsupported temporary accommodation, shelters, and B&Bs.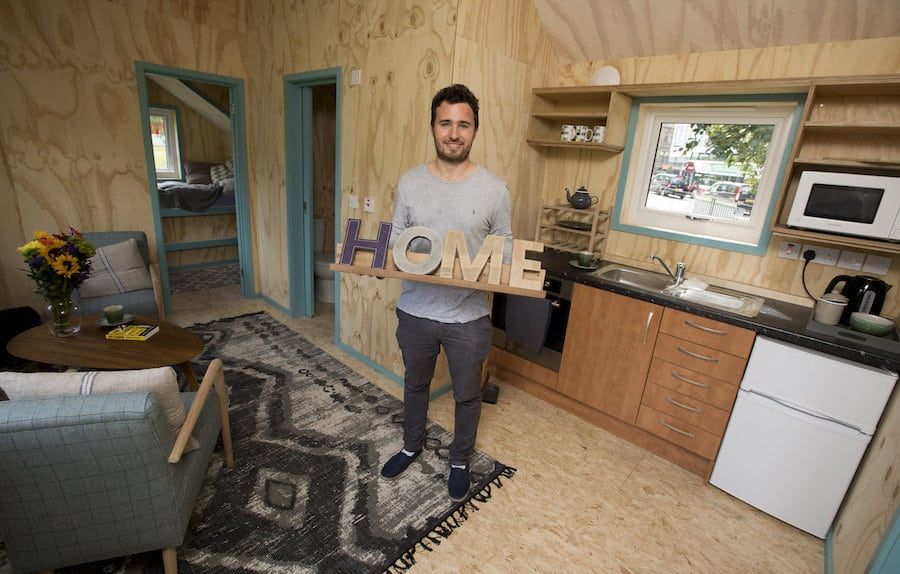 And work has already begun on the 1.5-acre site in the Granton area of Edinburgh, with the first residents expected to be on site by Christmas.
Organisers Social Bite said the project aims to provide an alternative to a "broken temporary accommodation system" for those struggling with homelessness.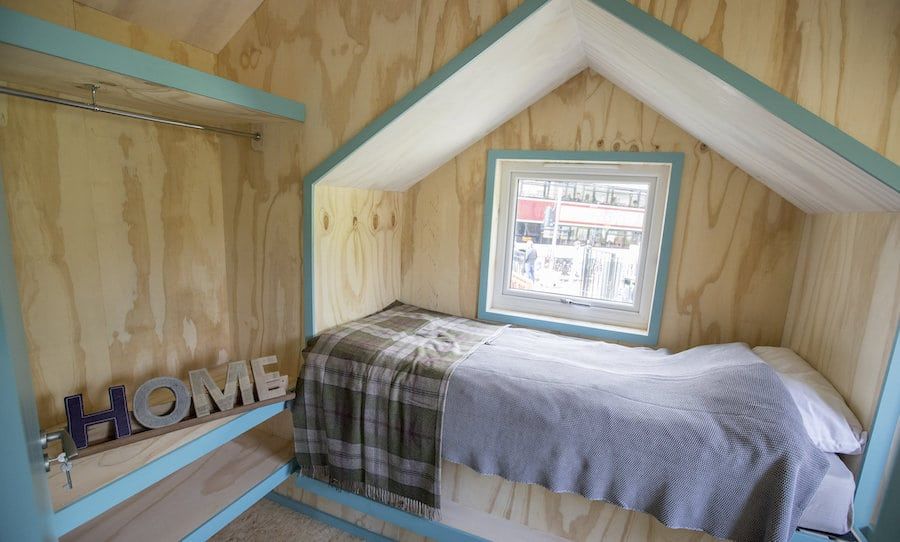 A prototype house which will be used in the project was unveiled in Edinburgh today and will be on display for the duration of the Edinburgh Festival.
Designed by architect Johnathon Avery of Tiny House Scotland, the homes are said to be based on his innovative and insulated 'NestHouse' model.
The properties will each have two loft bedrooms, a shared WC with shower, a lounge with a wood burner, and a small kitchen and dining area.
They are being manufactured by Carbon Dynamic, using sustainable materials to ensure they are cost effective and low energy.
The houses are also transportable should Social Bite need to reuse or relocate to another suitable location in the future.
It is expected that the village will provide a safe living environment for up to 20 people at one time for around 12 -18 months.
During their stay, they will receive "extensive support in a community environment where residents learn new skills and get their life back on track".
They will also receive extensive work placements and employability support.
After 12 to 18 months, the residents are expected to be moved into permanent accommodation.
https://www.thelondoneconomic.com/must-reads/expect-queues-outside-food-banks-christmas-universal-credit-shake-plunges-families-poverty/07/08/