A man whose house burned down when an Amazon-bought charger for his new e-bike caught fire has said the "devastation" turned his life "upside down", forcing him to sleep on sofas and in his car with his pet cat Wanda, and without receiving a penny in compensation six weeks on.
David Bird, 51, rushed home with his three sons from a holiday in Wales to find his rented three-bedroom house in Coton Fields, Stafford, had been "devastated" by the blaze and most of his belongings had been destroyed – including precious family keepsakes.
His best friend Dan Angus, 42, had been house sitting for David and had bought him an e-bike as a surprise gift.
David suffers from mobility problems since being knocked off his bike and breaking his back in 2009, so Dan planned to surprise his friend with the e-bike on his return from holiday – bringing it to David's home to charge in his kitchen.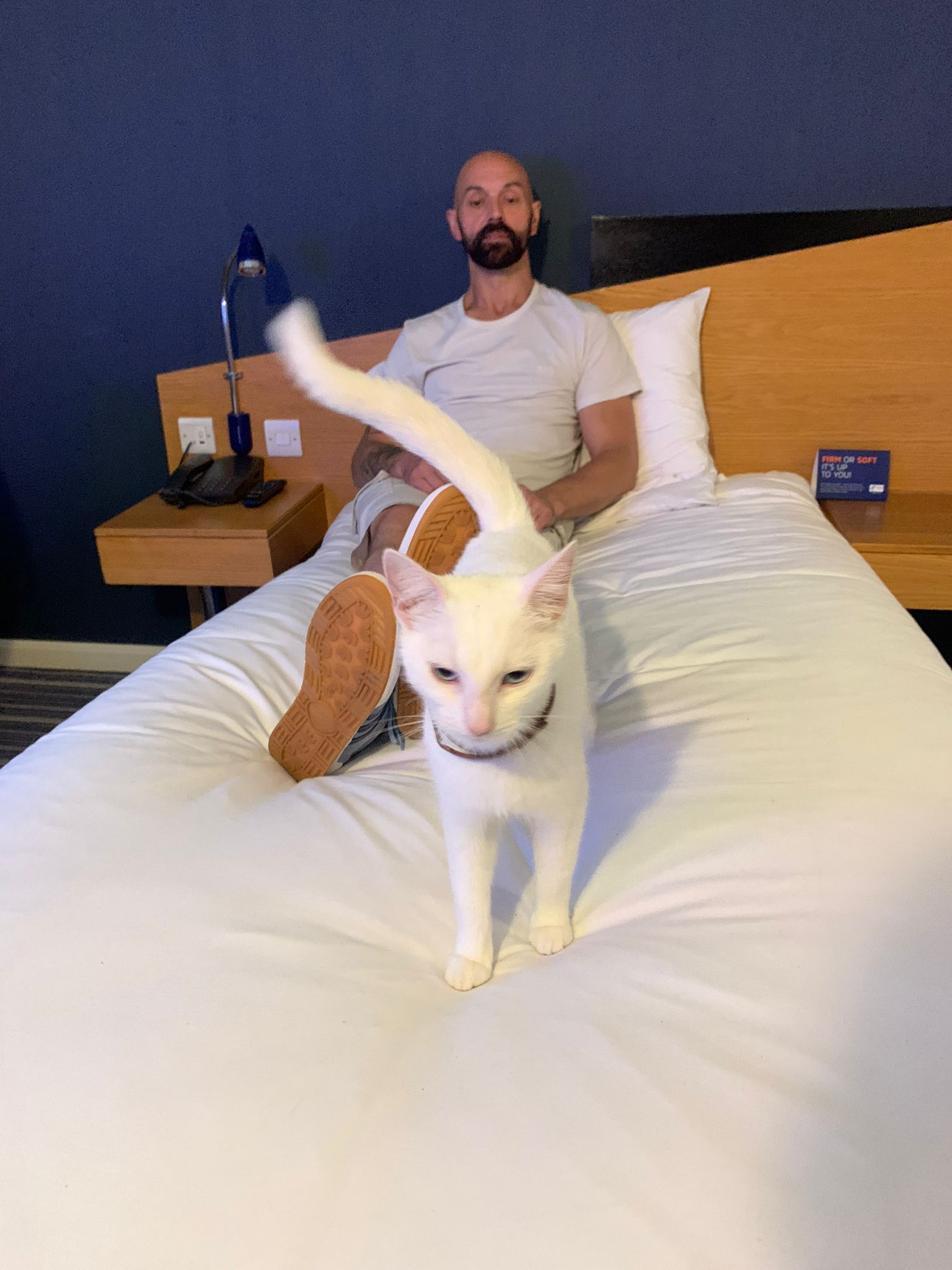 An incident report, published by Staffordshire Fire and Rescue Service, found the fire was caused by the faulty charger for the e-bike, which it described as "faulty leads to equipment or appliance".
David was initially staying at his fiancee's house, but he said the "stress and tension" of the situation put pressure on their relationship and he decided to move out last week.
He has since been staying at friends' houses and in his car, until earlier this week when his former landlord offered to put him up in a nearby Holiday Inn along with his cat, Wanda.
David, who is on benefits due to physical and mental health problems and did not have home insurance, is now seeking £27,000 in compensation from Amazon – which he said is roughly equivalent to the amount he lost in the fire.
"My whole life has been turned upside down," David told PA Real Life.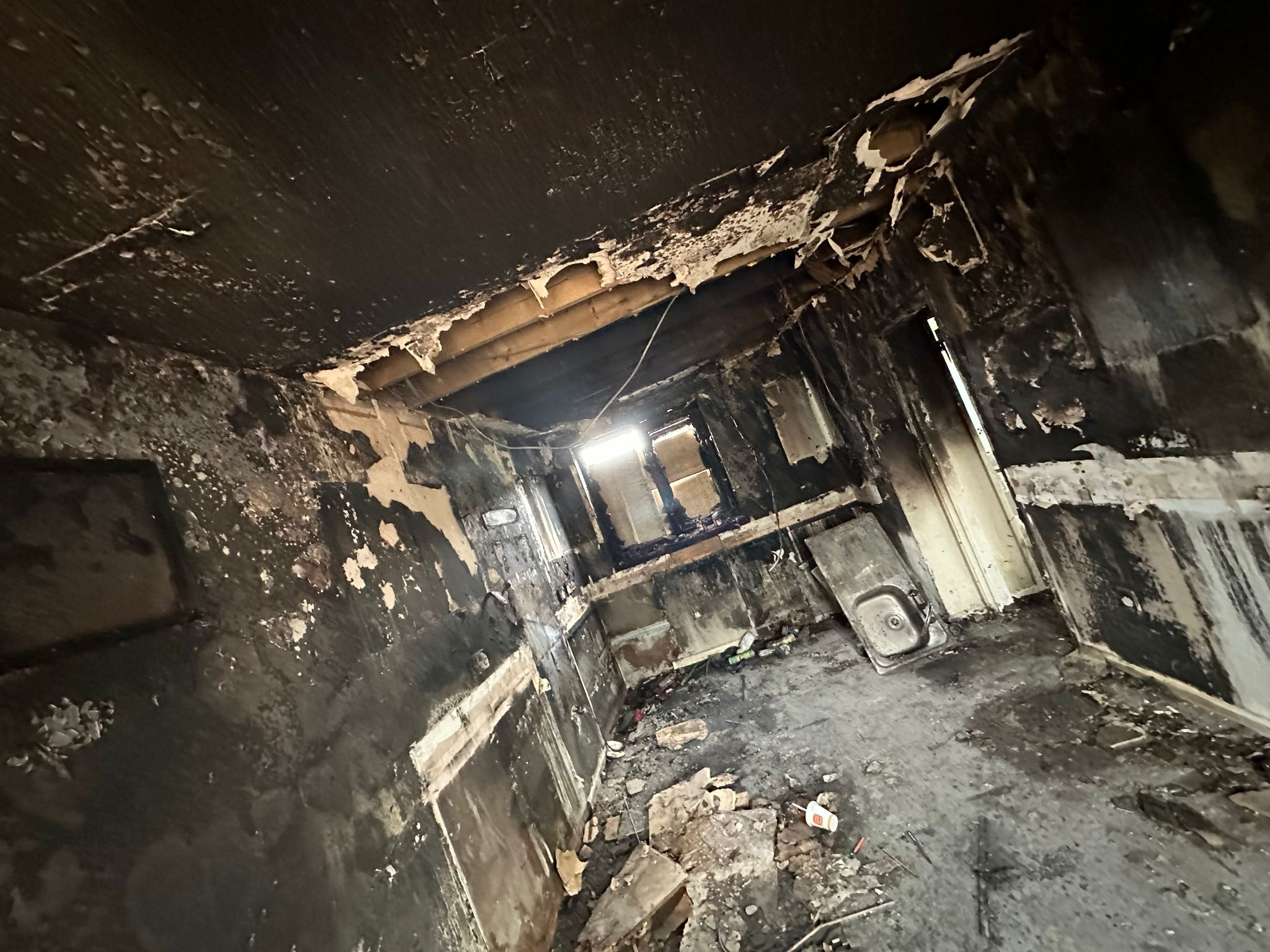 "Last week, I was in my car for a couple of days with my cat which was an absolute marvel.
"My landlord has now put me in a hotel.
"I can't have my kids over because I don't have a place to live and it's really getting me down to be honest.
"It's been a tough, tough time."
David took his three sons away for a "nice and quiet" weekend in Wales on June 23 this year, asking his friend Dan to look after his kittens while they were away.
But a day into their holiday at a caravan park in Gwynedd, he received a frantic phone call saying his house was on fire and he needed to come home immediately.
Dan had bought the bike and ordered the charger off Amazon a few days earlier, planning to surprise David with it when he returned.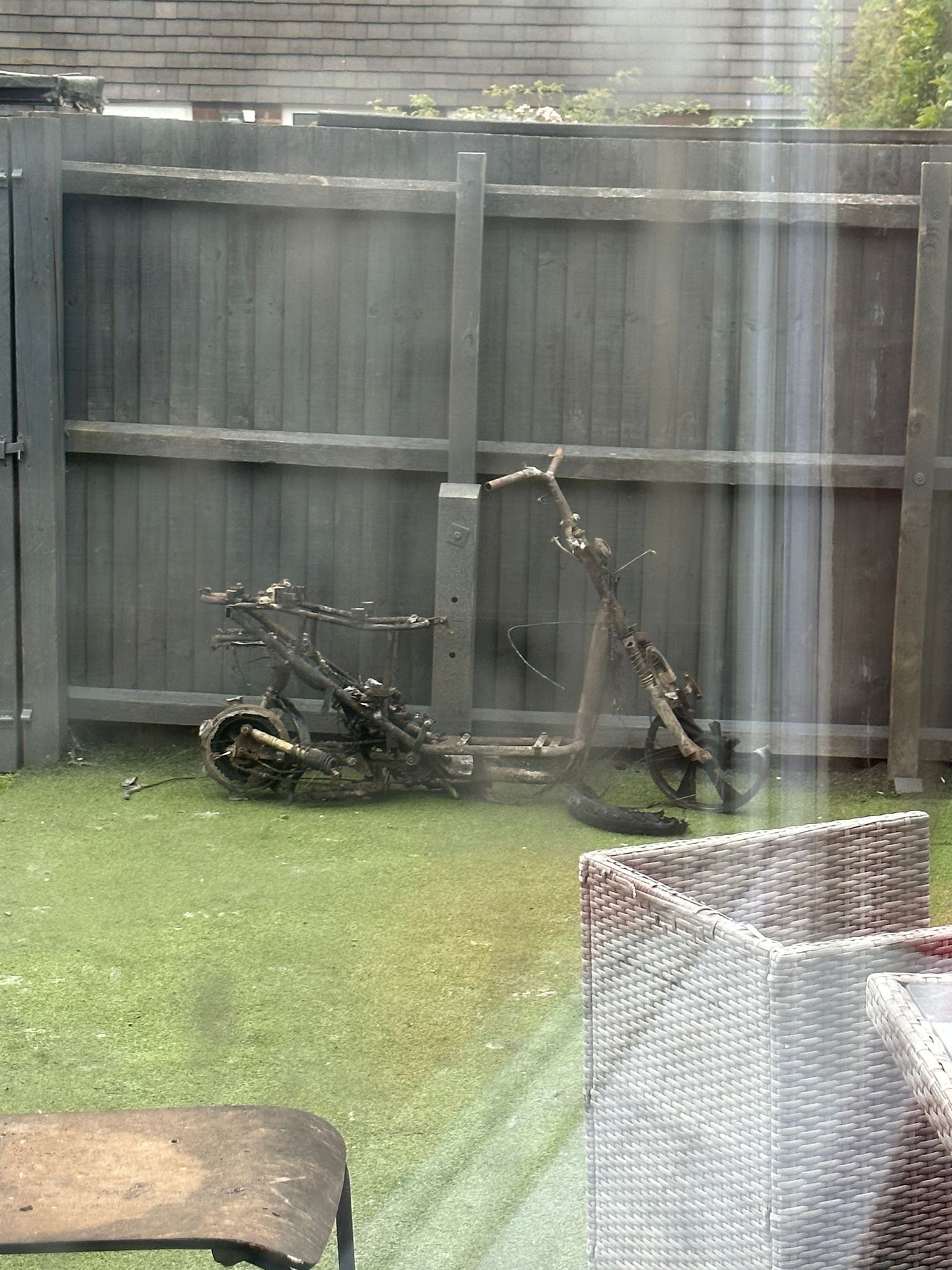 Dan tested both at his grandmother's house to make sure the bike was working, then went over to David's house on the day he started house sitting and left the bike charging in the kitchen.
Dan was watching UFC in the living room when he heard a strange "fizzing" sound and flames started spreading through the kitchen.
He tried to put the fire out with a tea towel but it was too late.
"I still cannot believe that my house is gone," David said.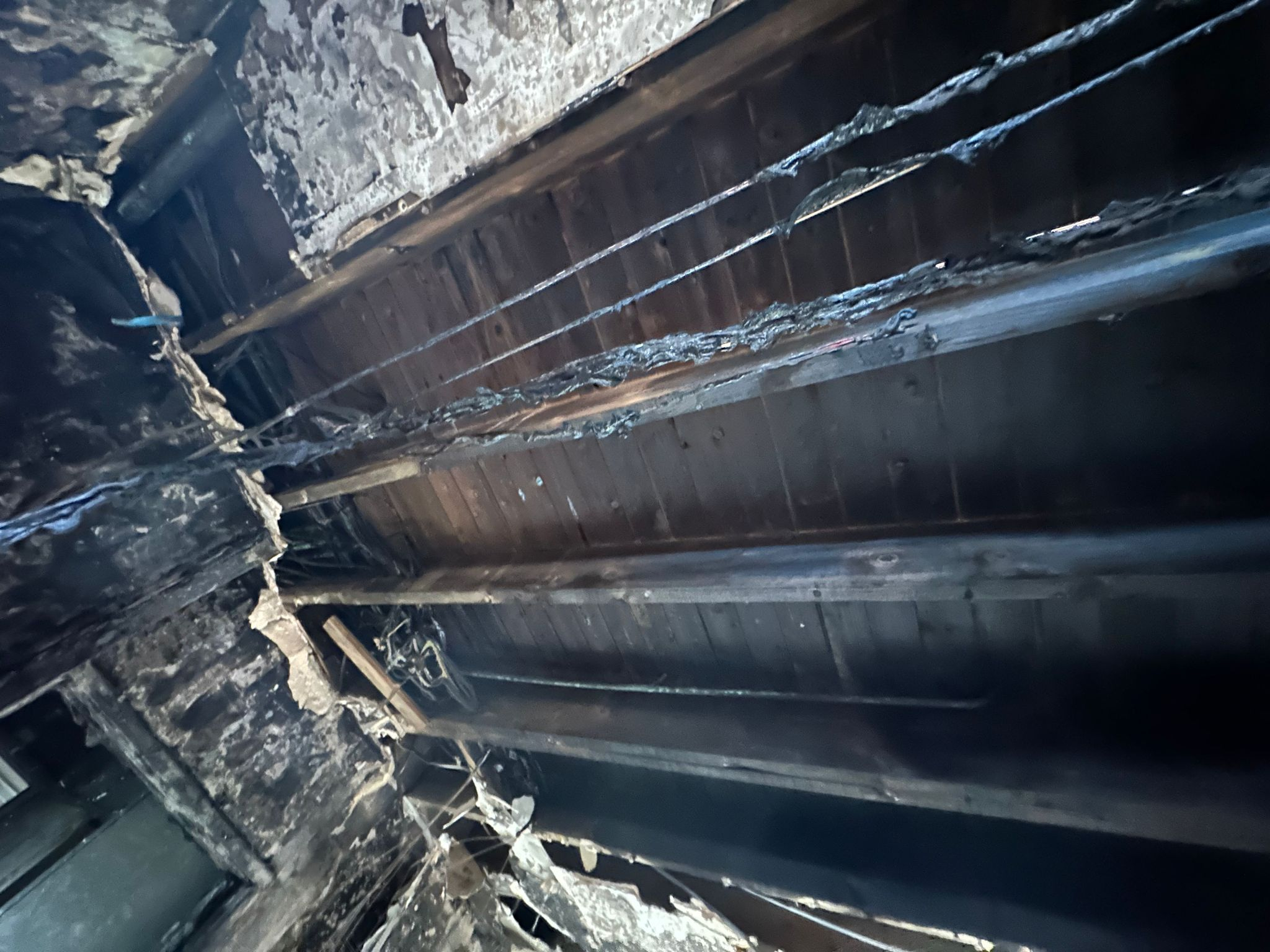 "Times are tough but I'm getting used to that."
David, who had spent thousands of pounds renovating the house over the past six years, has submitted a claim to Amazon for £27,000 but has said he is yet to see a penny.
"I've basically put in as low as possible because I did my house up really nice," David said of the amount.
"I don't want to take advantage so I've put in basic price.
"Obviously there are things I can't get back, like pictures of my babies and my mum and dad – they're gone."
He received the fire report around July 20 which "confirmed what he already knew", that the e-bike charger which his friend Dan had bought off Amazon was responsible for the fire.
The report identified the source of ignition as: "Other domestic style appliance – Battery charger."
David said a fire investigator from a third-party company representing Amazon's claims department visited his home on August 10, who appeared to contest the fire department's report.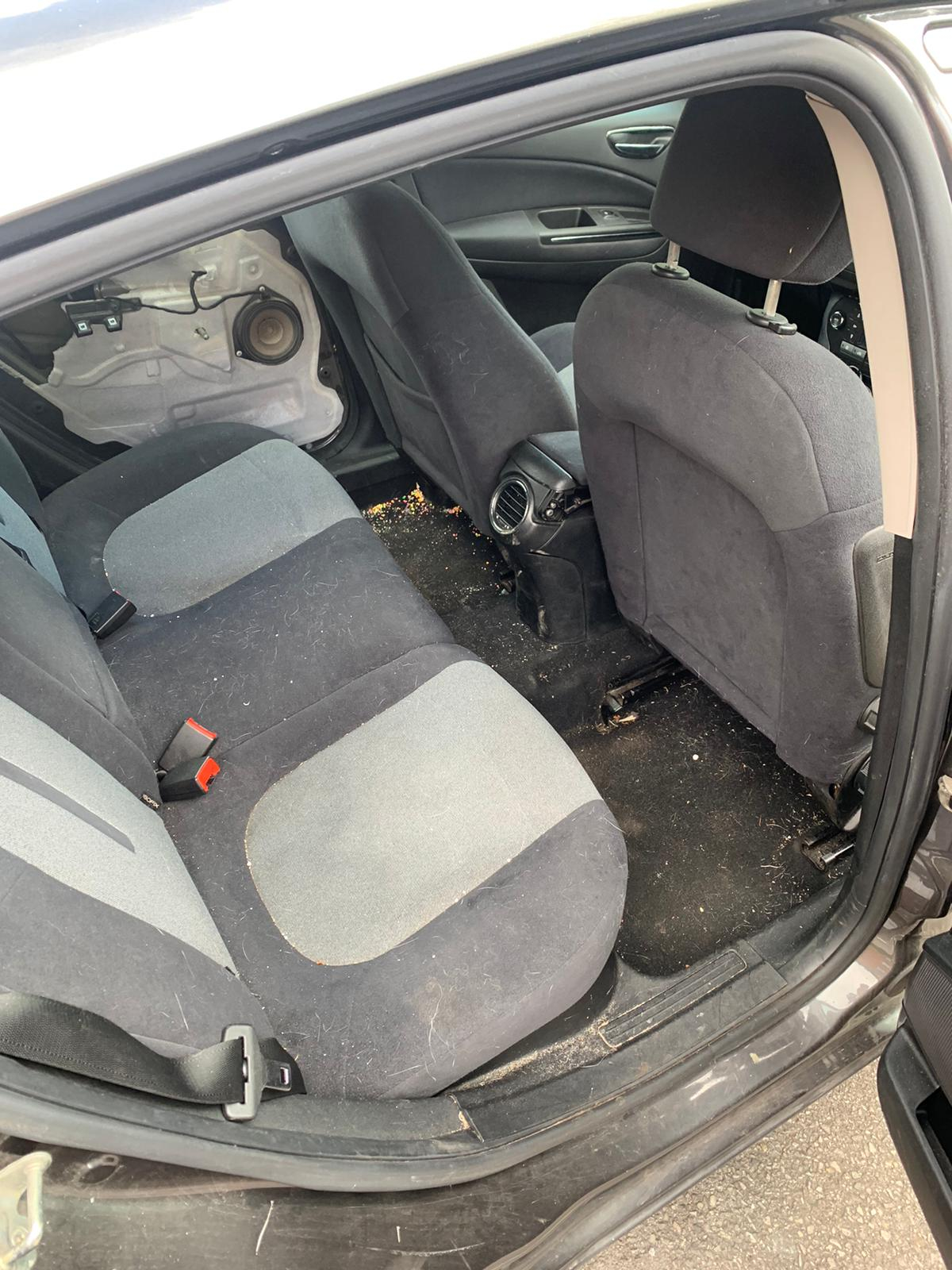 "(He was) a nice enough fellow, and I said: 'Look mate, I don't know what happened because I wasn't there'," explained David.
"He said, 'You know, sometimes the fire service can make mistakes, it's been done by computer'.
"I said, 'Mate, to be honest with you, they've specified it's that charger and I believe what they say'.
"I've heard nothing back since then."
David claimed he has spent a "fortune" on the house which he has been renting for the past six years.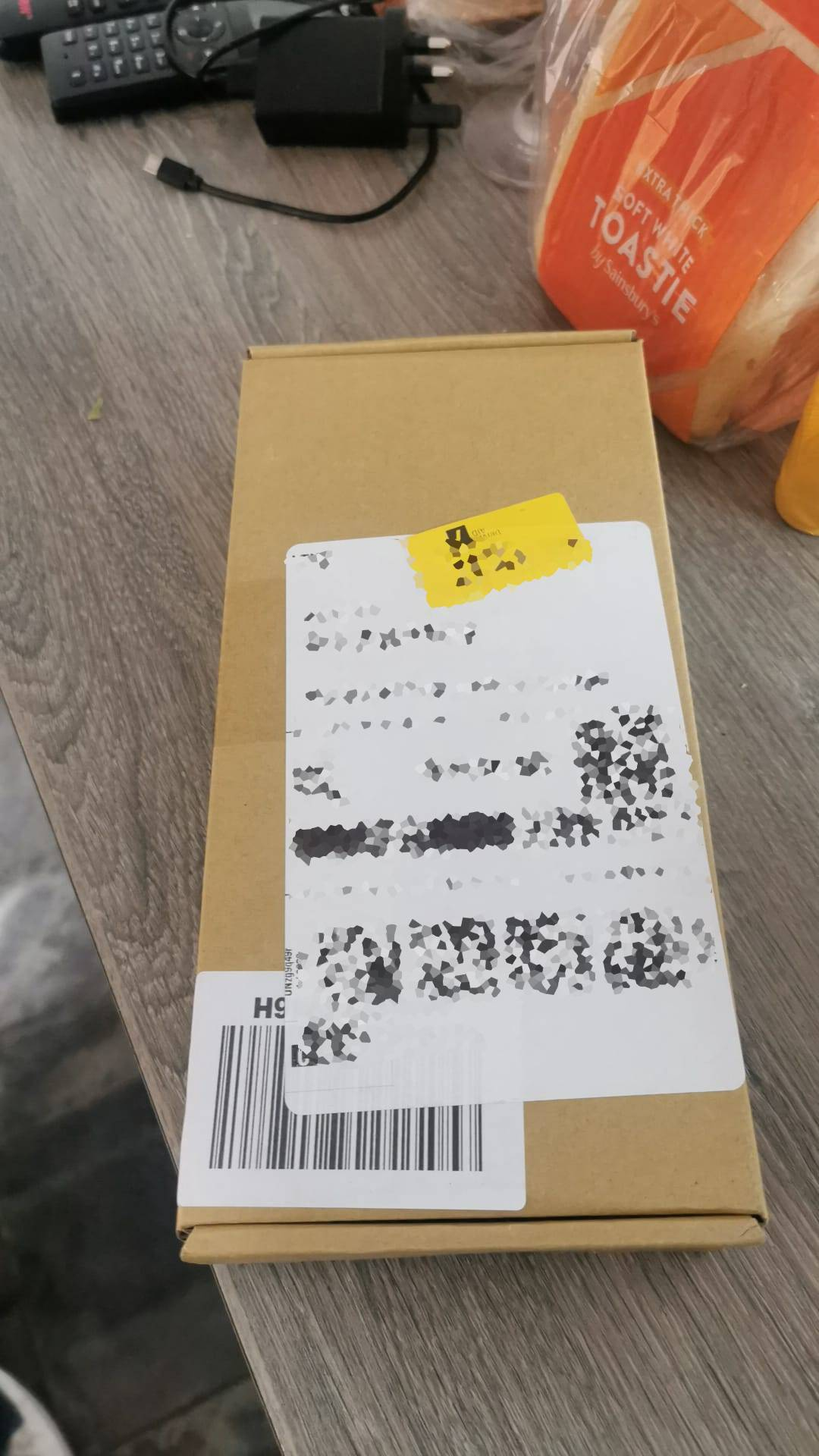 "It was immaculate and I'm not blowing my own trumpet," he said.
"I did plastering, decorating, flooring and all the front and back garden.
"I had spent a lot of money on it because I wanted it to look smart."
Despite what happened, there are no hard feelings between David and his friend, who immediately called the fire brigade and raced to rescue his cats.
David, who has been on benefits since leaving his job three years ago due to physical and mental health problems, had never considered getting home insurance.
"I should have had home insurance but it just didn't occur to me and obviously I will do in future," he said.
"I've been on benefits three years and worked every day of my life before that.
"I didn't ever think I would, but you never know what's around the corner, do you."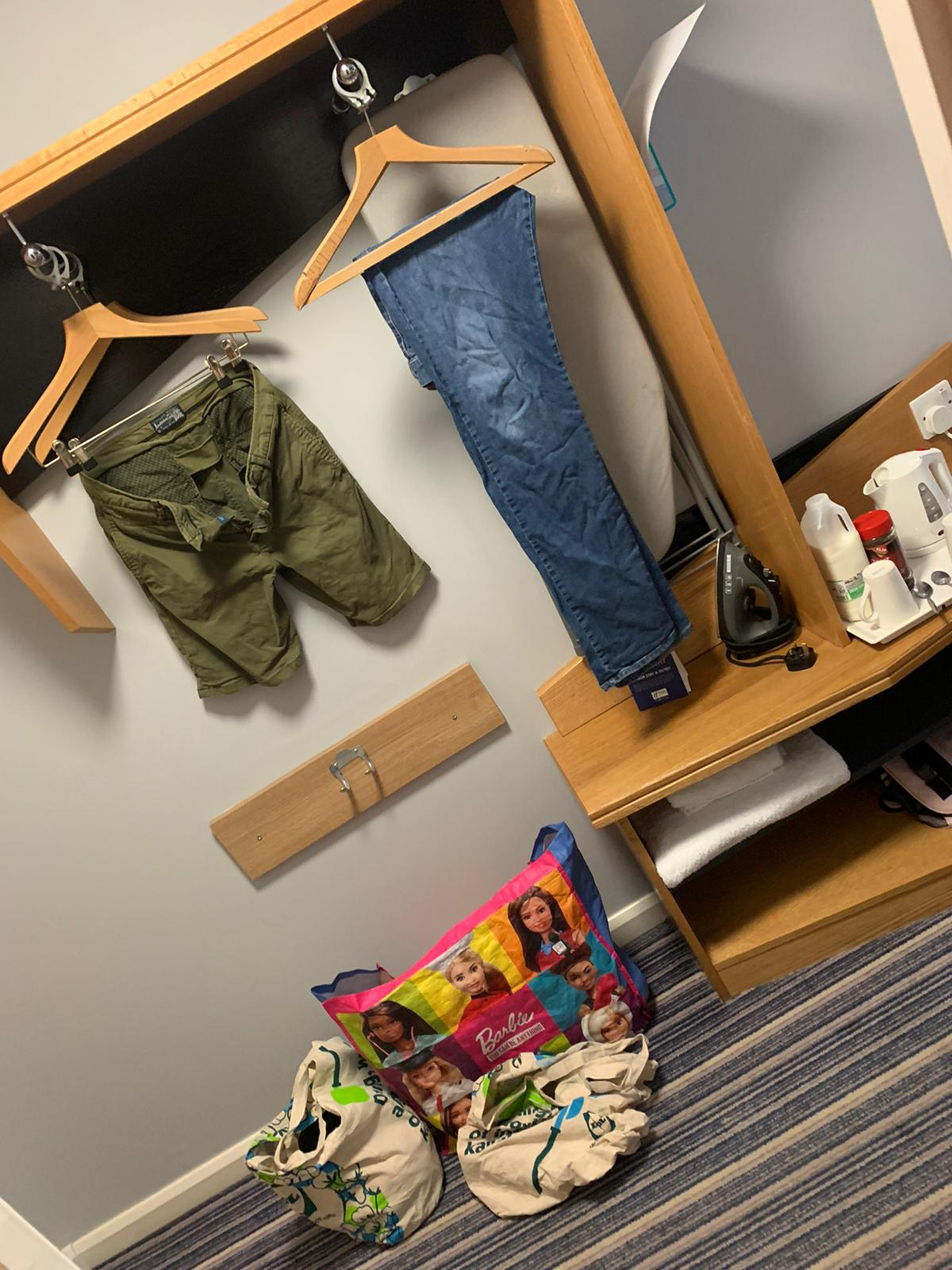 Fortunately, David's landlord intervened and has paid for him to stay at the Holiday Inn.
"I'm in a little room at the hotel, which is better than the car, but I'm not sleeping," he said.
"I'm up at two or three most mornings.
"It's a nice place, but it feels like a prison cell because obviously I don't get to see anyone for most of the day.
"The only saving grace was that I could bring my cat with me."
An Amazon spokesperson said: "We've reached out to the customer directly and a full investigation is under way.
"Safety is important to Amazon and we want customers to shop with confidence on our stores.
"We monitor the products sold for product safety concerns and require all products on Amazon to comply with applicable laws and regulations.
"If customers have concerns about an item they've purchased, we encourage them to contact our customer service directly so we can investigate and take appropriate action."
You may also like: Stark rise in levels of children living in destitution, charity survey suggests