A drill rapper who pointed a sawn-off shotgun at police while wearing a clown mask during a dramatic car chase across London was jailed for 23 years today.
Lekan Akinsoji, 21, who performs under the name 'Cracky Blackz', and three other men were shot at by armed cops after the gang embarked on a "ride out" hunting for rivals.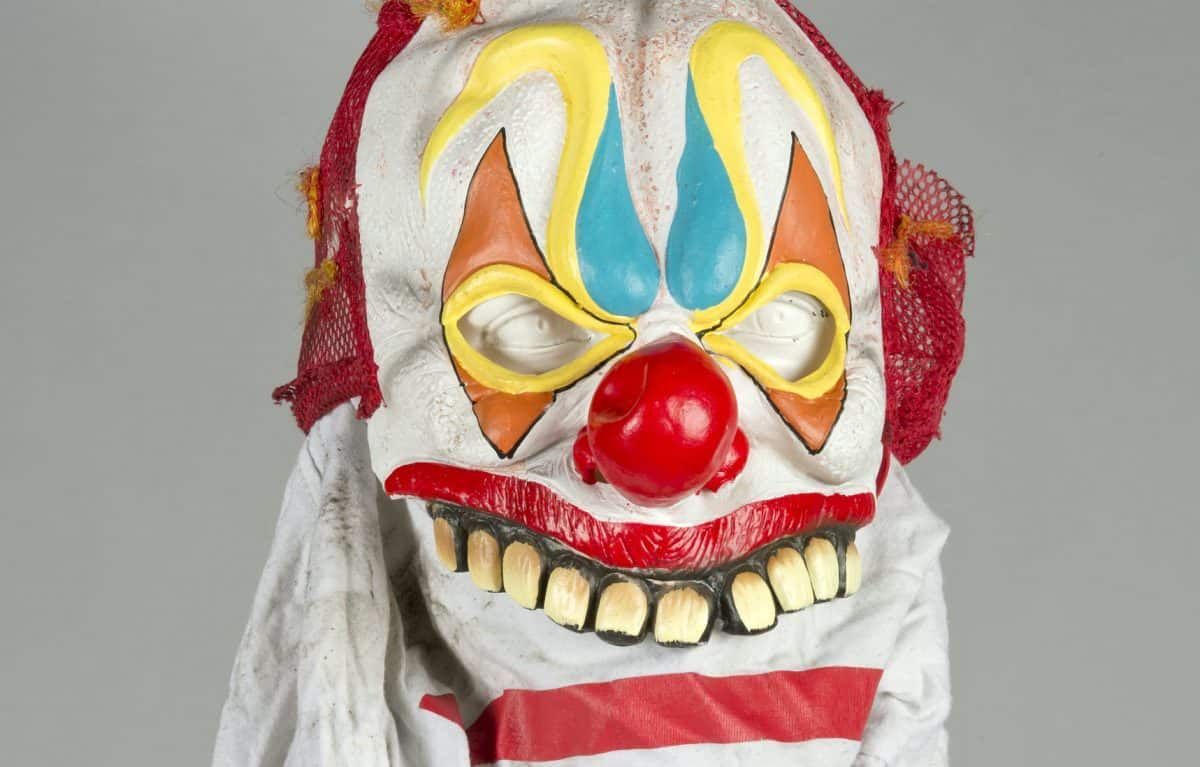 The Old Bailey heard how the four men and a driver, who has never been caught, were combing the streets around Forest Gate, east London, in a stolen car while armed with the gun and knives.
Police spotted them making an erratic left turn in a stolen BMW shortly before 11pm on July 26 last year.
When armed cops from Scotland Yard's firearms unit joined the chase through Leytonstone, their camera caught Akinsoji with the shotgun 'at least twice'.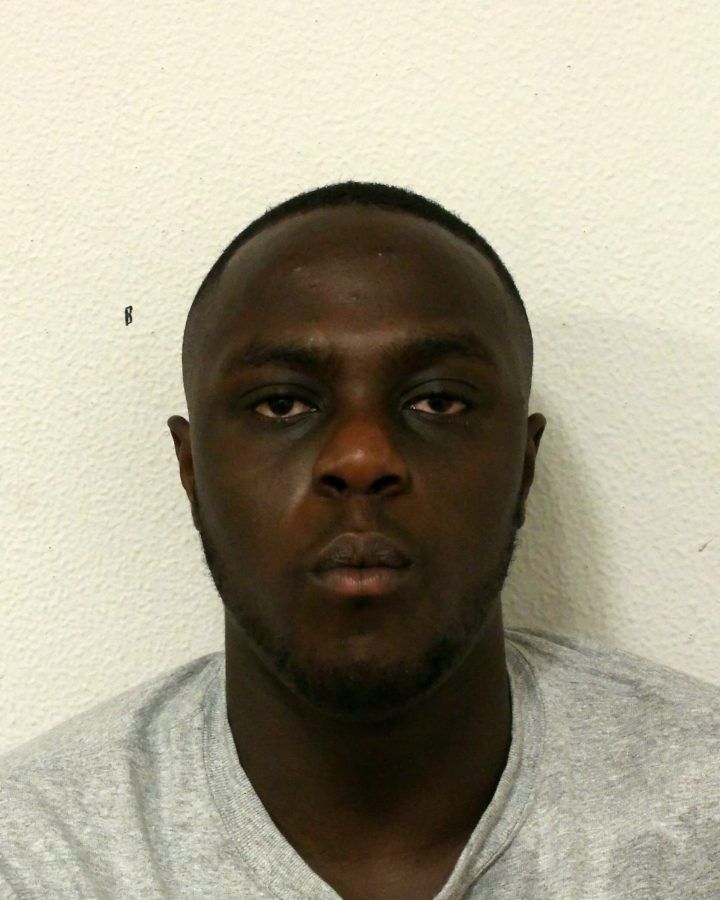 Police would later find the single barrel sawn-off shotgun cocked and loaded along with two additional cartridges in the car.
Akinsoji was seen leaning out of the passenger seat while wearing the mask to hide his identity – and appeared to hold the gun to the car.
The BMW was rammed by police, but did not stop.
Police opened fire on the car when they thought they had been shot at.
Police shot the vehicle 13 times before bringing it to a stop on a one-way street – with officers shooting the car again as they approached on foot.
Officers first thought they had been shot at by the car – which was found to contain a haul of knives, a gun, disguises and latex gloves.
Akinsoji was arrested along with Darnell Joseph-Newill, 21, Nathaniel Lewis, 23, and 22-year-old Troy Ifill.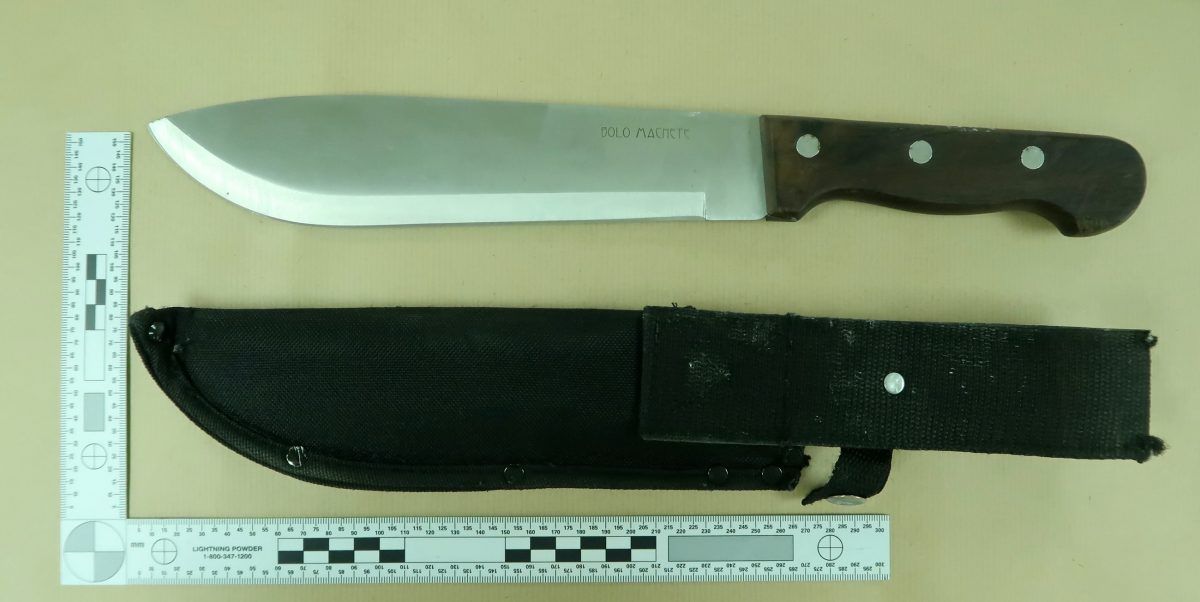 The court heard how Akinsoji featured on a song called 'Armed And Ready' – which contained lyrics referring to gangs, prison and revenge.
His Honour Judge Mark Dennis QC said: "The young men were free to make a choice.
"An extended sentence can and should be made today.
"They appeared to embrace gang culture over an extended period of time. They formed part of the Newham Northside Gang – an allegiance between three others including Woodgrange E7.
"It causes the utmost alarm among the public. They embarked on a planned attempt to inflict extreme violence."
A jury had unanimously found the men guilty of possession of a firearm with intent to endanger life, and conspiracy to cause grievous bodily harm with intent.
Akinsoji was cleared of attempting to use a firearm to resist arrest.
The Old Bailey also heard that the driver of the car remains at large.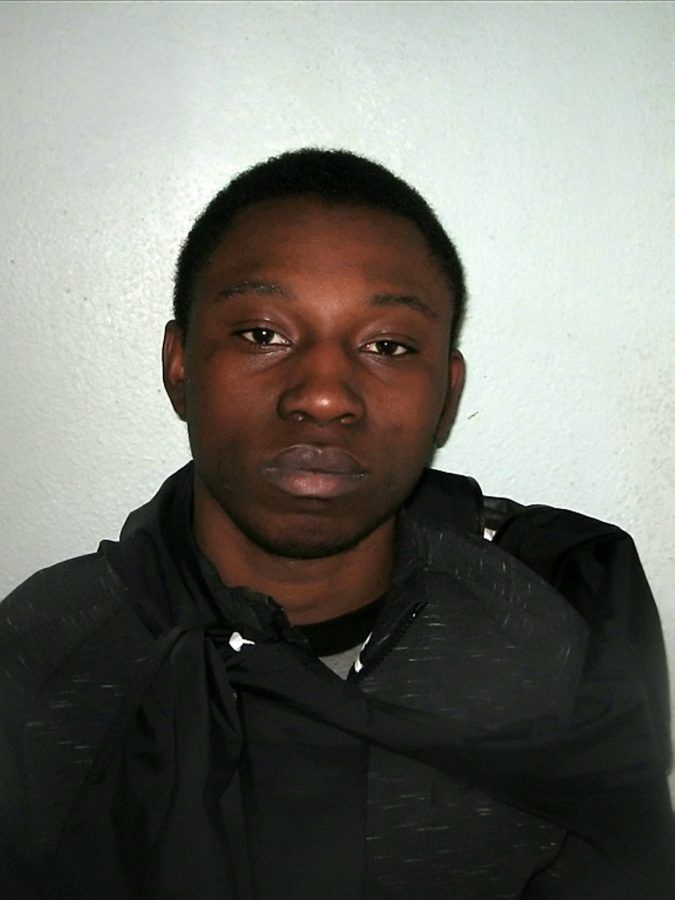 Each of the men had previous convictions, which ranged from possesion of heroin, to multiple counts of possesion of an offenive weapon.
Judge Dennis QC added: "There was a conspiracy to cause serious harm to others, and that conspiracy only came to a close when the police ended it.
"The car contained weapons including a hunting combat axe, a zombie knife, and a single barrel sawn-off shotgun – it was locked, cocked, and ready to fire.
"Police officers from the scene said they had never felt that scared in their lives. Such was your allegiance to that life style that you threw your future away."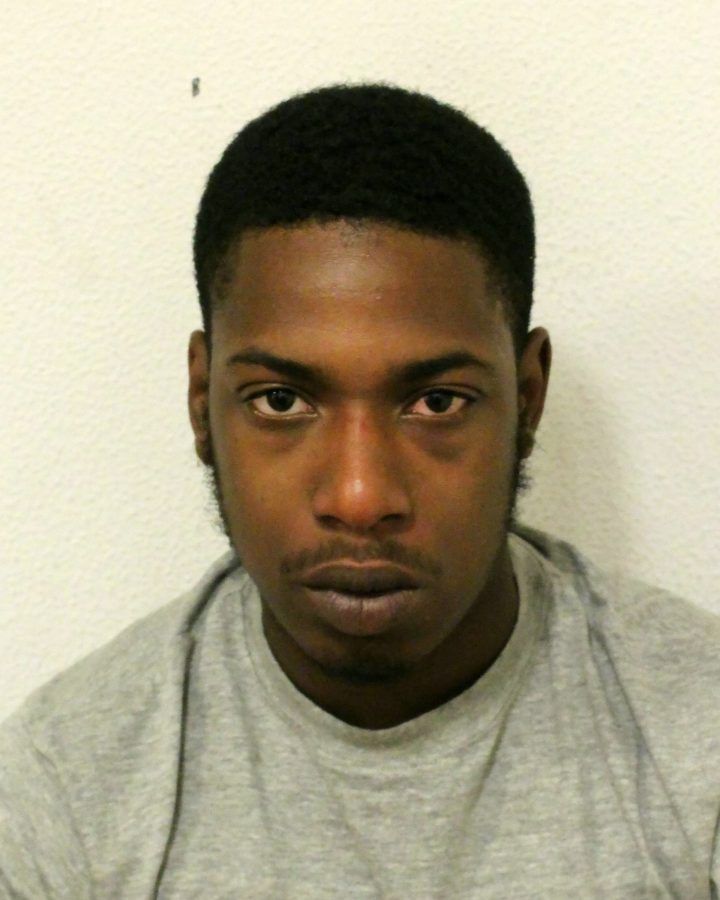 Each of the men received a 23 year extended sentence, with three additional years to be served on licence.
There will be no review of the sentence until two-thirds of their time has been served.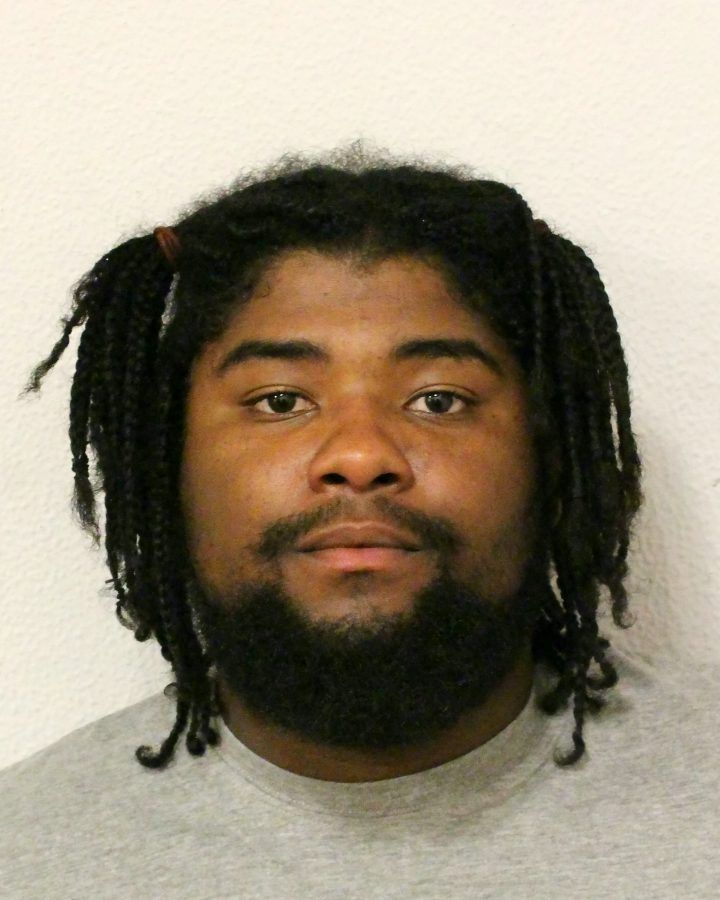 The sentencing caused exaggerated gasps from the public gallery, which was full of friends and relative of the quartet.
Women could be seen overcome with emotion, as the gang members pulled off their ties and undid their shirts.
Security came into the public gallery to maintain order, with the defendants shouting as they were led down to the cells.
By Daniel Hammond