The charity industry in London is "in crisis" and "at tipping point" according to a damning new report that reveals there has been a surge in demand for services from the capital's disadvantaged and marginalised communities.
City Bridge Trust, the City of London Corporation's charitable funder and the capital's biggest independent grant maker, revealed many in the capital are facing widespread inequality, poverty and disadvantage.
The research found that there is an opportunity for all charity funders, in a time of austerity, to work more closely with civil society to tackle deep-rooted social issues, showing a need for more strategic and flexible charity investment with less bureaucratic processes for charities to apply for funding.
In response, a new five-year funding programme launched today, called Bridging Divides, will see £100 million distributed to the capital's charities to help Londoners most in need.
Pledging a more flexible charity funding approach, Bridging Divides will distribute grants of different sizes and duration, with more targeted social investment and match funding.
Alison Gowman, Chairman of the City of London Corporation's City Bridge Trust Committee, said: "In the next five years we will transform the lives of thousands of Londoners most in need.
"We will give a voice to people who are underrepresented, give independence to those who are held back, and cut the inequality which should not exist in the capital.
"Working closely with charities we can stay alive to the changing needs of Londoners, strengthen our communities and make this city a fairer place to work and live."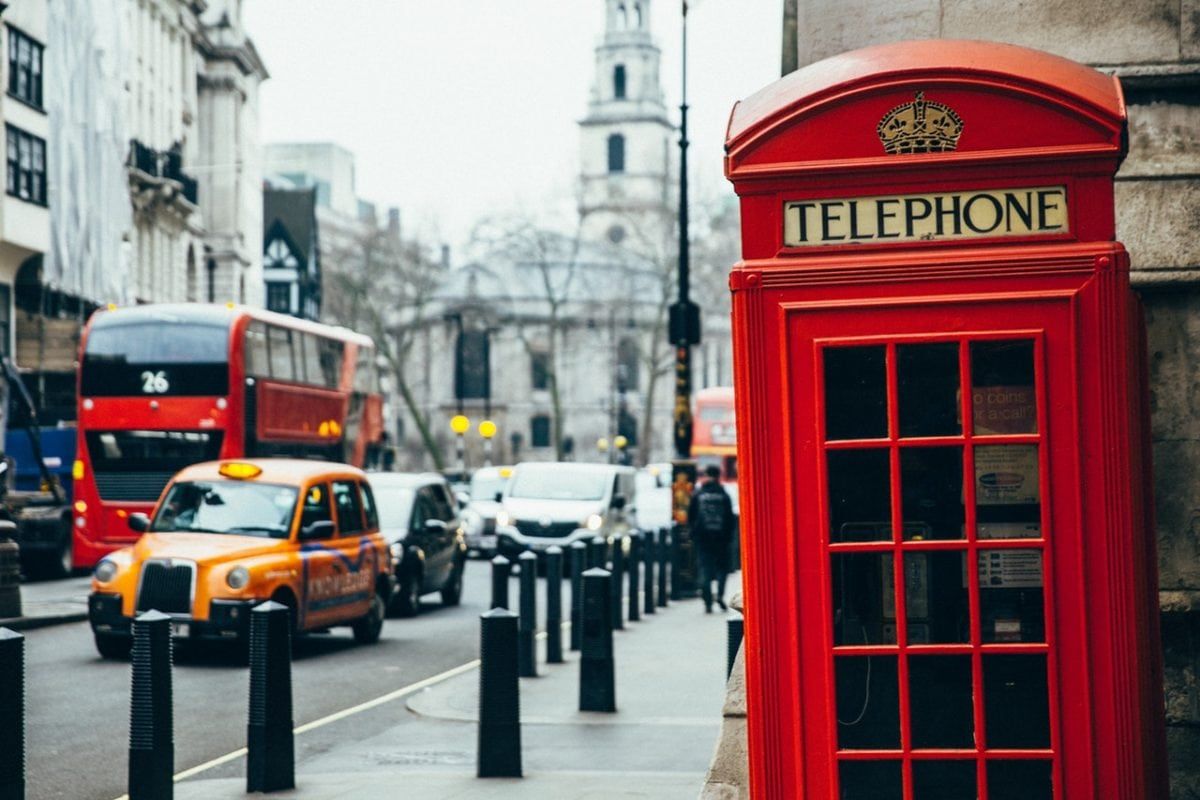 Bridging Divides is split into three new charity funding programmes – Connecting the Capital, Positive Transitions, and Advice and Support.
Connecting the Capital will help make London's communities stronger, more resilient and thriving. Through this programme City Bridge Trust will fund charity programmes including sports and arts projects for people with disabilities, philanthropic giving, and greening and growing projects that bring communities together and improve the local environment
Positive Transitions grants will be given to charities supporting projects that empower Londoners experiencing inequality to transform their lives. This will include funding for programmes supporting disadvantage young people and support for survivors of domestic abuse, helping Londoners to overcome barriers in their lives.
Advice and Support funding will give Londoners a safety net against a backdrop of changes to welfare benefits, homelessness, unaffordable housing and the increasing cost of living in London. These will include grants to help the most vulnerable people in society access information and services which give them choices and defend their rights and responsibilities. This funding will support services helping people facing hardship and crisis including debt, unemployment or in-work poverty, social welfare issues or homelessness.
City Bridge Trust will also offer charities more than just funding through its Funder Plus offer. Charities may receive advice on business development, environmental sustainability policies and exit strategy planning. City Bridge Trust will use all of its networks and resources to make its vision for London come to life.
City Bridge Trust makes grants of £20 million a year to tackle disadvantage and inequality across the capital. It has awarded more than 7,700 grants totalling over £370 million since it first began in 1995. It helps achieve the City Corporation's aim of changing the lives of hundreds of thousands of Londoners.
RELATED 
https://www.thelondoneconomic.com/news/almost-half-of-all-brits-now-admit-they-struggle-to-make-ends-meet/23/04/