A cash-strapped NHS Trust has banned doctors and nurses from using free tea and coffee machines – telling staff to drink HOT WATER instead.
Health chiefs say it is too expensive to provide beverages to staff and from now on they will restrict free hot drinks to just patients and visitors.
Instead, medical staff – as well as police officers who come into the hospital – have been told to either drink hot water or bring in their own tea or coffee from home.
The new rules have been introduced at University Hospitals Coventry and Warwickshire (UHCW) NHS Trust.
But patients, visitors and even staff have blasted the ban on free cuppa's – branding the decision "cruel and unnecessary".
Writing on Spotted: Coventry City Facebook group, a staff member wrote: "UHCW has stopped all hospital, police and ambulance staff using their hot drinks machine as it's
for relatives only.
"We are allowed to use hot water, that's it, and they're claiming anything else is theft!
"Any donations of plastic cups/long life milk/tea/coffee or sugar people have in their cupboard that they don't want would be greatly appreciated."
Another Facebook user, who also described herself as an NHS employee, said hot drinks machines had always been intended for patients.
She wrote: "I work at UHCW and take in my own tea/coffee/milk and keep it in the staff fridge.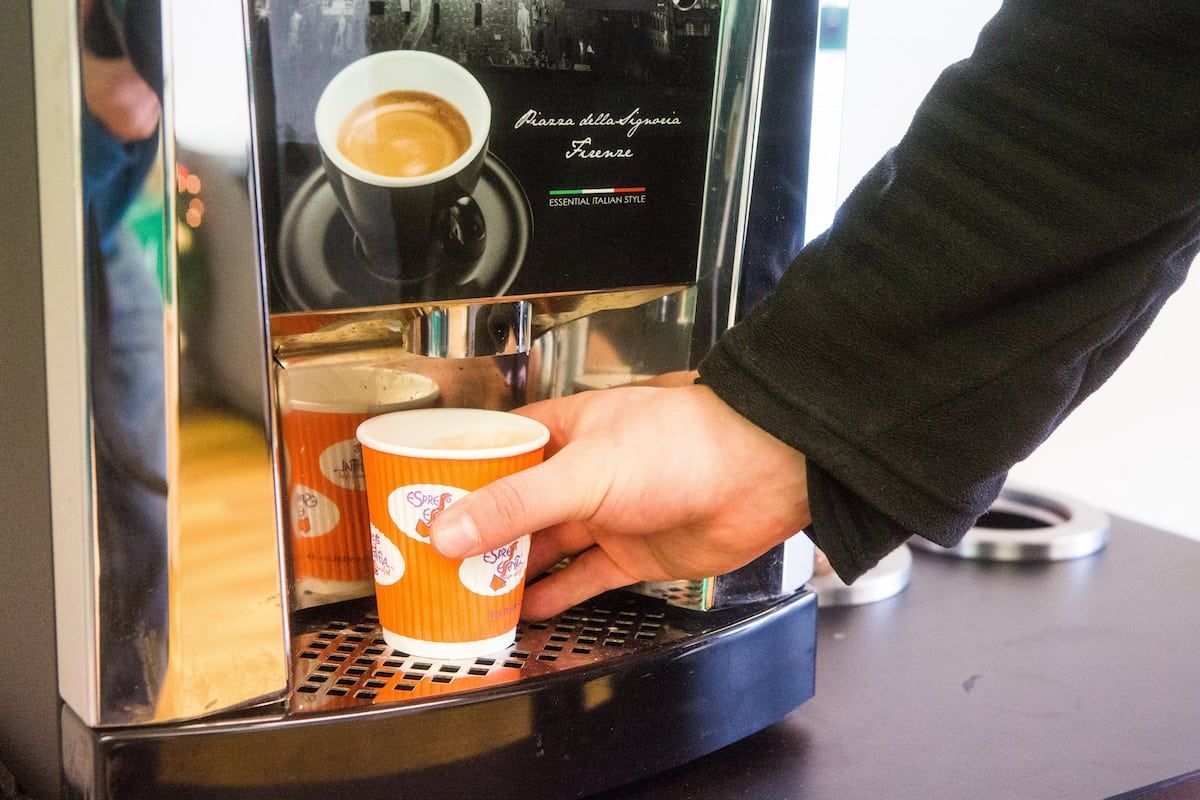 "The ward staff all have side rooms they use so they can make a cuppa/glass of water as they can't have them on the ward due to health and safety if they spilt it."
Heart patient Douglas Field, 67, from Coventry, said: "It's a scandal that staff, who work themselves to the bone to help people like me, aren't allowed a free cuppa.
"What on earth is the thinking behind this? At a time when the NHS is already stretched to the limit with cuts to staff and resources, the very least they can have is a brew."
Visitor Jayne Thomas, 30, said: "Yet again NHS staff are being kicked when they're already down. This ban is not only unnecessary but completely cruel."
The UHCW Trust has a £27.2 million budget deficit and an overall funding gap of £267 million to make up to 2020.
A spokeswoman for Trust said: "Free hot drinks are provided for both patients and their relatives in our Emergency Department, and some other areas across the Trust.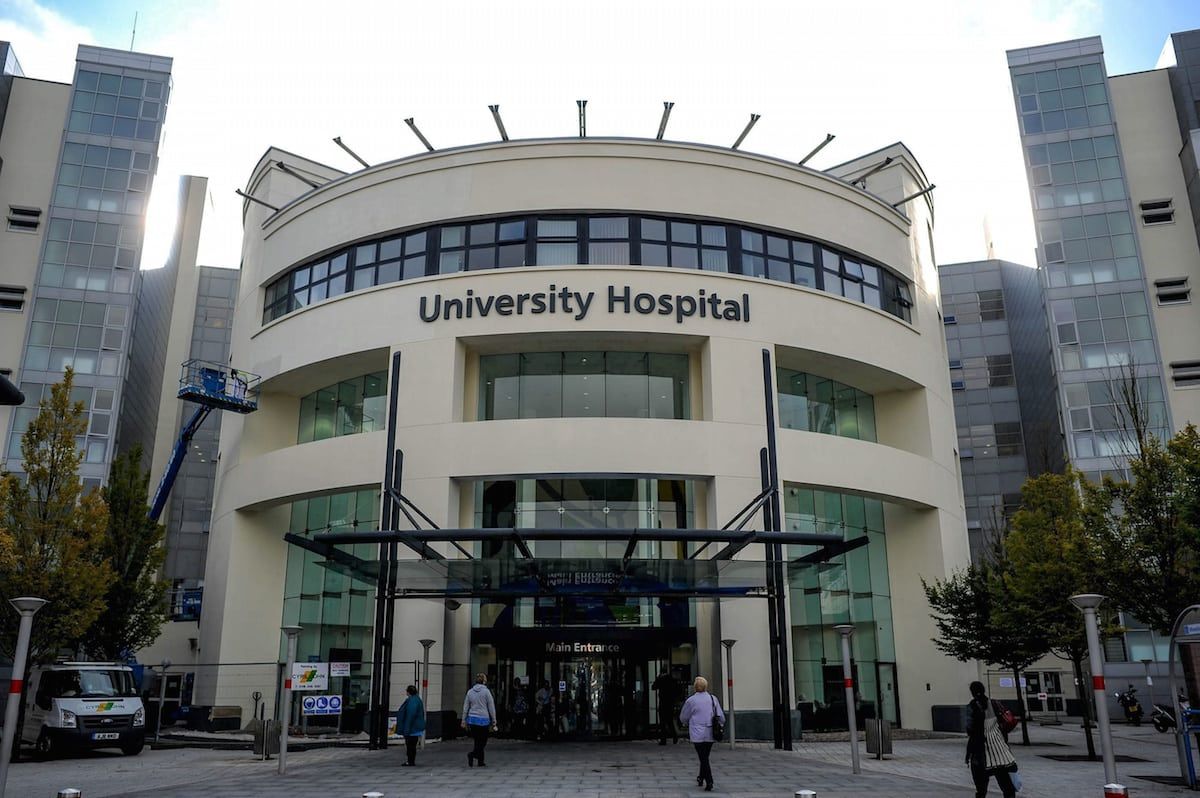 "This is one of the services we offer to improve the experience for our patients and visitors.
"All staff have access to tea and coffee making facilities in break rooms, as well as access to cold drinking water.
"We encourage all our staff to take regular breaks so that they can use these facilities."
*Earlier this month Worcestershire Acute Hospitals NHS Trust came under fire after telling surgeons and theatre staff to bring in their mugs in a bid to save on the cost of providing polystyrene cups.
https://www.thelondoneconomic.com/news/watch-jeremy-hunts-laughable-attempt-re-writing-history/03/10/
https://www.thelondoneconomic.com/tle-pick/two-reasons-why-this-is-the-face-of-the-nhs-crisis/17/01/