The seven bosses of doomed company, Carillion, were given a grilling by MPs yesterday and it was an uncomfortable day for them all.
They all faced a joint inquiry by the work and pensions and business select committees. Some of them accepted they had failed and others blamed anything but their own poor performance.
Their conflicting accounts only increased the fear that the company was in total disarray and they were clinging onto a sinking ship while pocketing huge salaries.
One, Richard Howson, received £1.5millon salary in 2016.Philip Green, former Carillion chairman, did accept some of the blame for the Carillion's collapse. He said his responsibility was "full and complete, total – no question in my mind about that. Not necessarily culpability but full responsibility".
Inquiry chairs Frank Field and Rachel Reeves said: "This morning a series of delusional characters maintained that everything was hunky dory until it all went suddenly and unforeseeably wrong.
"We heard that variously that this was the fault of the Bank of England , the foreign exchange markets, advisers, Brexit, the snap election, investors, suppliers, the construction industry, the business culture of the Middle East and professional designers of concrete beams. Everything we have seen points the fingers in another direction."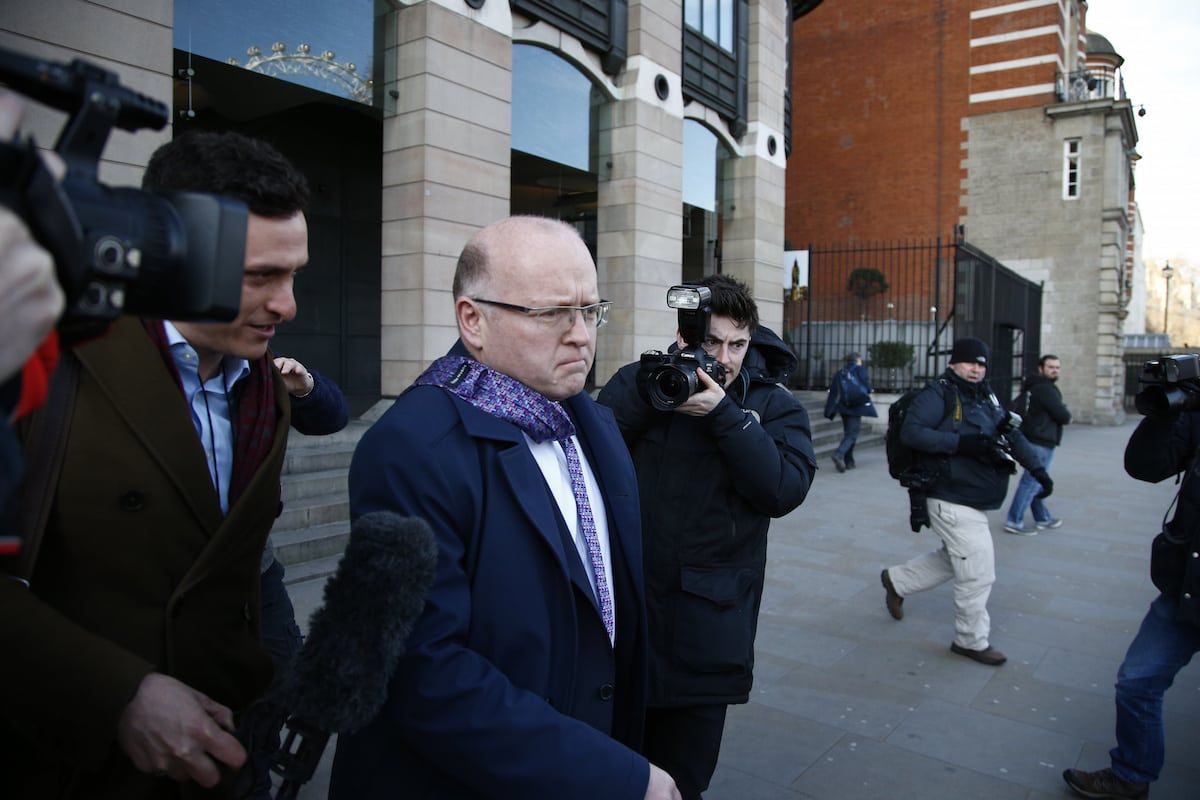 https://www.thelondoneconomic.com/news/business/winners-carillion-scandal-making-300m-government-contractors-collapse/15/01/
https://www.thelondoneconomic.com/news/carillion-collapse-not-come-worse-time-nhs-essential-services-threatened/15/01/
https://www.thelondoneconomic.com/news/8-2-capita-shares-used-hedge-funds-betting-failing-businessand-make-90m/01/02/