Boris Johnson went on a £14k all-expenses-paid trip to Saudi Arabia just days before they killed journalist Jamal Khashoggi.
The three day excursion was paid for directly by the troubled Kingdom's Ministry of Foreign Affairs.
He flew into Jeddah on September 19 ten days before Khashoggi was killed by Saudi agents on October 2.
Mr Johnson told the Common's anti-sleaze register that the lavish trip was for "meetings with regional figures to promote education for women and girls".
As well as the war in Yemen and blockade that imperils millions of civilian lives, the Saudi regime has reportedly detained eight people over their links to women's rights activists.
Those arrested are said to include writers and a pregnant woman.
The arrests are said to be the first sweep of targeted arrests since the murder of Jamal Khashoggi in 2018 which the UN Special Rapporteur on extrajudicial, summary or arbitrary executions this week linked to the Saudi Crown Prince.
Evidence suggests Saudi Arabia's Crown Prince Mohamed bin Salman and other senior Saudi officials are liable for the murder of journalist Jamal Khashoggi, a U.N. rights investigator said on Wednesday.
There was no immediate reaction from Riyadh which was sent the 100-page report in advance – but the kingdom has regularly denied accusations that the prince was involved.
Agnes Callamard, the U.N. special rapporteur on extrajudicial executions, called for countries to widen sanctions to include the Crown Prince and his personal assets, until and unless he can prove he has no responsibility.
Khashoggi, a critic of the prince and a Washington Post columnist, was last seen at the Saudi consulate in Istanbul on Oct 2 where he was to receive papers ahead of his wedding.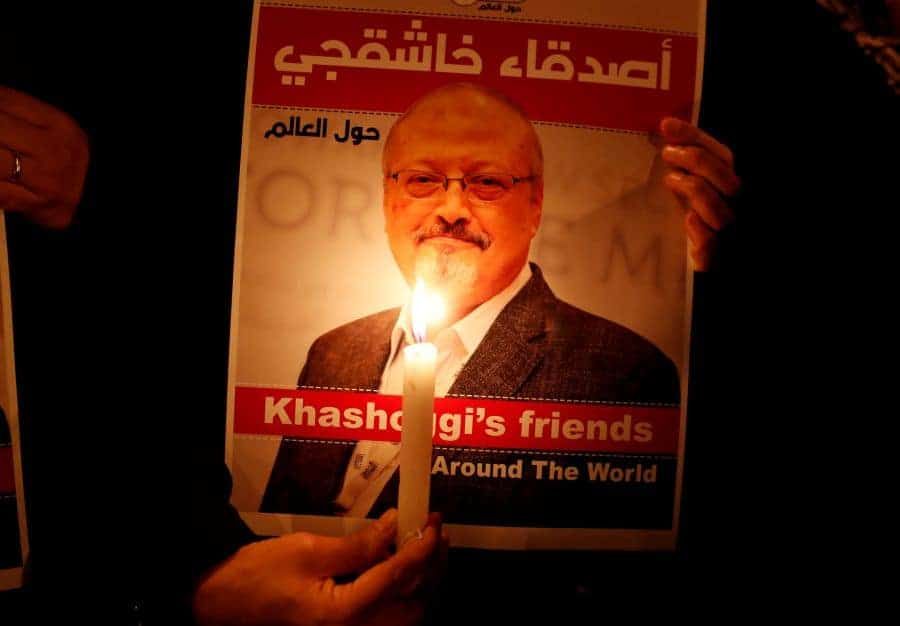 His body was dismembered and removed from the building, the Saudi prosecutor has said, and his remains have not been found.
"It is the conclusion of the Special Rapporteur that Mr. Khashoggi has been the victim of a deliberate, premeditated execution, an extrajudicial killing for which the state of Saudi Arabia is responsible under international human rights law," Callamard said in her report based on a six-month investigation.
Callamard went to Turkey earlier this year with a team of forensic and legal experts and said she received evidence from Turkish authorities.
"There is credible evidence, warranting further investigation of high-level Saudi officials' individual liability, including the Crown Prince's", she said.
The Court of Appeal on Thursday ruled that the British government had acted unlawfully in allowing arms exports to Saudi Arabia that might have been used in the conflict in Yemen.
"The Court of Appeal has concluded that the process of decision-making by the government was wrong in law in one significant respect," the judge said as he handed down the ruling.
He added that the government made "no concluded assessments of whether the Saudi-led coalition had committed violations of international humanitarian law in the past, during the Yemen conflict."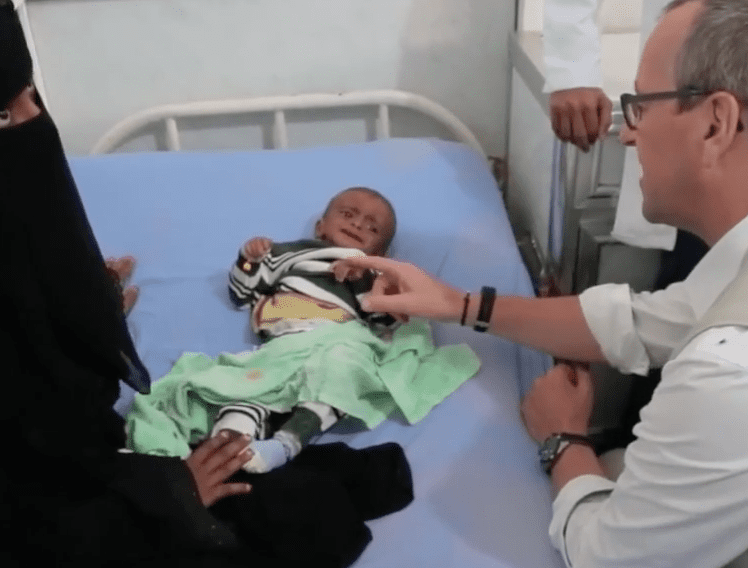 UK government statistics show that since the bombardment began in 2015, the UK has licensed £4.7 billion worth of arms to Saudi Arabia, including:
• £2.8 billion worth of ML10 licences (Aircraft, helicopters, drones)
• £1.9 billion worth of ML4 licences (Grenades, bombs, missiles, countermeasures)
In reality the figures could be a great deal higher, with most bombs and missiles being licensed via the opaque and secretive Open Licence system.