Banking giant Barclays has reported a record-high profit for the first three months of the year as higher interest rates bolstered its income in the UK.
The international bank said it made a pre-tax profit of £2.6 billion in the first quarter of the year, jumping well ahead of analysts' expectations of a £2.2 billion profit, and 16% higher than this time last year.
It marks the highest quarterly profit since 2011 when accounting standards changed, Barclays said.
Barclays' UK business saw its net interest income, the difference between what a bank earns from loans and pays for savings, surge by a fifth compared to the same quarter last year, to £1.6 billion.
This was driven up by higher interest rates across both personal and business banking, Barclays said.
Income for the group's consumer, cards and payments division shot up by 47%, thanks to growth in card balances in the US.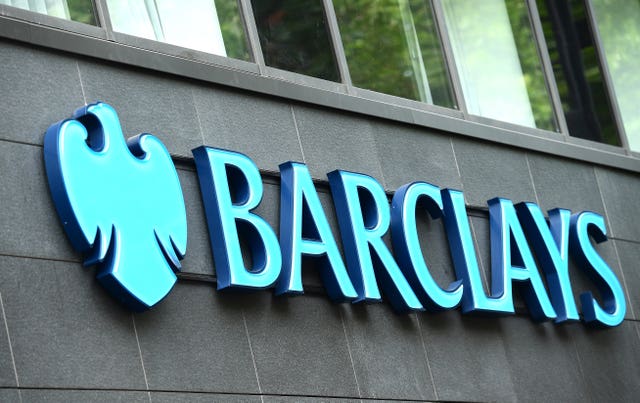 Furthermore, its corporate and investment bank recorded the second highest quarterly profit on record, at nearly £4 billion.
CS Venkatakrishnan, Barclays group chief executive, said: "This is a strong first quarter with group income up 11% to £7.2 billion and profit before tax up 16% to £2.6 billion, generating a group return on tangible equity (RoTE) of 15% and earnings per share (EPS) of 11.3p.
"All three businesses have performed well with high quality income growth and double-digit returns.
"The momentum across the group allows us to maintain a robust capital position, deliver attractive returns to shareholders and support our customers and clients through an uncertain economic environment."
Related: Sunak refuses to apologise for UK role in historical slavery