Billions of pounds worth of compensation money is at stake because most Brits don't know when the PPI claims deadline is, a financial specialist has claimed.
More than 80 per cent of people in the UK are unaware they have just over a year left to claim for mis-sold payment protection insurance (PPI) before a looming cut-off date.
Just 12 million people have claimed for the toxic financial product out of around 64 million policies sold, the authorities say.
And much of that money could remain unclaimed according to a survey by claims management specialist Canary Claims.
Out of the nearly 900 people asked, most said they had "no idea" when the deadline was.
This is despite a £42 million advertising campaign devised by The Financial Conduct Authority (FCA) that began airing around the UK in late August.
Kamran Mirshahi, director of Canary Claims, said: "With the clock ticking ever closer to the deadline, there's an even greater incentive to make a PPI claim.
"PPI claims enquiries quadrupled on August 29, 2017, the day PPI claims deadline was announced.
"We are approaching the seasonal slowdown for PPI claims, but we do expect this to only last until December.
"January should see the typical post-Christmas rush for claims. With the clock ticking ever closer to the deadline, there's an even greater incentive to make a PPI claim."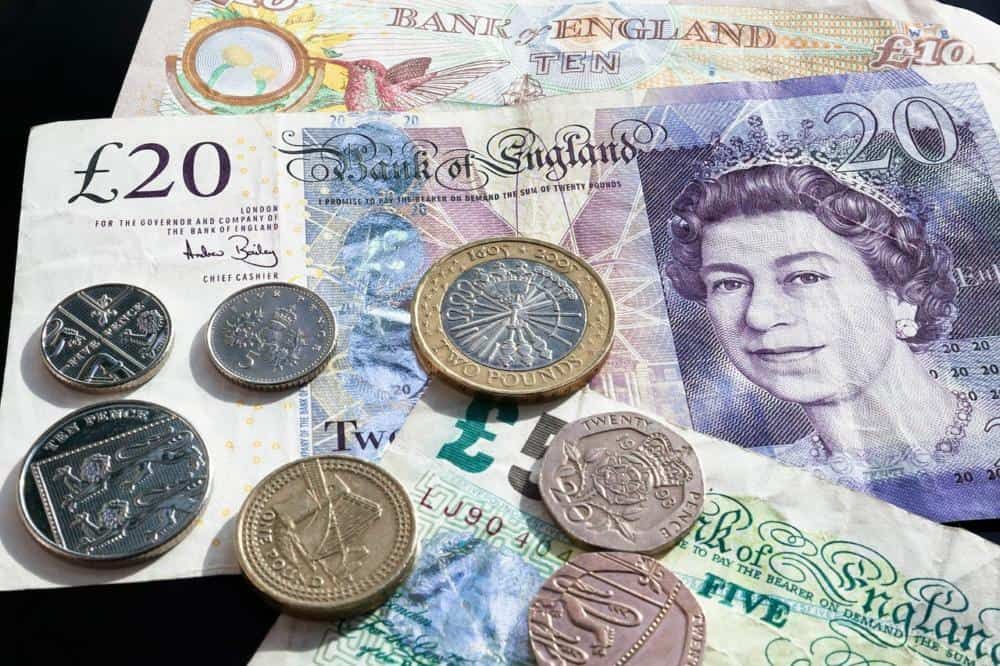 The official deadline for making a PPI claim is August 29, 2019.
The FCA created the time limit to draw a line under what has been called the biggest financial misselling scandal ever to occur in the UK and to prompt people to make a claim.
PPI was designed to cover repayments of loans, credit cards, car financing and other products in the event of illness, injury, redundancy or even death.
But it turned out it was forced on many people, who felt they had no option but to agree to it when opening a new account.
Banks and other financial institutions made billions in fees that they are now paying back to customers.
A total of £28.5 billion has been paid out since January 2011 by those responsible for mis-sold PPI and they have set aside billions more to cover future refunds and compensation.
The FCA and its advertising agencies brought in Hollywood actor Arnold Schwarzenegger to front its multi million-pound awareness campaign.
Successful PPI claims average just under £3,000.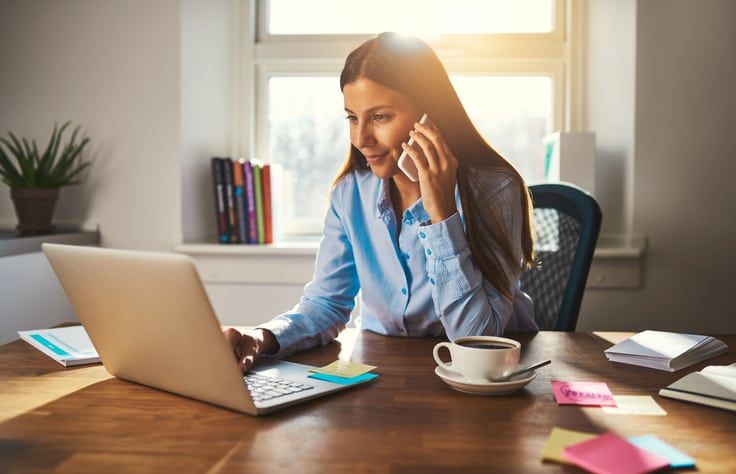 The Canary Claims survey showed that only 16 per cent of the respondents knew the date of the PPI claims deadline. The majority of respondents had "no idea" and the rest gave an incorrect date.
According to Mirshahi there is likely to be a marked increase in PPI claims and payouts in 2019.
"It's our view that 2019 will probably be the year that claims volumes will substantially increase as we approach the August 29 cut-off date," he said.
Although the buildup of PPI claims will increase waiting times for everyone concerned, he warned.
"We expect a significant buildup of new claims. This will affect the banks, the Financial Ombudsman Service and claims management companies. The backlog means a long wait for new claimants."
Due to the volume of claims at financial institutions, a PPI claim can take up to six months, but referring a claim to the Financial Ombudsman can take as long as two years.
To see the research results in full, please visit https://www.canaryclaims.co.uk/only-16-percent-people-know-ppi-claims-deadline/.
RELATED 
https://www.thelondoneconomic.com/news/politics/latest-government-budget-bad-news-fe-countrys-future/19/12/
https://www.thelondoneconomic.com/news/business/uk-businesses-must-conduct-sensitive-information-audit-new-gdpr-legislation-arrives/18/12/
https://www.thelondoneconomic.com/news/business/4-helpful-tips-creating-product-photos-sell/15/12/