The army has been drafted in to key locations in London as the UK terror threat has been raised to critical.
Soldiers have been put on guard outside Buckingham Palace and Downing Street, with 984 military personnel deployed across the country.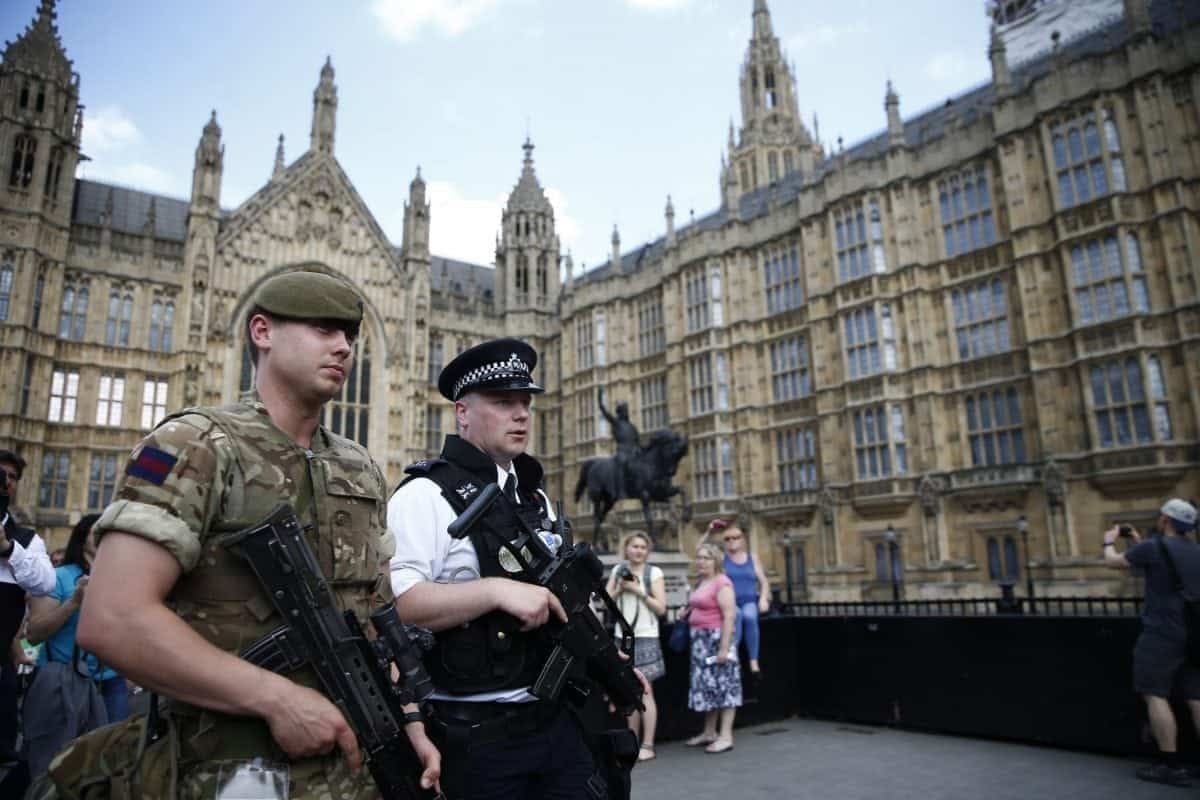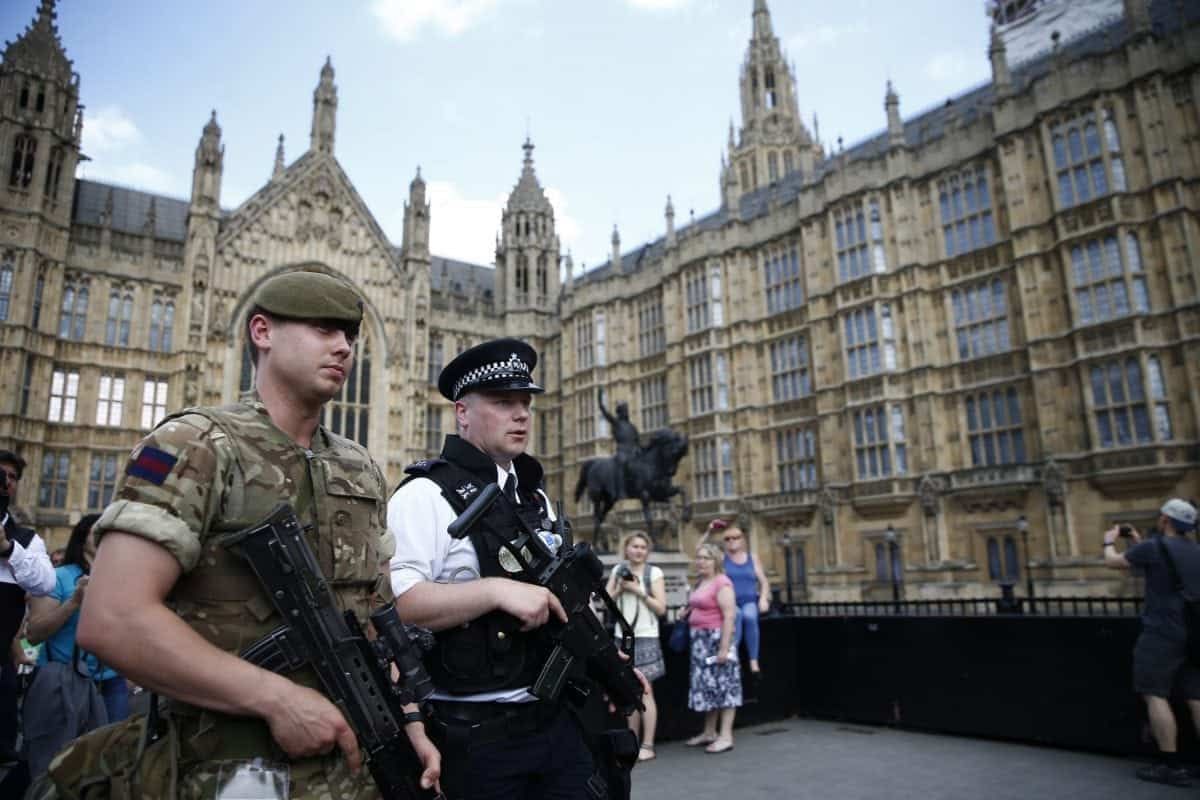 The Changing the Guard at the Palace was cancelled and Parliament was closed to the public. The Old Bailey's public galleries were also shut.
Chelsea Football Club's victory parade, penned in for Sunday, has also been cancelled following the terrorist attack in Manchester and soldiers are likely to be on duty at this weekend's FA Cup final at Wembley and the Twickenham rugby premiership final.