A wild-haired fugitive thief has been mocked online for looking like Sideshow Bob after police launched an appeal to track him down.
David Fielding, 30, is wanted on recall to prison after he breached the terms of his licence while serving a six month sentence for theft.
Warwickshire Police shared an image of his mugshot on social media and urged anyone who knew of his whereabouts to get in touch.
But the force was bombarded with hundreds of comments from Facebook users who were quick to point out his likeness to the Geordie comic.
Some web users said the crook was a spitting image of Sideshow Bob from The Simpsons while others claimed he looked more like Neil from The Young Ones other said he looked like comedian Ross Noble.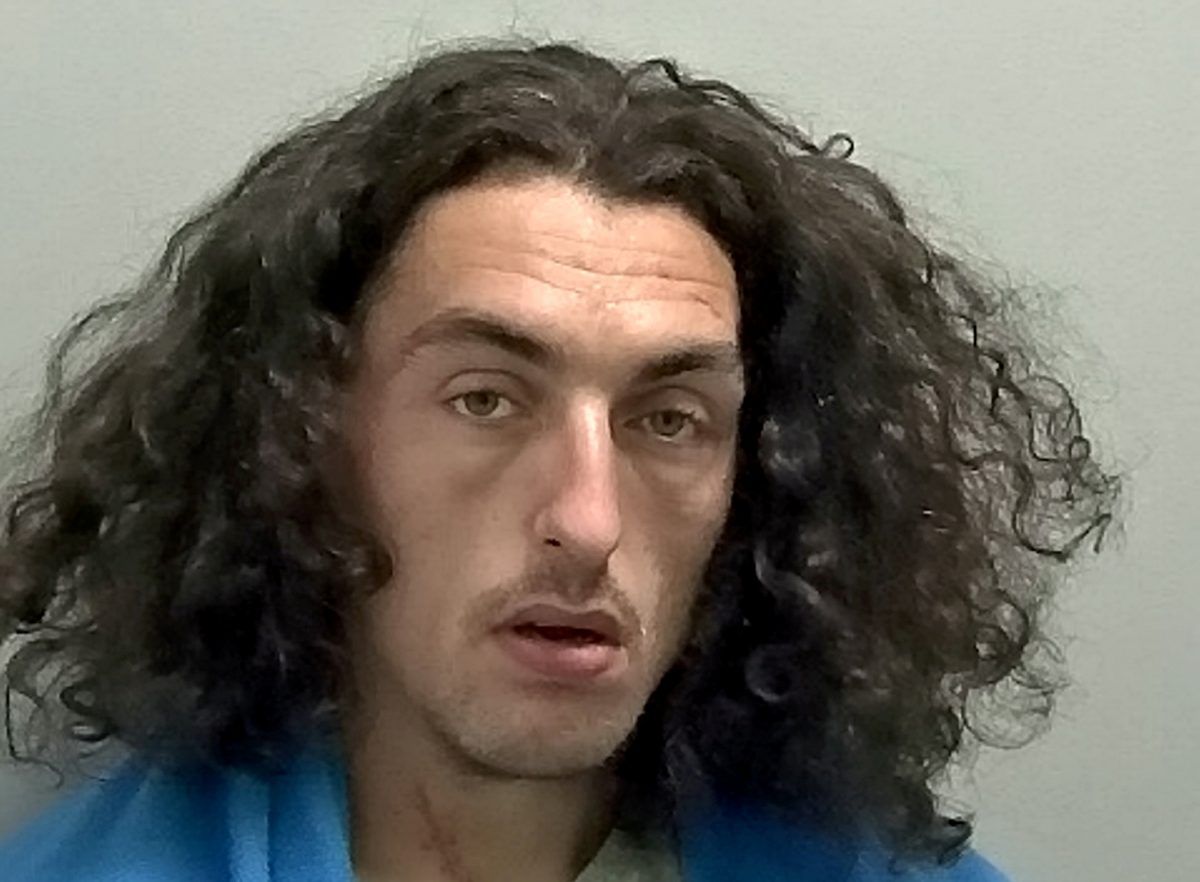 Others joked whether he was wanted for the theft of Diana Ross wigs while likenesses to Chelsea defending David Luiz and singer Weird Al Yankovic were also made.
The force wrote: "David Fielding, 30, from Rugby. Wanted on recall to prison where he was serving a six month sentence for theft.
"If you have any information that can help us find him please call 101.
"Alternatively, information can be provided anonymously to the independent charity Crimestoppers on 0800 555 111."
Hundreds of people have since shared and commented on the appeal with many posting comical gifs of Sideshow Bob, Chewbacca and Cousin It.
Lydia Mae Geary wrote: "Ross Noble's let himself go"
Paul Entwistle added: "Wanted by his hairdresser"
Lisa Cosgrove added: "Blimey its Neil from the Young Ones"
Jazz Singh said: "Wtf I had no idea Weird Al Yankovic was touring Warwickshire!"
Hayley A Oakes wrote: "only come to read these comments, that's brightened up the day."
Michael Dolan put: "Came for the comments and wasn't disappointed."