Meet the man who owns 1,500 washing machines but keeps his wife in a spin and has only done the laundry himself — ONCE.
Lee Maxwell, 88, began hoarding the household appliances in 1985 and has since amassed the largest collection in the world.
But Lee, a retired professor of electrical engineering, has only ever washed clothes once in his life after accidentally dying a load bright pink.
Instead granddad-of-ten Lee, of Eaton, Colorado, USA, enlists his wife of 66 years Barbara, 87, to undertake the chore.
Dad-of-four Lee, who holds the Guinness World Record for the world's largest washing machine collection, said: "People ask me all the time, 'What machine do you use?'
"I say, 'Her name is Barbara!' I only did the washing one time in my whole life, when my first son was born.
"Barbara instructed me to wash a whole load of clothes when she was still in the hospital, and they all turned out pink. Consequently she hasn't asked me to do the washing since."
Despite his lack of love for actually doing laundry, Lee says he's always been interested in old things and is fascinated by the history of washing machines.
He bought his first one – a petrol-powered Maytag machine – at a farm auction during a vacation in Iowa in 1985 and quickly got caught in a cycle.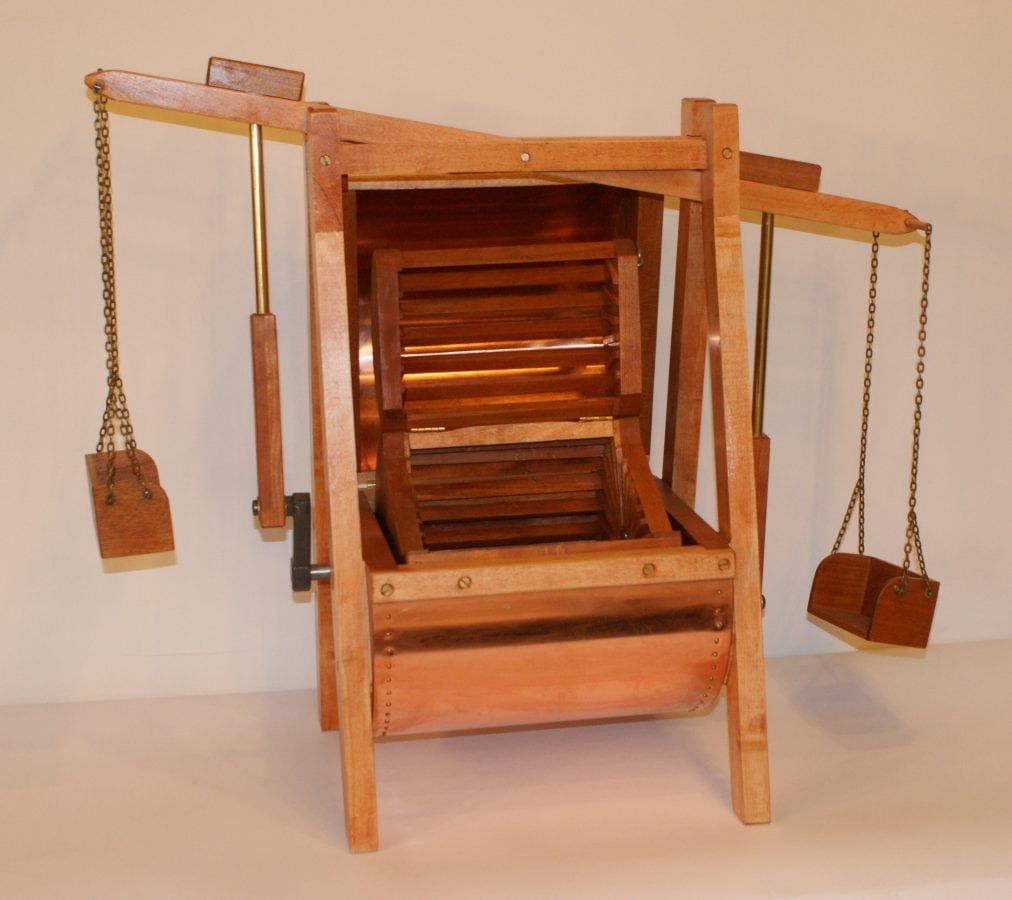 He and Barbara, a retired bank worker, have since bought appliances from the UK, Australia, France, Germany and the US, splashing an average of $50 on each one.
Lee, whose collection now numbers approximately 1,530 machines, said: "I took it up as a hobby when I retired. It's probably cheaper than playing golf.
"Washing machines are basically in the dump when you find them. They're pretty cheap. My most expensive one cost $300."
Most of Lee's washers are antiques, with the oldest dating back to 1844 and the most modern hailing from just two years ago.
"If companies like Whirlpool come out with absolute duds or failures, I collect them," he said.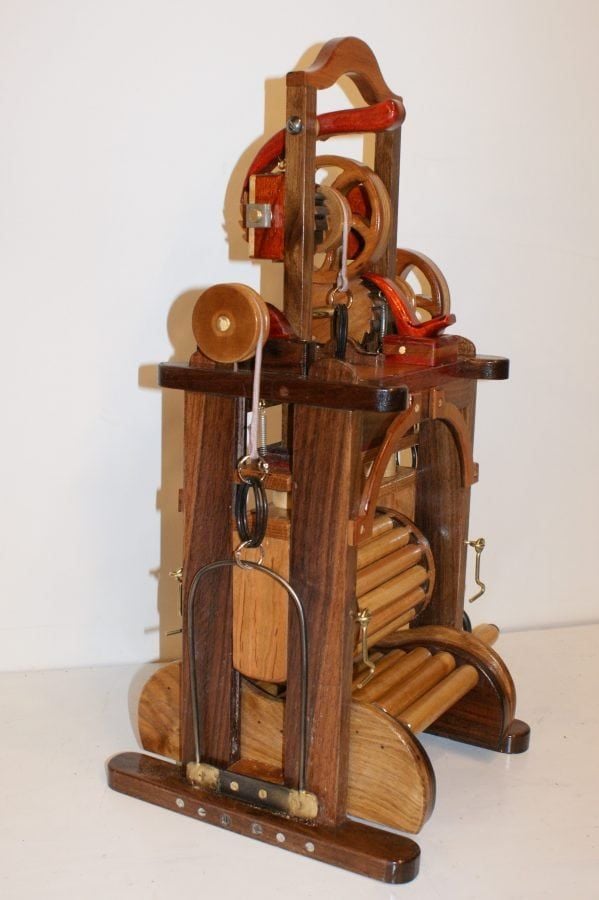 In Eaton, Colorado, he decided to put his collection – which is stored in two huge buildings next to his house – on display to the public.
The museum, Olde Wash, has since drawn thousands of visitors from around the world.
He said: "It started off small at the start, although it has blossomed into quite a sizeable collection. I have met so many folks coming here from all over the world.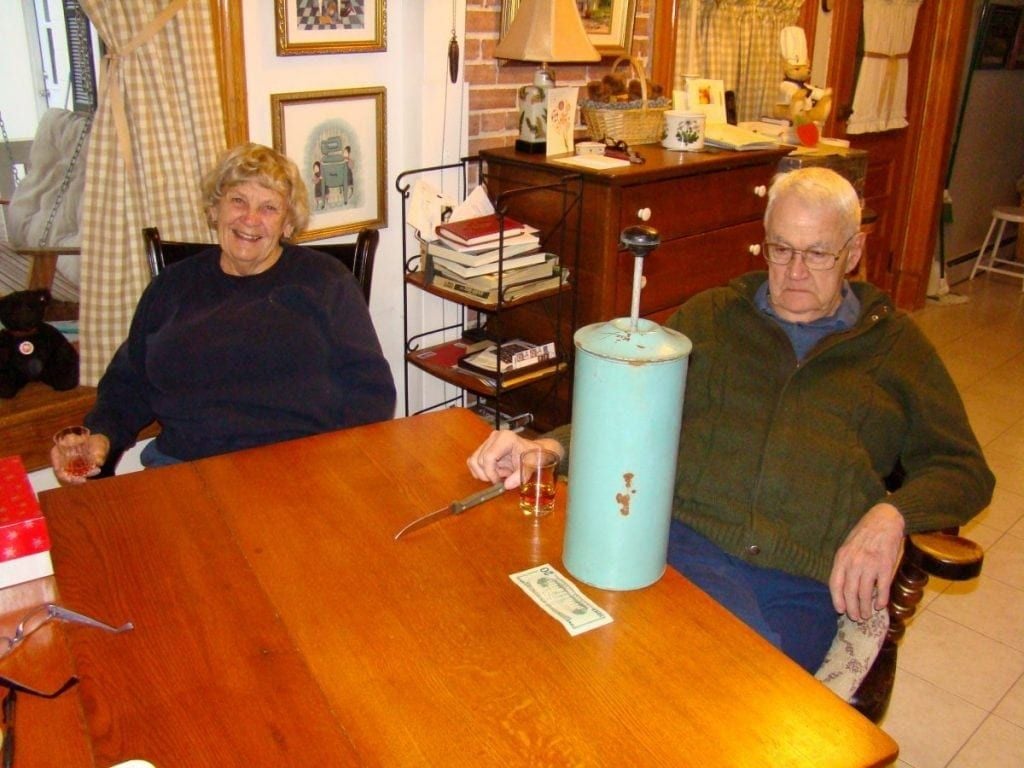 "My aim is to show people the history of the washing machine and how it has evolved over the ages.
"If you do a Google search for 'washing machine museum,' who do you find? My museum is very unique. No one else does what I do."
Aside from the vast assortment of washing machines, Lee will leave a legacy of ten grandchildren and five great-grandchildren in his wake.
However, none appear to share the same affinity for washing technology as their grandfather.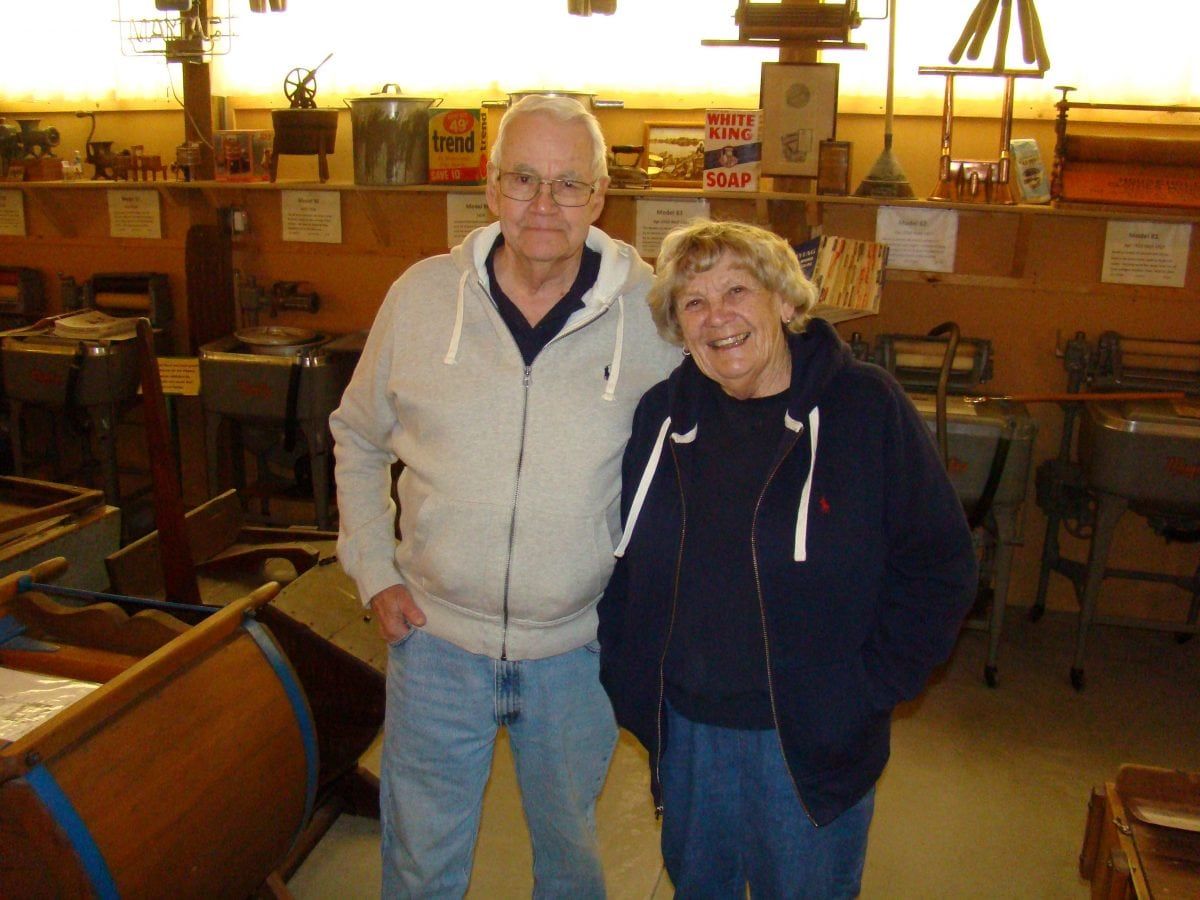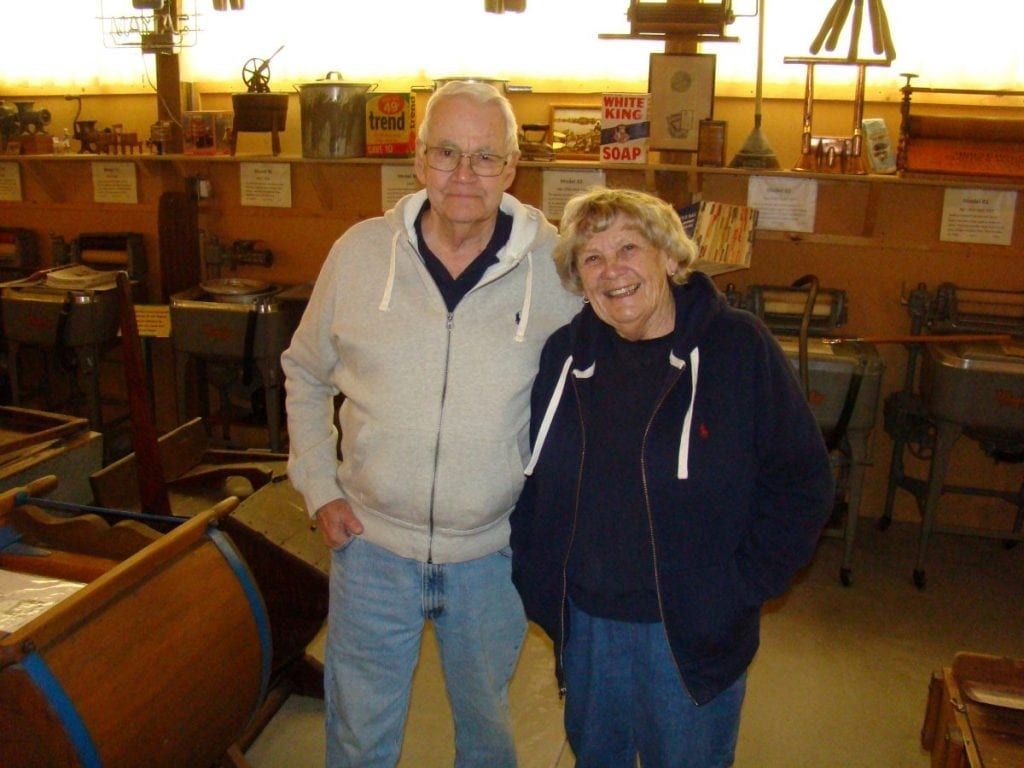 He added: "I haven't convinced any of them to take over the museum.
"You'd have to be insane to live and breathe this stuff everyday."
Tours of the private collection are available by appointment only, with further information available at oldewash.com.
ENDS