Police have released footage of moment gunman opened fire on a busy street. The incident took place in New Cross, south London, in August last year.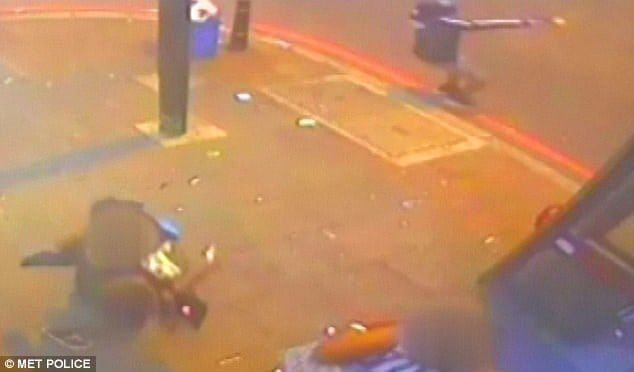 During the shooting a black male wearing blue latex gloves ran into the middle of the street with his arm outstretched before firing off several bullets, one of which ricocheted off the road. Moments after the shooting emergency services rushed to the scene in New Cross, south London, and found that luckily nobody had been injured.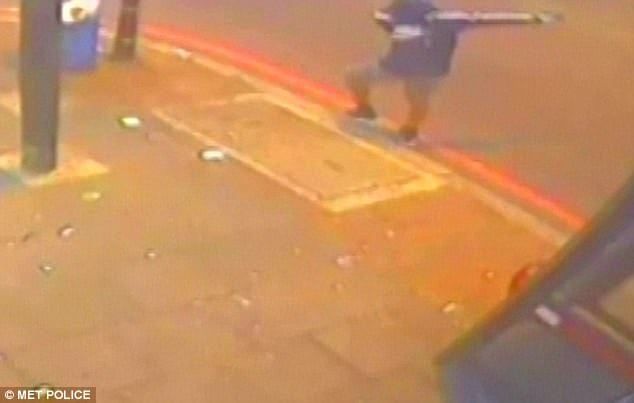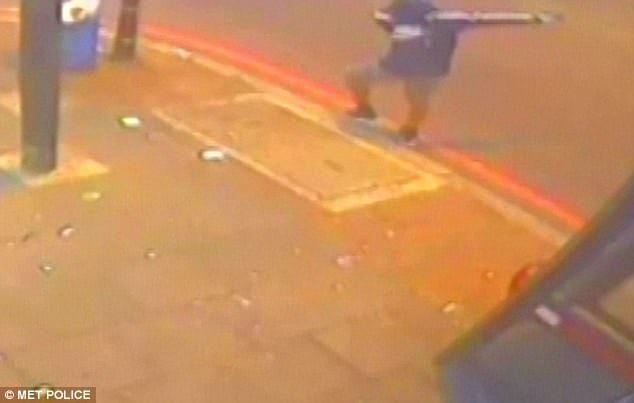 DC Chris Lewis, of The Trident and Area Crime Command, said: "This male is extremely dangerous and needs to be identified. This incident occurred on a summer's evening when members of the public were simply going about their business.
Watch Video Here