Visitors to a 'magical Christmas experience' show have slammed the attraction as 'grim' – calling it 'blunderland'.
Santa South West Christmas Village promised visitors a "a forty five minute grotto experience like no other" in Santa's Enchanted Adventure.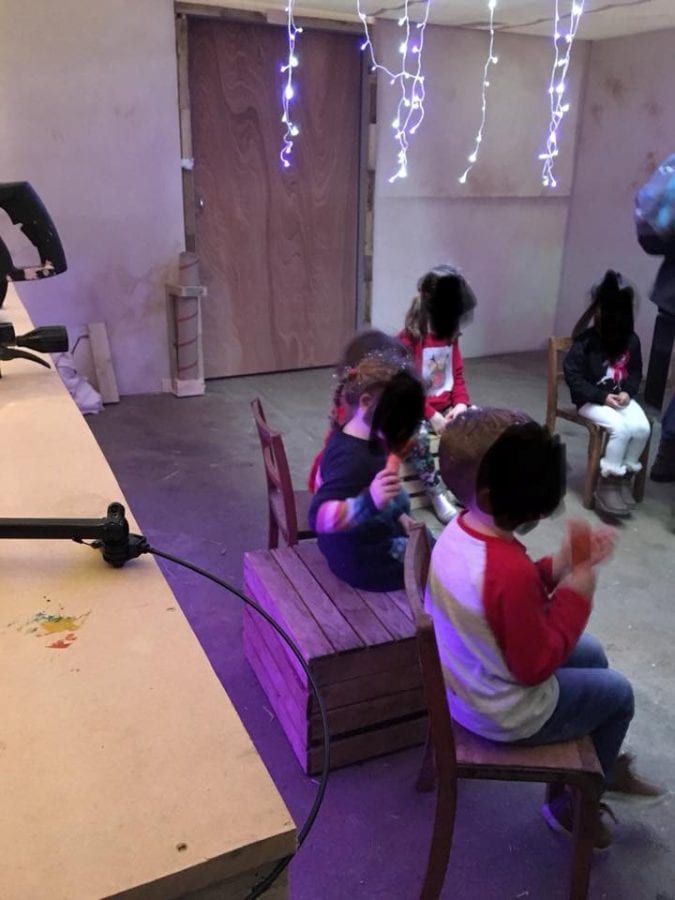 It boasted having a Christmas Market, pantomime and fairground.
Advertising material showed a 'winter wonderland' with decorated wooden chalets selling festive treats and a large ice rink and snow-dusted funfair.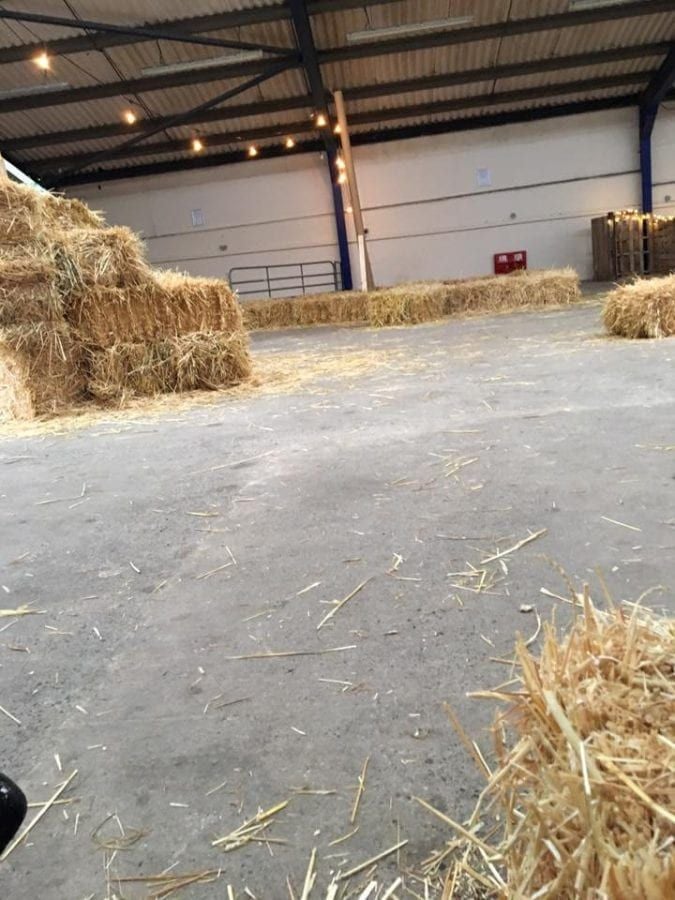 Trader Sophie Futcher, 25, has been working at markets and events for almost four years with her business Sophie's Cakes – and had a stall there.
She shared a video of Santa South West Christmas Village, which opened on Saturday at the Royal Bath and West Showground, looking distinctly un-magical.
"It was such a disappointment," she said.
"It was basically an indoor market, there were six fairground rides and a snow machine which broke on the Sunday.
"I paid £196 for a pitch and I've spent into the thousands on stock, decorations and preparing for this event since they told me I had a pitch back in August.
"I haven't even made half of my pitch money back."
Sophie reported disappointed traders, some of whom had paid almost £2,000, leaving during the opening weekend after they realised the event was nothing like what had been promised.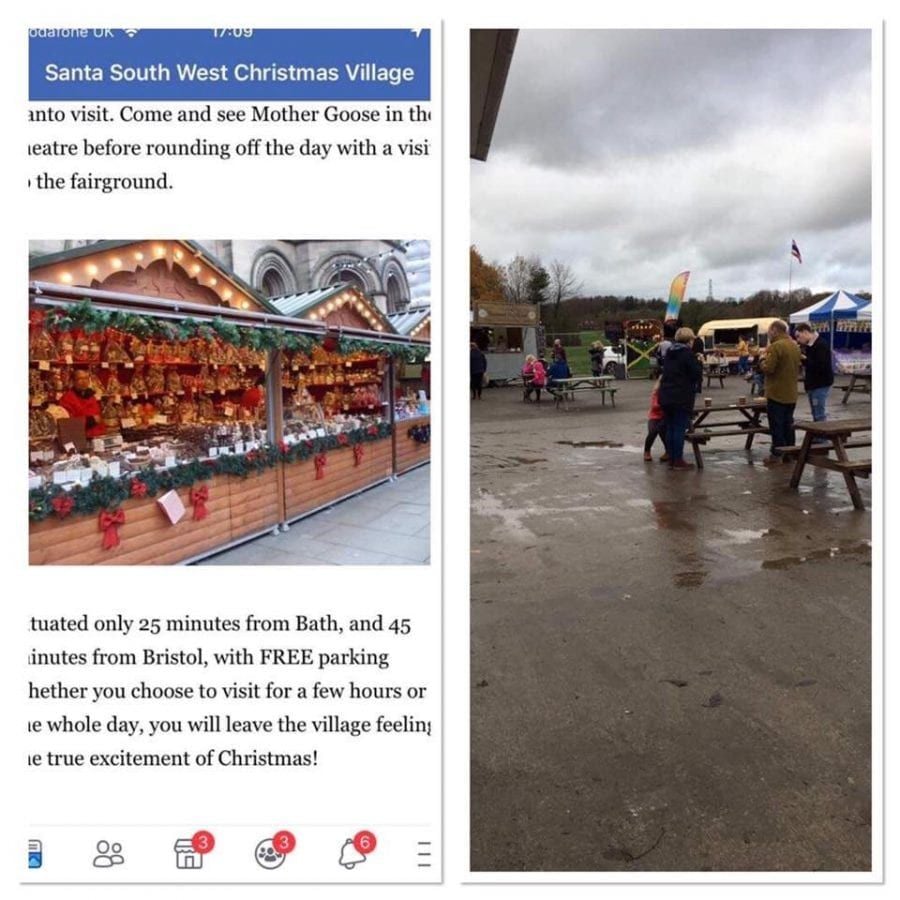 She said: "I was expecting wooden chalets, all decorated, like the pictures on their Facebook page, but there was none of that.
"The traders themselves made a real effort to decorate the stalls but I feel like the organisers had this vision and no idea how to achieve it.
"If people want to pay £2 to get in and look around the market fair enough, but I think if they come expecting the magical Christmas experience that was advertised they will be disappointed."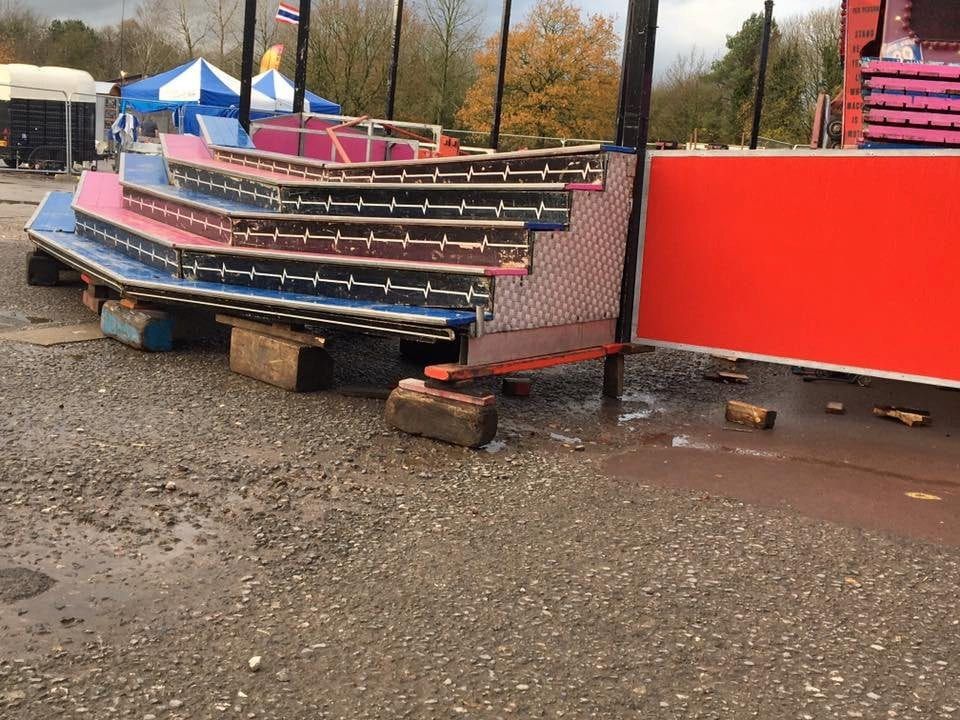 Members of the public were equally disappointed. Roxanne Gomes said she paid over £112 for her family to experience a few of the activities on offer, but was left gutted when it didn't match the adverts.
She called the organisers a: "a rogue company conning families out of their hard-earned cash at the most precious time of the year, offering a highly over-priced and falsely advertised 'magical Christmas' event that was no more than your local school fair could offer."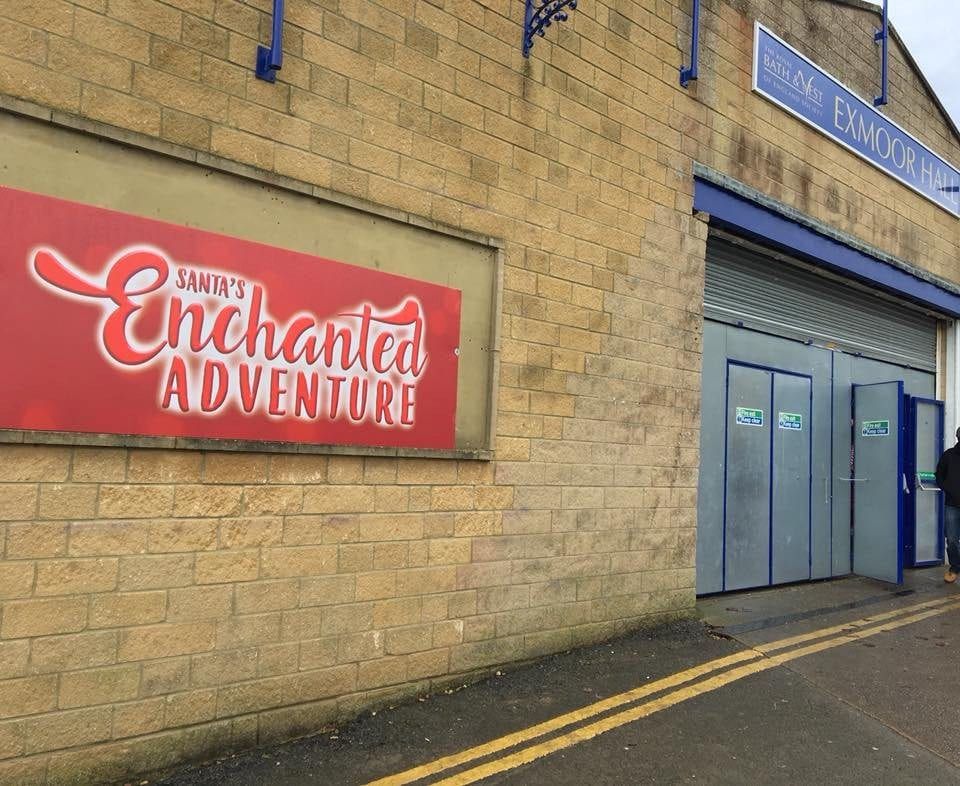 According to the event's website – entry to the village plus ice skating and Santa adventure costs £107 for 2 adults and two children aged 3-15.
Comments online have referred to the event as 'crapland' and 'blunderland'
by Joe Smith