Vandal children wrecked a town's Christmas display by climbing on the giant baubles.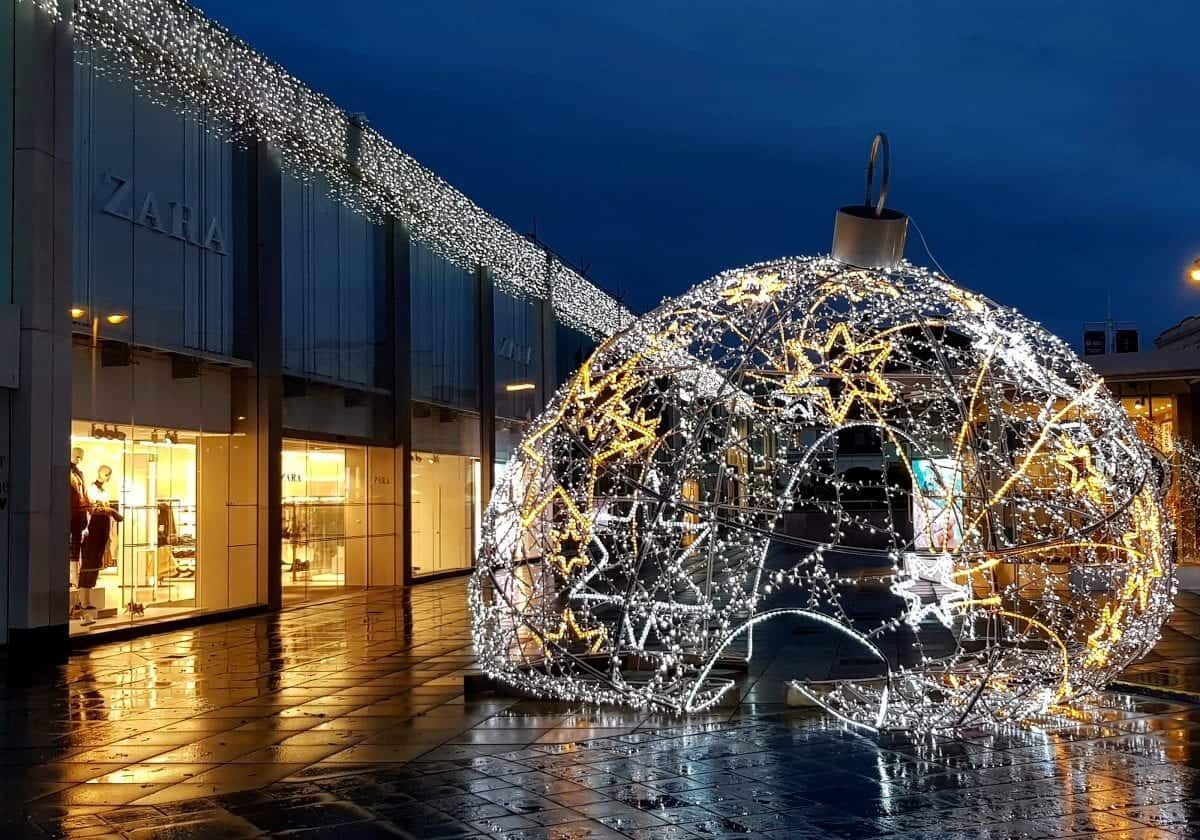 Massive light-up baubles were smashed in the centre of a busy shopping district after kids were spotted using them as a climbing frame.
Tony Healey spotted the disfigured decoration on his way to the shops this morning in Brighton, East Sussex.
The author, 33, said: "They've brought the bauble out for years as part of their decorations for Western Road.
"Kids vandalised the decoration overnight by climbing all over it – then I saw a man in high-vis out trying to fix it."
By Daniel Hammond