This touching tribute has been left at the spot where a homeless man died during the recent cold weather.
Henryk Smolarz, 62, collapsed and died after other rough sleepers had called the emergency services when they became concerned for his welfare.
Now, his friends have spelled 'rip Henryk' with small rocks on the footpath where he was found dead in Plymouth, Devon.
The small memorial has been in place since the weekend, although it is likely council staff will soon remove the tribute.
A fellow rough sleeper, known as John, said he had become good friends with Henryk, who was of Polish descent, over the past few months.
He said Henryk had been "a physicist and mathematician" but had "lost his job due to economic difficulties, lost his home and ended up on the street."
John added: "He was very proud of his family and spoke of them often, telling me how they had gone on to university, become teachers.
"He was a very intelligent man. He would help anybody."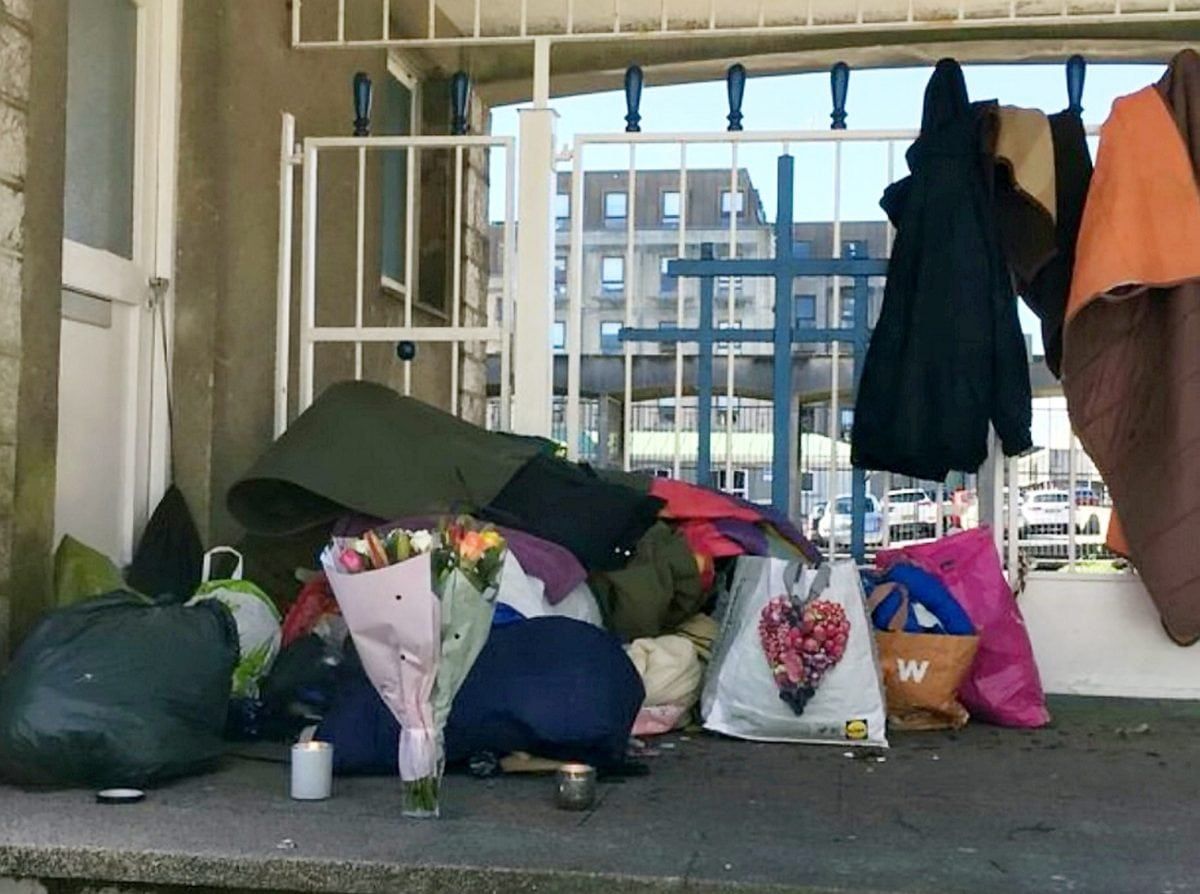 John added that he had seen him a couple of days before Henryk's death and he appeared well, but pointed out "this cold weather takes its toll after a while".
He added: "He was a frail 62 year old. He loved his family and his goal was to get to see them. He said they were coming over here to see him."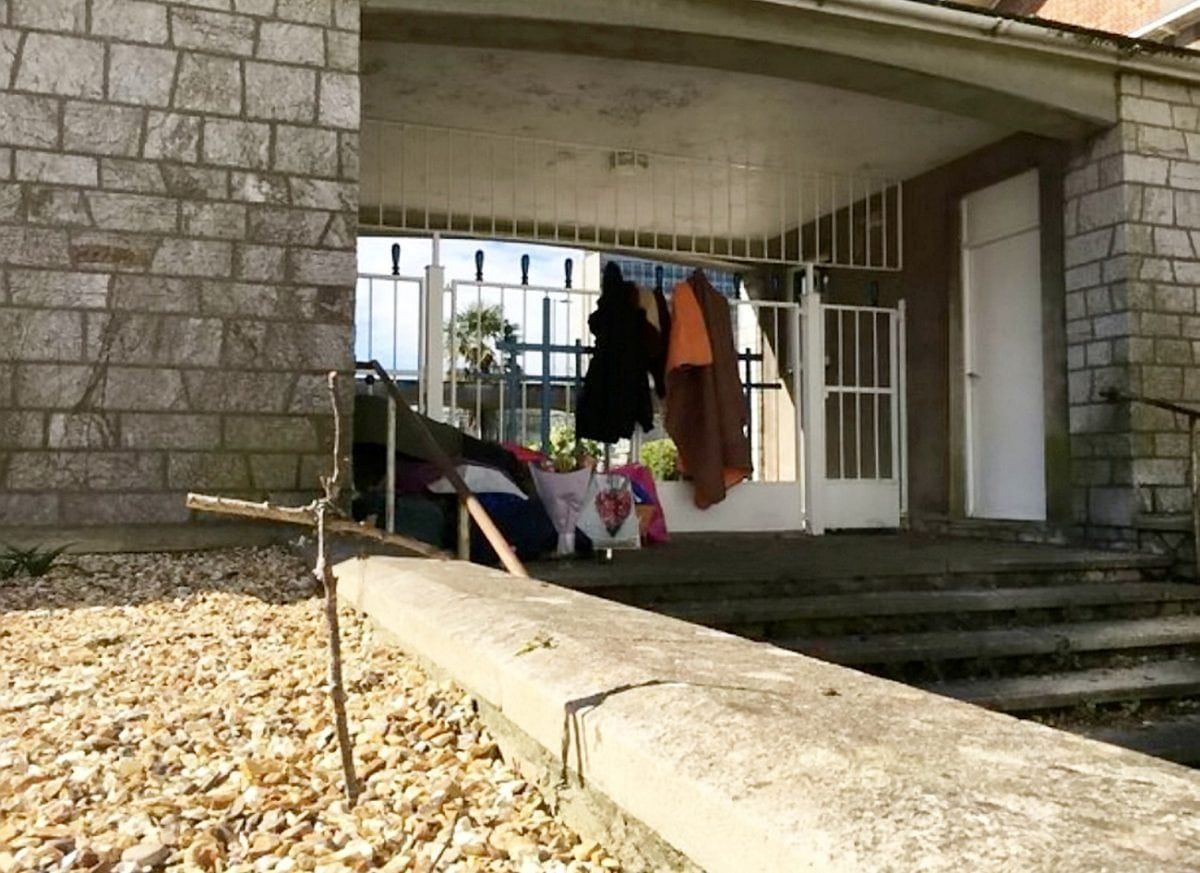 Plymouth coroner's court last week revealed the body of Henryk Smolarz was set to be repatriated back to his family in Poland.
A post mortem has confirmed his death was caused by a pulmonary embolism.
RELATED 
https://www.thelondoneconomic.com/must-reads/recovering-cancer-patient-forced-to-sleep-in-hospital-cupboard-because-of-bed-shortage/06/04/