The family of a five-year-old girl could face a £10,000 legal battle to have her OWN pet cat returned – after it was wrongly rehomed by an animal charity.
Deborah Cameron, 35 and daughter, Khianna, where stunned to discover Precious had been mistaken for a stray.
And now they are fighting to get the moggy back after the family she was rehomed to refused to give her back.
The family, from Cumbernauld, North Lanarkshire, are trying to legally compel the animal's new owners to release her back to them through the civil court.
The battle is expected to cost thousands, but mum Deborah said it is their only option to try and console their devastated little girl.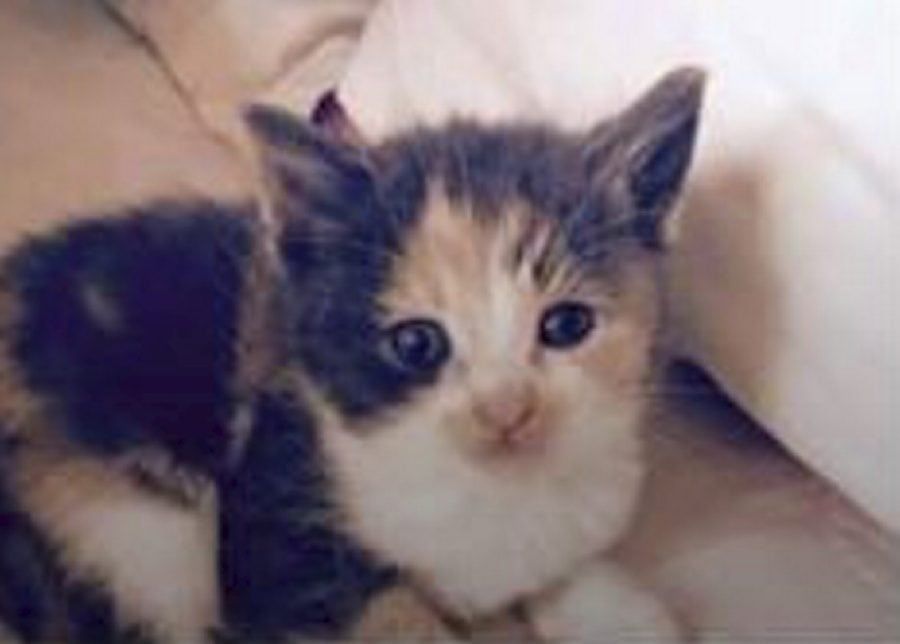 Deborah has now begun a desperate bid to raise the lump sum, but she still remains hopeful the new owners will "do the right thing".
The mum-of-two said: "Nobody really cares, like it's just a cat. But it's not, Khianna and Precious did everything together.
"Every morning, she wakes and asks if she's coming home today. It's heart-wrenching."
When Precious, who went missing in January, failed to return home Deborah contacted local vets and the Cats Protection charity in Falkirk – her local branch.
A member of a group on Facebook called Harvey's Army saw Precious and mistook her for a stray – despite her having a collar – and handed her to Cats Protection in Glasgow.
Deborah hadn't contacted the Glasgow office due to it being so far away from her own home – she didn't expect her cat to end up there.
By the time the family traced Precious to the charity's Glasgow branch – 22 miles away it was too late – she had already been rehomed.
After explaining her situation, the charity got in contact with the adoptive family, who then refused to return the cat to her original home.
Cats Protection told Deborah there was nothing else it could do as the adoptive family were refusing to give up Precious.
Devastated mum Debohra said: "I feel awful, it's heartbreaking. I loved her so much but my little girl loved it 10 times more than I did.
"I just need someone out there to help me and try get her back. My daughter is heartbroken, she's so sad.
"I would just love to get her back and just let Khianna hold her cat again. I won't stop till I am told to stop."
A spokeswoman for Cats Protection said: "We appreciate this is a distressing time for everyone concerned and we understand the upset a situation like this can cause.
"Precious came into the care of our Glasgow Branch, via Harvey's Army, on February 6.
"She was scanned but sadly did not have a microchip so we made efforts to locate an owner, including advertising on the branch website and social media sites and sharing her details with other online groups and charities.
"Cats Protection keeps stray cats for a minimum of two weeks before finding them a new home., to allow reasonable time for owners to come forward and claim them
"As no-one came forward to claim her during this time, she was adopted by a new family on February 26.
"We have since contacted the new owners to ask whether they would be prepared to give the cat back, but they have decided to keep her."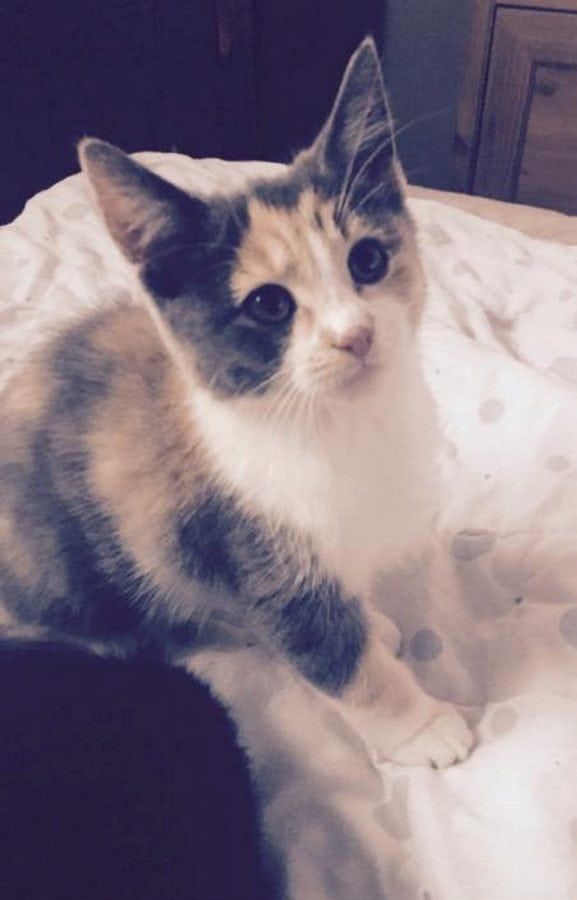 The family have set up a campaign page on Facbeook: Facebook.com/BringPreciousHome.org
By Ben Gelblum and Arthur Vundla