West Midlands Police launch probe following a triple stabbing in Birmingham City Centre.
Officer were called following reports of a disorder on High Street, Birmingham at around 5.45pm yesterday (2/9).
Three people who suffered stab wounds were taken to hospital.
Police have cordoned off High Street and Dale End and are examining CCTV in the area.
This comes whilst the Conservatives are holding their party conference – were 100s of delegates are in attendance.
Worried shoppers have voiced their concerns on social media.
Writting on Twitter Dr Abu WanKinobbi said: "Another stabbing in Dale End, 3 victims, another bad week in Birmingham so far and it's only Tuesday."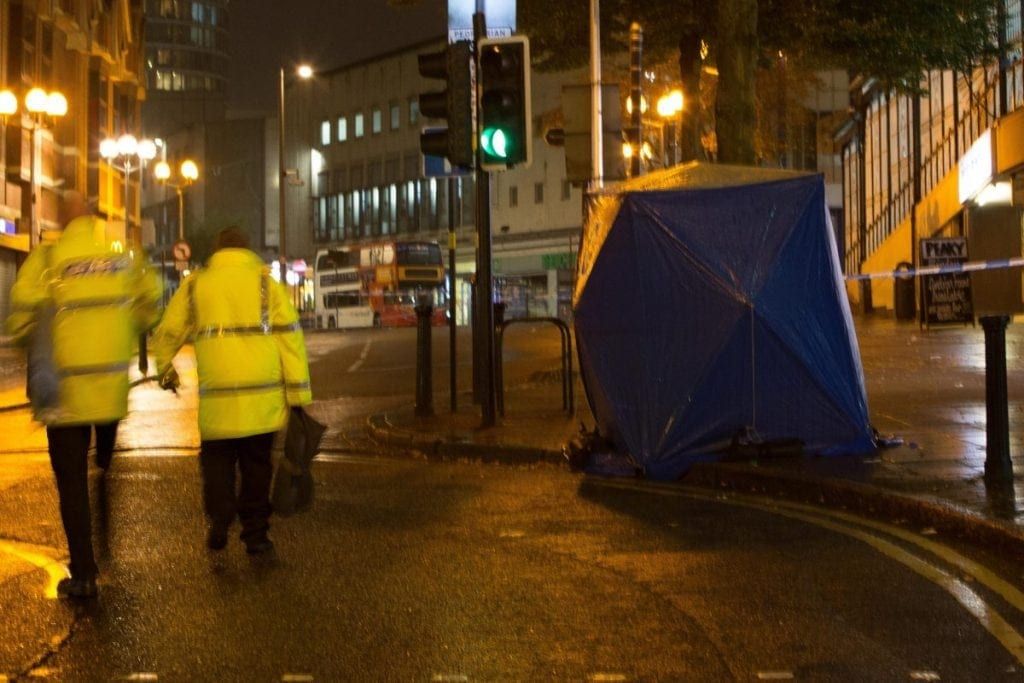 Sophie James tweeted: "I just saw the kids jumping on the one kid who got stabbed.
"I was on the bus at the time pulling into high street so I only really saw the aftermath and the poor kid on the floor once I got off."