A police inspector is facing jail after pleading guilty to seven counts of making and distributing hundreds of indecent images of children.
Lee Bartram, 44, an officer for West Midlands Police, appeared before magistrates on Thursday where he admitted all of the charges against him.
The Birmingham city centre cop pleaded guilty to five counts of making an indecent photograph of a child and two of distributing an indecent photograph of a child.
He appeared before Walsall Magistrates' Court where he spoke only to confirm his name, date of birth, nationality and enter his pleas.
The court heard he had been remanded in custody after breaking his bail conditions by filming a 15-year-old boy with commentary saying "what he'd like to do to him."
Similar recordings were uncovered with one of Bartram following a boy aged just six and blaming the parents for dressing him in an "attractive way"
Bartram sat handcuffed with his head in his hands wearing a blue t-shirt and jeans and was flanked by two security guards in the dock during the 30 minute hearing.
A further application for bail, before his sentencing at Wolverhampton Crown Court on September 13, was also denied.
District Judge Graham Wilkinson said: "This is a matter that must be considered by the crown court.
"You will know better than most when dealing with bail I take the crown's case as the strongest.
"The videoing of the child happened when you were subject to bail that is the case that passes before me and you have continued to show an interest in underage boys.
"I have no option but to remand you in custody, the prison service is adept at protecting the vulnerable prisoners and we know this is a serious matter.
"It will be flagged up that you are not placed on an open wing and treated as the most vulnerable sort of prisoner.
"You will also be required to be on the Sex Offenders Register."
Mark Cooper, prosecuting, said: "Mr Bartram was granted bail but he had filmed a teenage boy and provided a commentary on what he'd like to do with the boy who was 15 years old.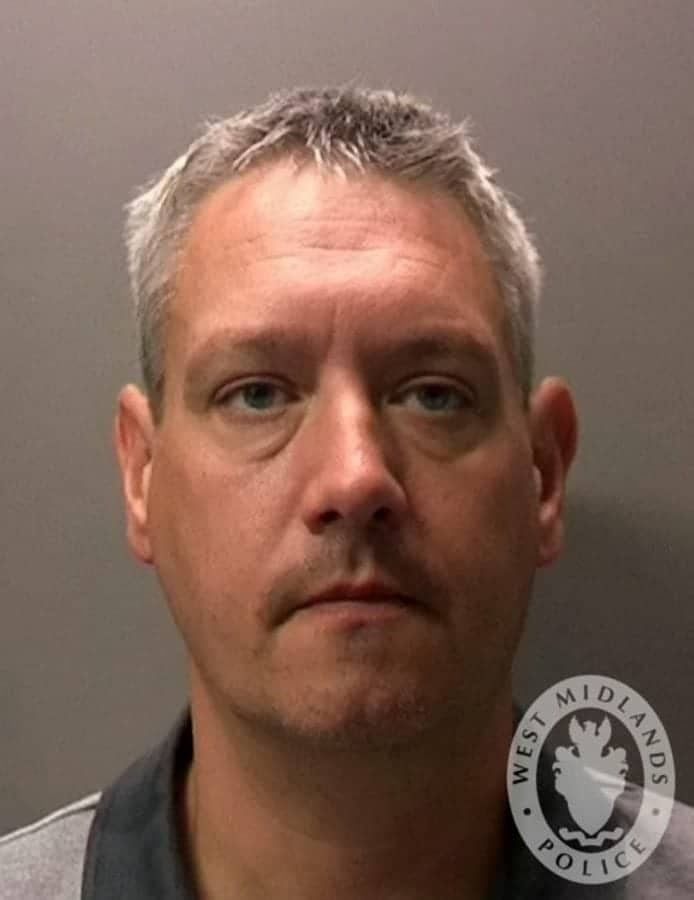 "The filming happened after he was placed on bail.
"It has since been found out there are similar recordings where he's followed young children as young as the age of six which also records the commentary and effectively blames the parents for dressing him in the way that was to attract Mr Bartram.
"There are a number of intimations that the defendant was going to commit suicide, a cold a calculated decision where he weighed the pros and cons of what he was going to lose and what his life was going to be like.
"His fantasises have moved from the virtual world to the physical world and become more and more worrying.
"The Crown is seeking his remand for his own protection."
Four of the counts Bartram admits relate to making and distributing category C and B images on May 15 this year.
Three of the charges range from making images between August 15, 2013 and August 15 this year including one count of making 290 category C images.
Speaking in favour on the defences application to prevent the publication of his address, Judge Wilkinson said: "Sadly we live in an arena of new terrorism where serving police officers are targets and members of his family will be targeted.
"He is likely to be targeted for the most serious incidents of violence and is not in the public interest.
"Safety is my priority, his address must not be published by any person at any point."