An Oxford graduate has helped 50 disadvantaged schoolkids earn offers to study at top universities.
Joe Seddon, 21, set up a free online mentoring service to fight the "huge advantage" middle class children have getting places.
He said 50 teenagers who took part in his Access Oxbridge programmes have now won offers to study at Oxford and Cambridge this year.
Nobel Peace Prize Winner and Oxford student Malala Yousafzai described the site which matches mentors with disadvantaged state school sixth formers as "amazing" after its launch.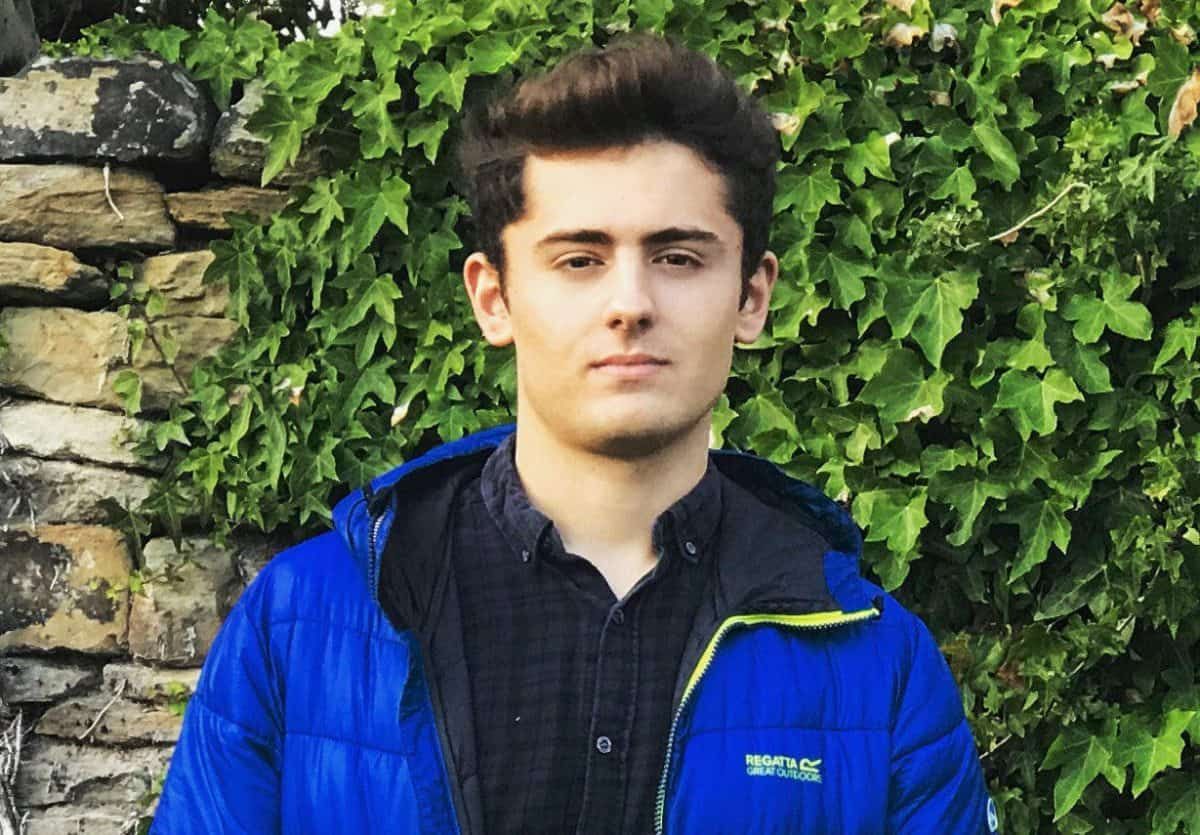 Joe, who turned down City jobs in law and finance to set up the website after graduating with a first class last summer, said the results were "incredible" and urged the universities to modernise their outreach programmes.
He said: "The university place results have come out recently for Oxford and Cambridge and we've had 50 students get into the institutions which is pretty incredible. It's great to see we've gamed the system in a way.
"The universities should start funding engagement programmes like this because their own activities in it – it costs Oxford £108,000 to recruit each extra low-income student – Access Oxbridge has done it absolutely for free.
"The traditional ways of doing it have failed, they are relying on very outdated methods like school tours and leaflets – they should be at the forefront of using social media and online communication technology like we are doing."
Joe, of Morley, West Yorkshire, who is the first person in his family to get into Oxbridge, accused the universities of refusing to provide funding or logistical support to his programme because they were worried about their public image.
He said: "They are so wrapped up in their own image they are not willing for anyone to tarnish it, which is very disappointing and needs to change in the future.
"One thing I've noticed is that they retweet our content on social media only when you tweet something good about them.
"They are not willing to do things like financial or logistical support."
Birmingham state-school educated Abigail Fox, 18, is to become the first person in her family to get a place after getting an offer to study English Literature at Balliol College in Oxford after three months mentoring with Access Oxbridge.
She said: "So I signed up to Access Oxbridge a few months ago because one of my teachers sent a link to it and I found out yesterday that I have received an offer from Balliol College for English Language and Literature!
"I really wanted to thank you because this whole process has not only given me so much information and advice on applying to Oxford but also the confidence to feel like I could actually succeed.
"Without the invaluable help of my mentor, Sophie Conquest, I would never have believed that I could belong to such a place as Oxford.
"What at first seemed so unreachable and alien was made something closer and more achievable, what once seemed a pipe dream turned into a realistic goal and now a reality. So I really cannot thank you enough."
Joe, said he was "self-financing" the website with donations, and his £50k a year consultancy job in London, adding hundreds of mentors and 200 youngsters had signed up to Access Oxbridge since its launch in September last year.
Speaking at the time, he said: "Middle class families are playing to the UCAS application process to get their children into Oxbridge.
"Middle class kids and the people at the top – they know how the system works, they know the unofficial rules of the game and that's a big problem because disadvantaged students don't know the rules of the game.
"The idea of the organisation is to connect disadvantaged students directly with Oxbridge mentors.
"There have been lots of access schemes in the past which have thought to do this but they do it through very indirect and inefficient methods.
"It's completely online and it's a start-up that's completely different from these big faceless institutions engaging in access programmes.
"The end game is that we see change in some of those appalling admission statistics that you see in the media.
"Oxbridge admits two times as many people from Eton than on free-school meals – I would like to see that change."
His site works by matching volunteer Oxbridge mentors with state schooled sixth formers with at least six A or A* GCSE grades who live in postcodes deemed to be "low socio-economic background" using an official Government algorithm.
By Berny Torre