Police are hunting a man allegedly seen masturbating on the top floor of a double decker bus.
Officers released a picture of the suspect after a 17-year-old girl called cops claiming she saw him touching himself on the Number 7 Stagecoach.
She told police a man sitting in the upstairs rear of the bus was masturbating before he got off at the Tesco in Ocotal Way, Swindon, Wilts.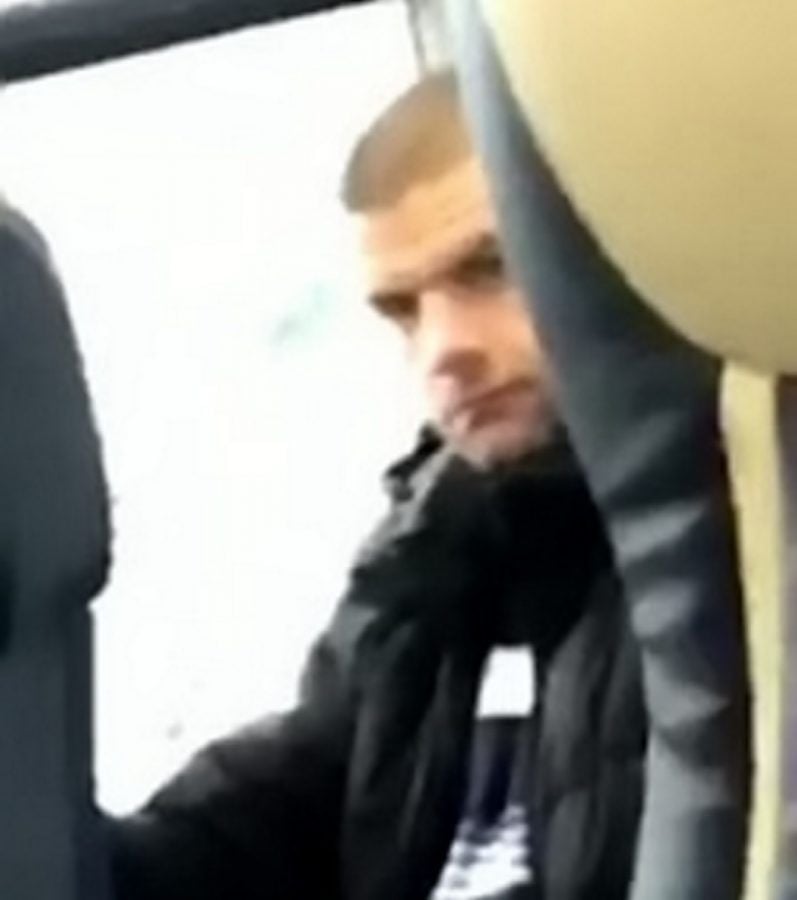 The man is described as white, with brown shaved hair. He was wearing a blue top with white stripes, dark trousers and a jacket.
The incident happened on the number 7 Gold Stagecoach double decker bus just after 10.20am on November 21. Details have just been released by police.
Anyone with information should call 101 and quote crime reference number 54180111344.
Alternatively, call Crimestoppers anonymously on 0800 555 111.
by Joseph Smith