Slum landlords who crammed up to 40 migrants inside their semi-detached suburban house face losing over a third of a million pounds they made, a court heard
Mum Harsha, 53, daughter Chandni, 27, and brother-in-law Sanjay Shah, 54, rented their four bedroom property through an agent who at one point managed 40 Indian migrants and poor Londoners living there.
For over five years the Shah family, together with agent Jaydipkumar Valand, 42, were paid between £40 and £75 per week in cash by the tenants for rent and to have food delivered because the kitchen was unusable.
Inside the property in Wembley, north London, fire exits were blocked and tenants were living in bunk beds in a the garden shed surrounded by sacks of rice.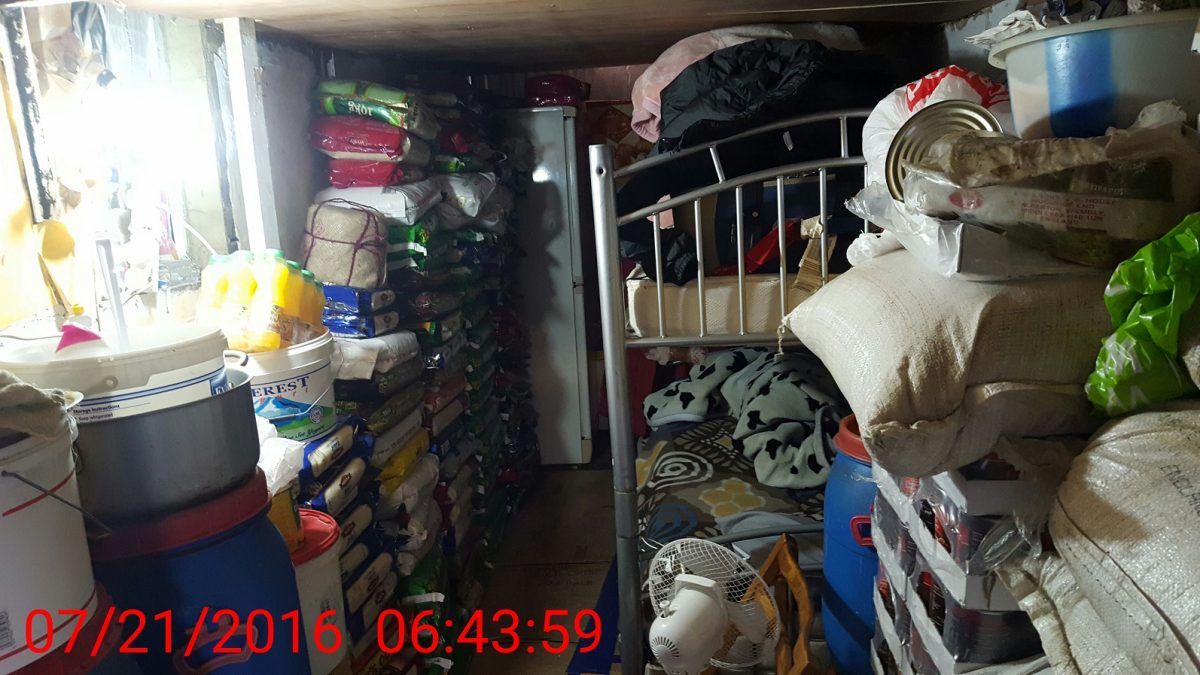 The 1920s property rented for £6,000 a month was divided into seven bedrooms on the ground floor, two on the first floor.
Tenants were crammed five-to-a-room in bunkbeds and shared just two bathrooms and one kitchen between them.
The landlords made around £360,000 but the local authority are now fighting to get the money back, as they are not liable a rent recovery or a confiscation order.
Harrow Crown Court heard the Shah's had a licence to rent to one family, but did not have a licence for a house of multiple occupancy.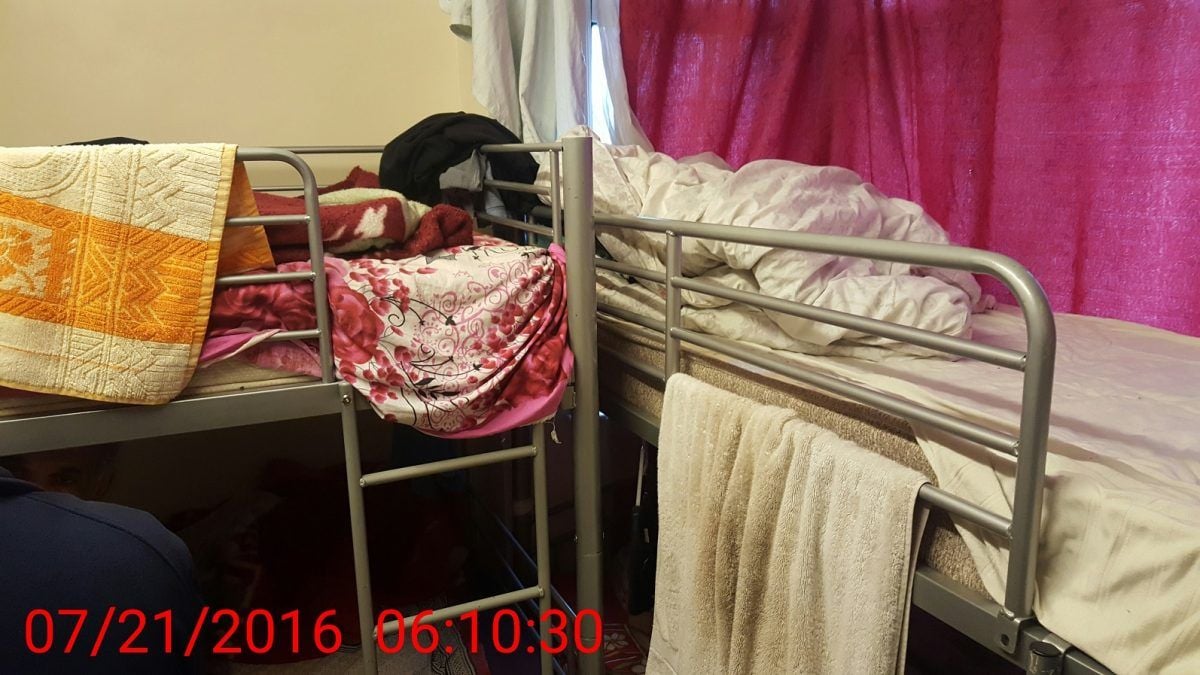 They also allowed the property to fall into disrepair and refused to manage its upkeep as large holes appeared in the ceilings.
The Shah family and Valand were convicted in May but Sanjay Shah tried unsuccessfully to his conviction overturned at the High Court.
The family and the agent today faced a confiscation hearing to have their ill gotten gains seized
Edmund Robb, on behalf of Brent Borough Council, told Recorder Stephen Rubin QC the council can only claim back any housing benefit paid, but under the proceeds of crime act the rent paid can also be seized.
He added Brent Council are yet to come decide on exact amounts they wish to obtain from the defendants as investigations continue.
Mr Robb said: "Receiving rent was in breach of a selective licence.
"All were charged with failing to have a licence and failing to comply with regulations and failing to have a house of multiple occupancy licence.
"It is unlawful to continue to receive the rent when you are not complying with the conditions of a selective licence which says you can only rent it to one family of seven people.
"If they had complied with the regulations the money would not have come into their hands.
"UK Border Force, who raided the property, described it as the worst example of overcrowding it had ever seen.
"There was a minimum of 25 people living in the house and there could at any one time be up to 40 people living in the house.
"The wider Shah family owned at least 12 properties.
"The local authority has neither POCA or a rent recovery order available."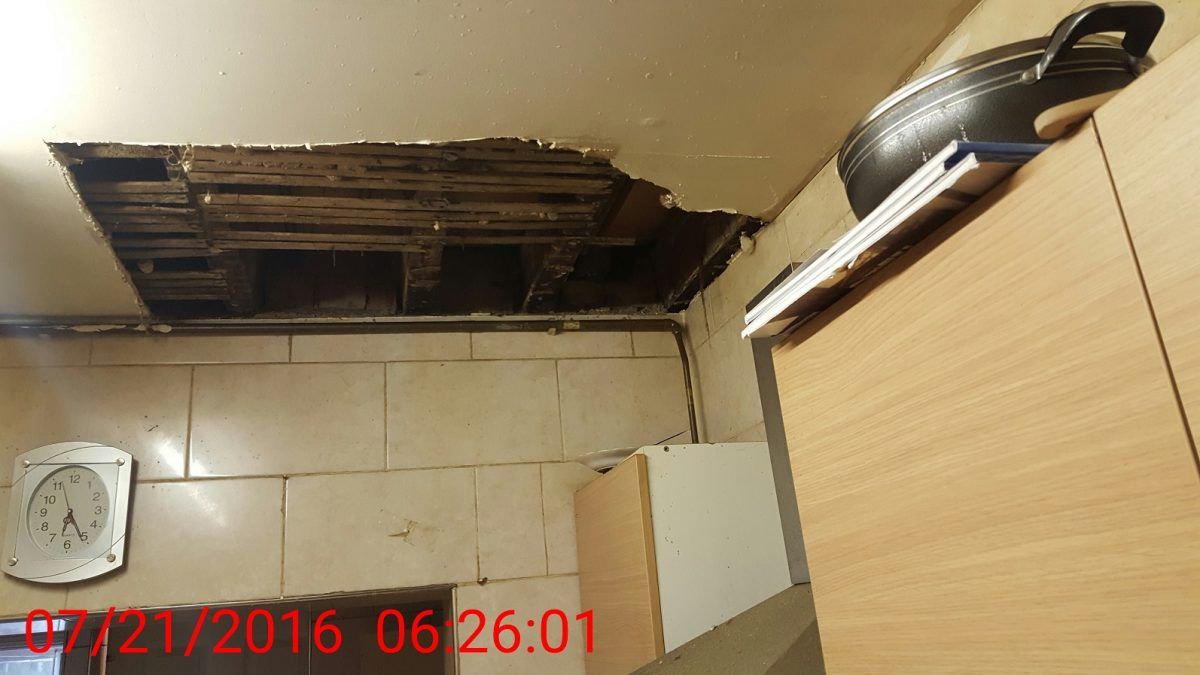 Referring to POCA he added: "It is quite a forensic process, it could go on for months and months and there is a great deal of money at stake."
Following a trial at Willesden Magistrates Court the Shah family were found guilty of failing to have a HMO licence while Sanjay Shah was also found guilty of aiding and abetting.
Cameron Scott, acting for Harsha and her daughter Chandni Shah, argued taking the rent from the migrants was not an offence, and therefore a confiscation order was not enforcebale.
He said: "We say that receiving the rent is not a criminal offence and neither is continuing the tenancy.
"They are clearly in breach of the law, but the receiving of rent was not illegal.
"For the offence of not having a licence and the equivalent offence for not having a selective licence if that is all you have your rent cannot be subject to confiscation.
"If however you do have a licence and you breach a condition the game changes because what has been suggested the receipt of rent becomes illegal and it becomes criminal conduct and therefore confiscation applies, in my submission that is an absurd result.
"The conduct of business, carrying on the rental and continuing to receive rent while conditions of a licence are in breach is not in itself a criminal offence."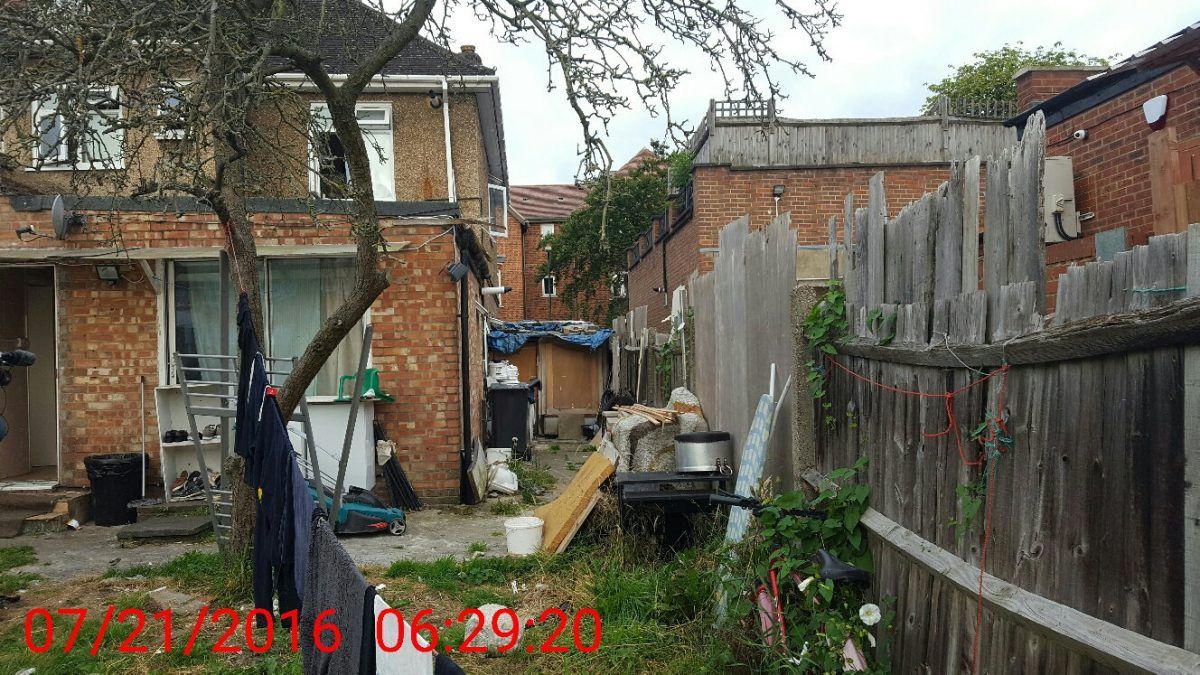 The confiscation hearing is due to continue at a later date and Recorder Rubin will reserved his judgement on whether a proceeds of crime order can be enforced.
The Shah family and Valand are to be sentenced at a later date.
RELATED 
https://www.thelondoneconomic.com/property/research-shows-easier-parents-get-property-ladder/08/12/