CBB star Marco Pierre White Jr bragged online about a cocaine, acid and champagne bender – despite claiming last year he would give up drugs.
The troubled 23-year-old uploaded the video to Snapchat after a big night out at members club Soho House.
The heavily tattooed sone of celebrity chef Marco Pierre White posted the video around 4am on Thursday.
He brazenly claimed he had taken 'loads of cocaine' and downed £150 a bottle Dom Perignon champagne.
But he said he is trying to get clean again, and is still with his girlfriend Francesca Suter – despite claiming last year he would give up drugs for her.
Speaking afterwards, Marco said: "I was taking acid, but it's not really a drug.
"I'm off cocaine but I was taking it the other night, copious amounts of cocaine.
"I did eight grammes with three of my friends – it wasn't a lot, but the acid made it feel way even more intense.
"I don't think that's a lot, if I said let's get two grams they'd think I was nuts and tell me to get 10.
"We went everywhere. We started in Soho and ended up in Soho House where I got lost.
"I just kept nibbling on the strip of acid and it all went mad from there, I guess. It was good fun though."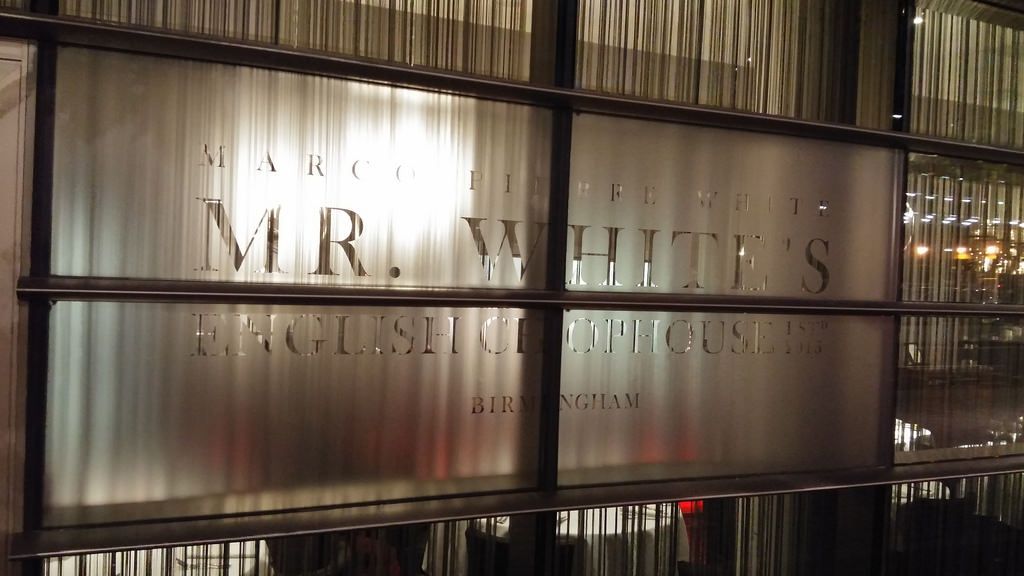 Marco, who appeared on CBB in 2016, once bragged that he had squandered £250,000 of his dad's money on 'prostitutes, cocaine and alcohol' in just three months.
He was ordered to carry out unpaid work in December 2016 after racking up thousands of pounds worth of spending on his ex-girlfriend's bank card.
But he claims he is now getting back on the straight and narrow, and will soon appear as the face of a popular energy drink.
He added: "I'm still with Francesca, it's going really good.
"I had a bit of a relapse, but I'm sober again now.
"We had a couple of stressful months. It was my fault because I decided to get back on drugs and be a c**t to her, but I'm trying to redeem myself and get clean and sober again.
"I'm getting there and I'm gonna be the face of an energy drink, it's gonna be outrageous."
In the video, he claimed he had been on a bender since Wednesday night and had not slept.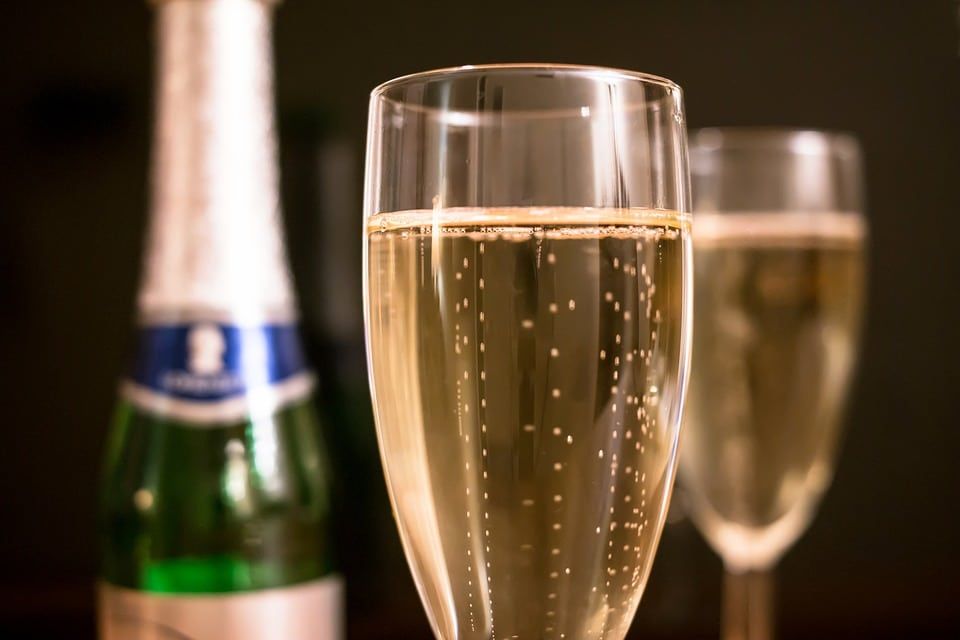 Marco said: "So I had a sheet of like 30 tabs of acid.
"I took one, I felt a bit peckish on acid so I ended up nibbling four more tabs and 24 hours later I'm still f**king high.
"Got lost in Soho House… it's honestly a f**king nightmare, you know.
"It's okay, I'm just emotionally drained.
"I've got no energy whatsoever any more, I don't know how to explain it – four tabs is intense.
"I just kept forgetting how many I was eating, y'know, one minute I was hungry and I kept eating a couple more, next minute it would go away and everything would hit me.
"Loads of cocaine, drinks on drinks, Dom Perignon, every c**t looking at me."
RELATED 
https://www.thelondoneconomic.com/sport/ex-manchester-united-everton-star-wayne-rooney-sells-eco-friendly-bmw-losing-licence/23/01/